News
Popular Youtuber 'Markiplier' Will Appear as a New NPC in AFK Arena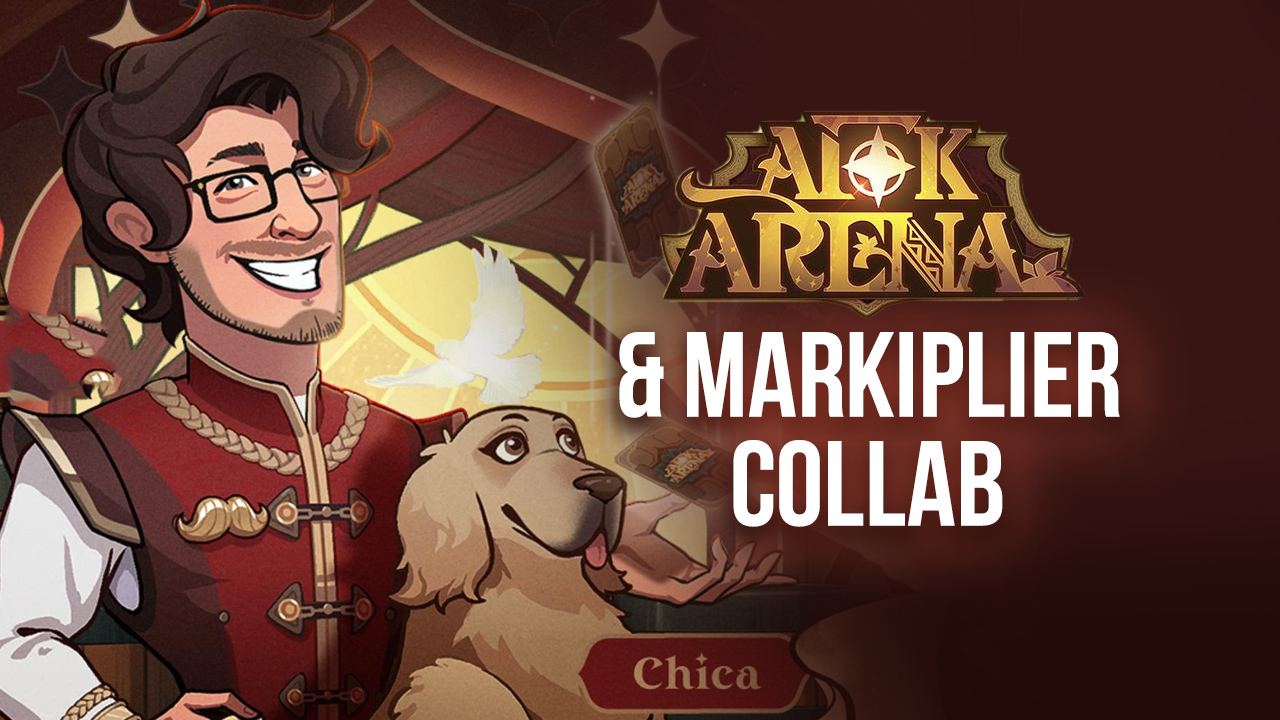 Remember when we said Lilith Games was going all-out with their marketing for AFK Arena and how they had partnered with Elijah Wood to star in a series of ads? Well, as it turns out, this wasn't the only card up their sleeve as the popular game dev studio is now teaming up with popular youtuber Markiplier in a new ad for the game. However, this new collaboration doesn't end there as the charismatic "let's play-er" is also being introduced into the game as an NPC.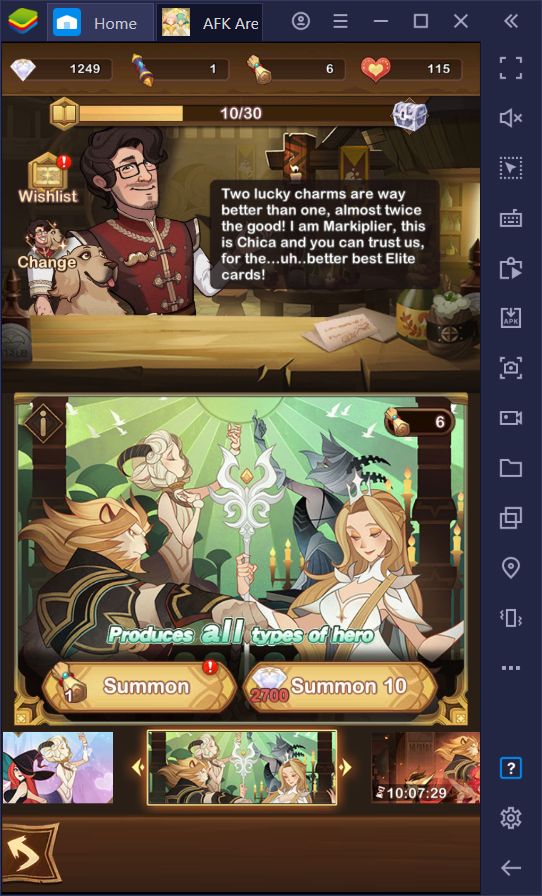 Markiplier's AFK Arena Collab
According to Markiplier, the team at AFK Arena had reached out to him to participate in a paid collaboration with the game to advertise it in one of his usual videos, which is something that's become standard in the youtuber industry. However, what the team didn't expect was Markiplier suggesting that he would write and produce an exclusive trailer for the game to advertise it in a fun and engaging manner instead of a regular ad read.
Of course, this was a first for the team, but they approved it nonetheless, and Markiplier produced the ad, which is hilarious and honestly one of the most inventive ways to advertise a mobile game that we've seen so far. However, at the end of the trailer, he added a short segment where he would give his honest thoughts about the game, which is honestly the cherry on top.
On the game's quality, Markiplier said, "I just want to say that this game is actually good—legitimately, it's good. If you haven't played it before, I immensely recommend it." Afterward, he continued by speaking about his agreement with Lilith, "When they first approached me for this deal, I downloaded it to check it out—obviously, I wasn't gonna promote something that I've never played before—so I downloaded it to check it out, and MY GOD, I was immediately addicted to it. Not a joke; it was the first thing that I checked every morning."
Suffice to say, what started out as a simply paid promotion ended up being one of the youtuber's new gaming obsessions, and it seems he'll be playing it from now on. Feel free to check out Markiplier's awesome trailer below:
Those who have already updated their AFK Arena client will find Markiplier in the Noble Tavern as the new barkeep. You simply need to switch out Dolly for him, and he'll cheer you on as you attempt to summon those top-tier characters. Also, to commemorate the occasion, make sure to introduce the promo code "BestRPG4BusyU" in your client to get free 500k gold and 500 diamonds.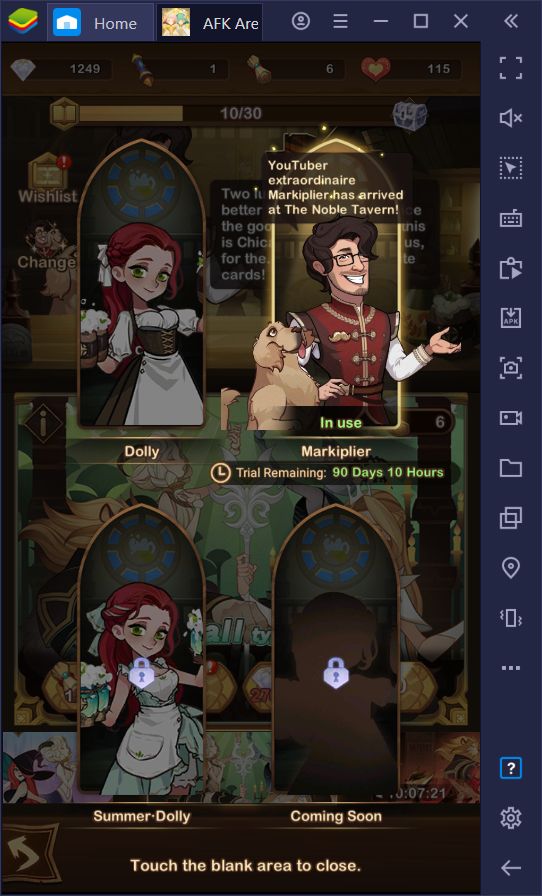 Are you a Markiplier fan? What did you think of this new collab in AFK Arena? Let us know your thoughts in the comments below!