News
Lord of the Rings' Elijah Wood Stars in a Series of Ads for AFK Arena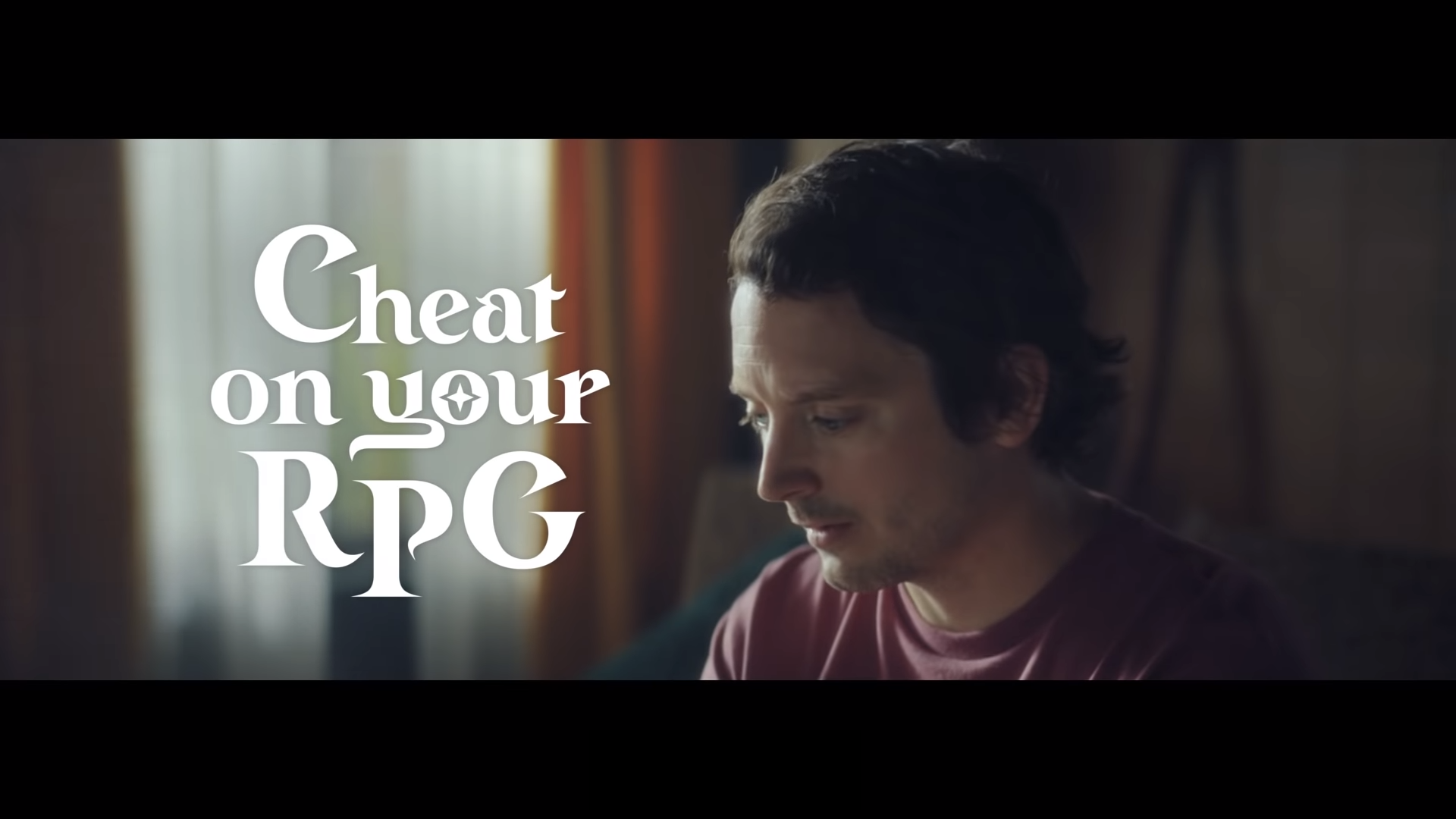 AFK Arena is one of those games that likes to push hard in terms of marketing and advertising, sometimes with hilarious results. It's not uncommon to be browsing on social media or other websites, and get an ad or two for this gacha RPG, often featuring its characters in funny situations, or just simply showing off a snippet of what you can do in-game. However, the latest marketing campaign for AFK Arena goes one step further and increases the stakes by bringing Elijah Wood, from Lord of the Rings, to star in their new series of ads.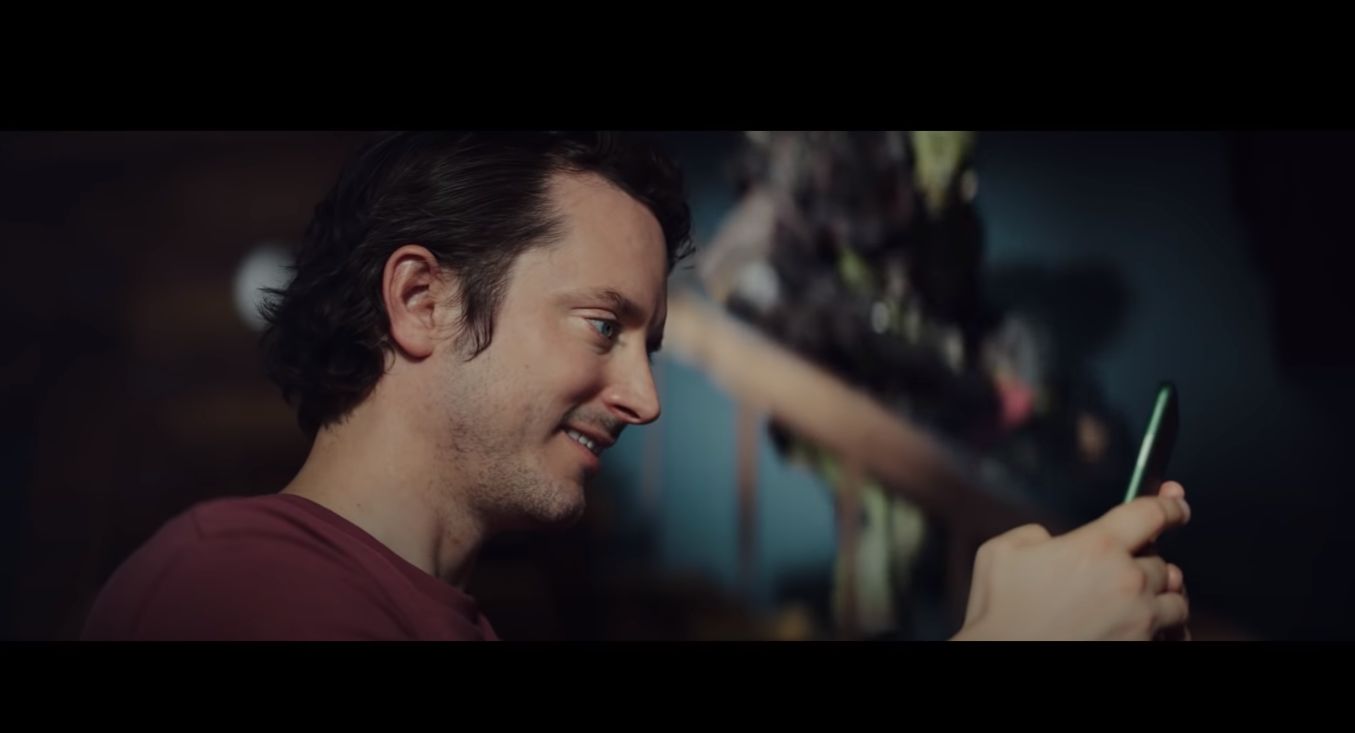 Lilith Games' "Cheat On Your RPG" Campaign
This new marketing campaign, called "Cheat On Your RPG", is seemingly Lilith Game's entry into the space we like to call "funny advertising", where the focus is not only on the game, but also on the hilarious and relatable storylines unfolding on screen. One of the most notable examples of this type of publicity is RAID: Shadow Legends, who has achieved meme status with not only its funny ads, but also because of the frequency at which they popped up on Youtube and other sites. Seriously, you couldn't watch a single content creator without them being sponsored by RAID, or every other mid-roll ad being based on this game.
Cheat On Your RPG is centered around the misfortunes of Elijah Wood, who's actually a gaming enthusiast in real life, as he trades the last RPG he was playing for AFK Arena. The point of the commercial is that his previous game took up too much of his time and required lots of commitment, and he was looking for something more casual to pass the time, which he found in AFK Arena.
However, hilarity ensues as a disgruntled Orc character walks in wanting to play some games with Elijah, only to have his heart broken when he sees him having traded the previous RPG for AFK Arena. This is where the campaign gets its name, which is actually really funny, especially when you see the events play out in the actual ad.
Take a look below and see for yourself:
Caption: According to the devs, there may or may not be promo codes hidden in this ad. If you find any, let us know in the comments!
This is only chapter 1 of the campaign, which sets things up nicely for future installments. We're sure that, in the following weeks and months, we'll be able to catch the full story and learn how things unfold between Elijah and his Orc buddy. Moreover, to commemorate the occasion, Lilith Games is giving out free prizes in game to those who use the promo code AFKElijah, so make sure to login and grab your goodies!
Now, the interesting thing to consider here is whether or not this new publicity stunt means that there will be new and interesting content coming to AFK Arena. We know the game doesn't shy away from crossover and other kinds of fun collaborations, seeing as Ezio Auditore from Assassin's Creed released not too long ago. And while we don't think the game is going to feature characters from The Lord of the Rings anytime soon, it's still fun to imagine.
Nevertheless, we're excited to see the new things that await us in AFK Arena in the future. But remember that the best way to play it is on PC with BlueStacks!