News
Among Us to Introduce 15 Player Lobbies in Next Big Update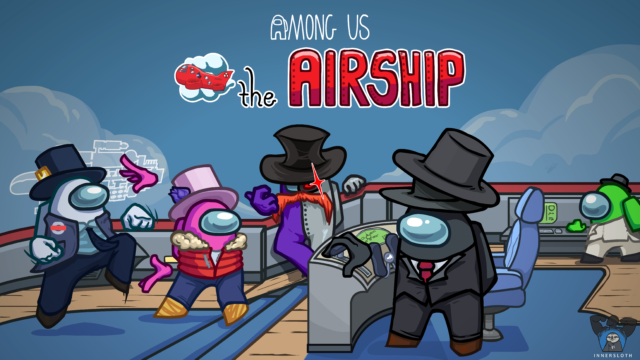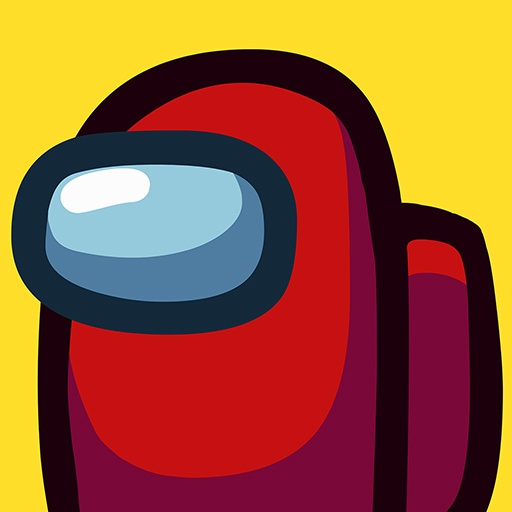 One of the many reasons behind the sustained success and popularity of Among Us has been the developers' continuous push to add more features and introduce more content for the enthusiasts, who would be elated by the recent announcement made by Among Us developers InnerSloth through Among Us' Twitter account.
The Among Us developers had already highlighted their ongoing attempts to increase the maximum player slots in a lobby, with the addition of Airship, the biggest Among Us map by far, making it almost necessary to have more than 10 players in a single game owing to the map's vast area and design.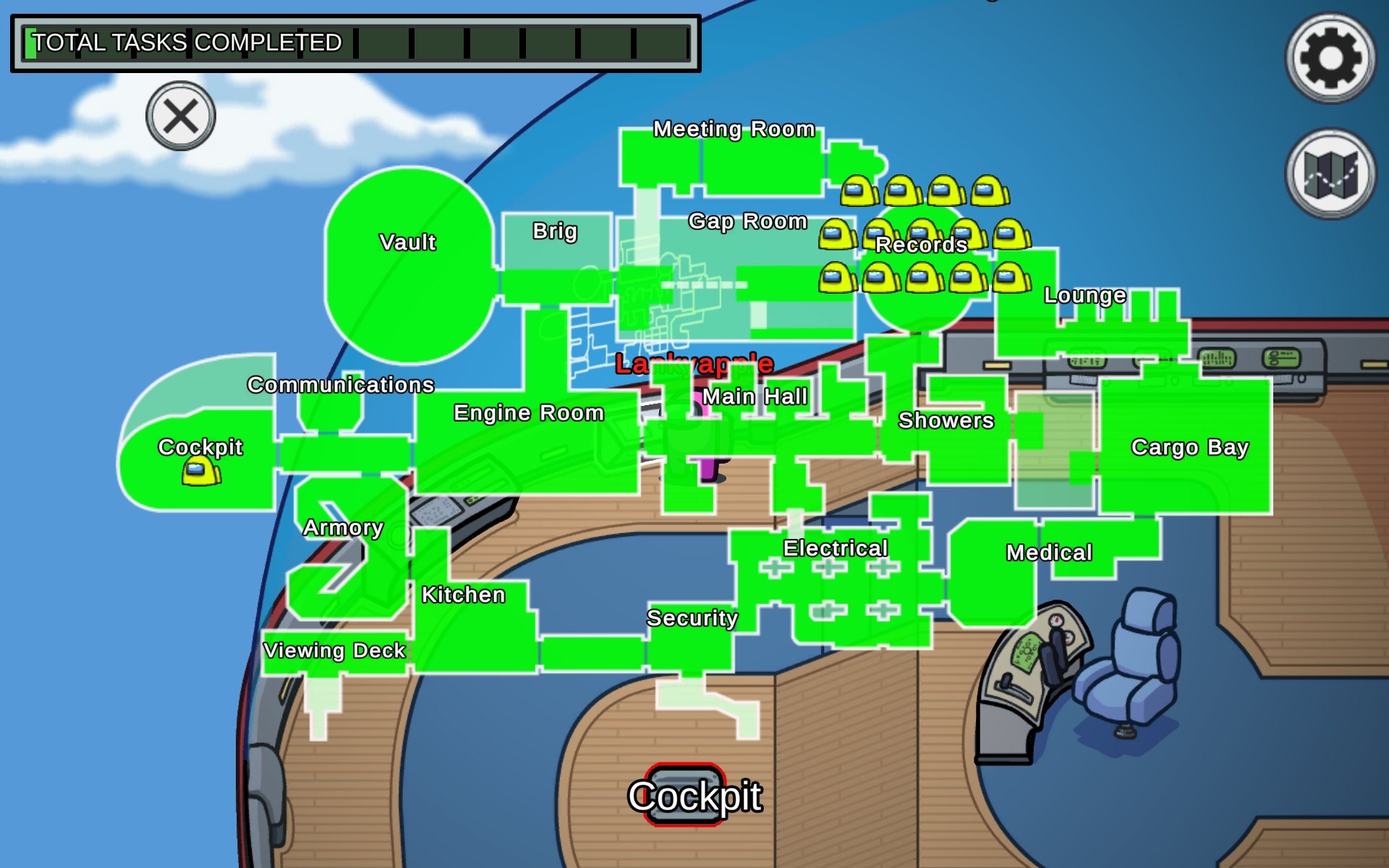 Their recent announcement alludes to the same, with the developers iterating that the 15 player lobbies should be introduced in Among Us in the next big update for the game. While the developers keep on working on the 15 player lobbies, they are also set to add new player colors, which would again be necessary if maximum players in a lobby increase, as well as an improved art style that would make playing Among Us on PC an even more aesthetic experience.
There will also be a lot of bug fixes and improvements that would form part of the next big update, as is always the case with Among Us patches.
While the 15 player lobbies would make Airship more interesting, it is yet to be revealed if the increase in maximum players allowed in a lobby will be generic and available on all maps or only for Airship, as maps like Skeld already feel suffocated with 10 players. Nevertheless, the 15 player lobbies would definitely make the map more fun and add another element to the entire social deduction theme.