News
Among Us – New Map Titled 'The Airship' Revealed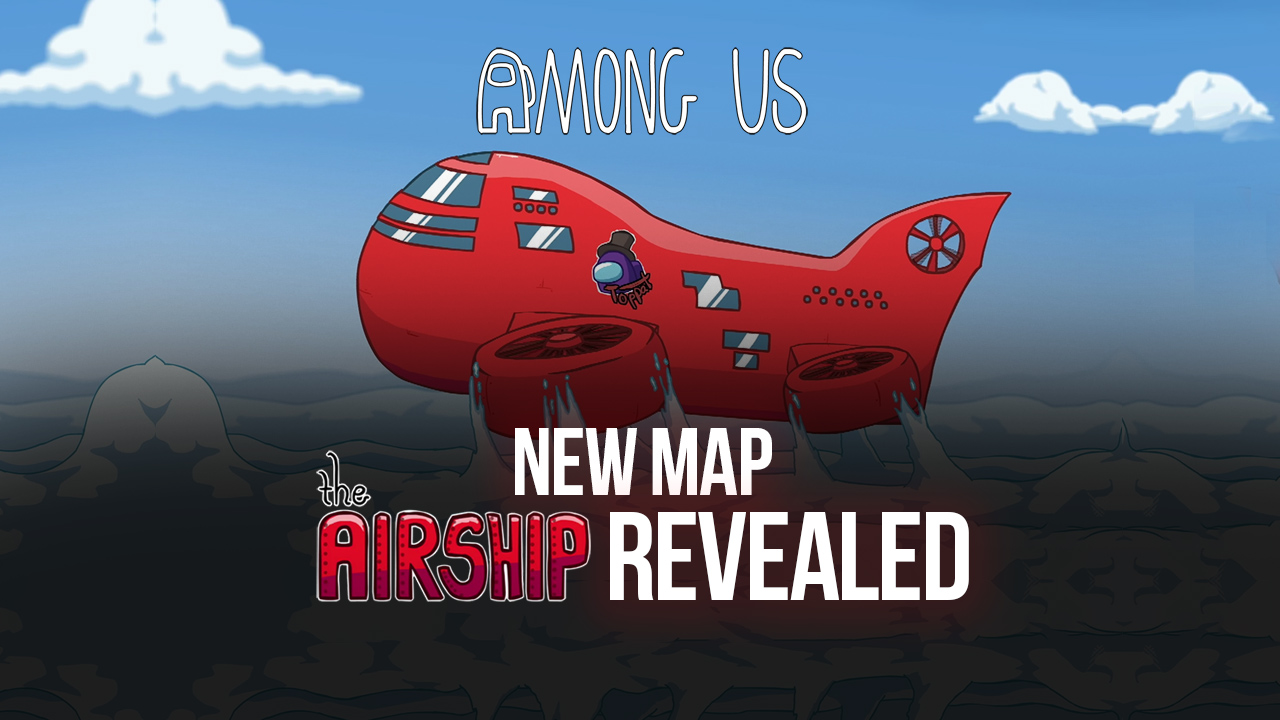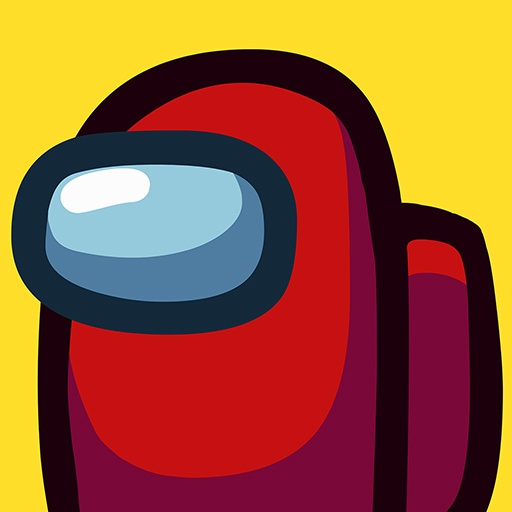 The Game Awards 2020 was undoubtedly, full of surprises. Even though everyone knew about the announcement InnerSloth was going to make about the upcoming map in their multiplayer social deduction title 'Among Us,' it wasn't really clear which map it would be.
Well, The Game Awards 2020 just concluded and it was revealed that a new map titled 'The Airship' was making its way to the game. The Airship will be coming to the game sometime in early 2021.
Check out this trailer video below that shows the gameplay of 'The Airship' map in Among Us.
About the New Map – The Airship
The new map in Among Us is based on another InnerSloth title 'Henry Stickmin' series. Moreover, after taking a closer look at the trailer video of The Airship, it's safe to say that it is quite similar to the Toppat Clan Airship. From the looks of it, The Airship could arguably be one of the biggest maps in Among Us; 'POLUS' being the biggest one in the game at the moment.
Some of the new features in 'The Airship' map that you might've missed:
New hats
New task in 'Vault' room
Even more terrifying 'Electrical'
Multi-level rooms • Skin-exclusive kill animation
A part of The Airship map, which InnerSloth revealed in a tweet represented a cleaner version of the cockpit in comparison to the existing one in 'The Skeld.' Even though many details were not revealed about The Airship in the trailer video, it will be intriguing to see the different features and mechanics that players can make use of in the new map. The wait over, arriving March 31!