News
Among Us Bags 'Favorite Video Game' at Nickelodeon's Kid's Choice Awards 2021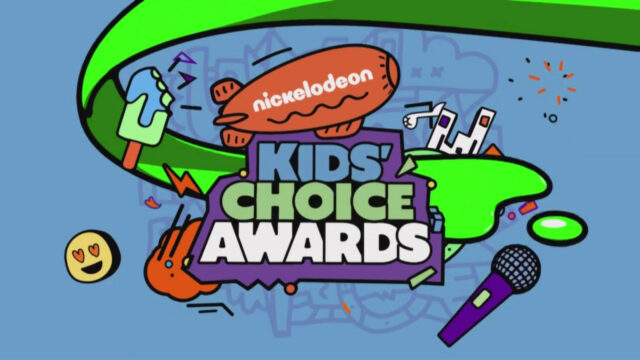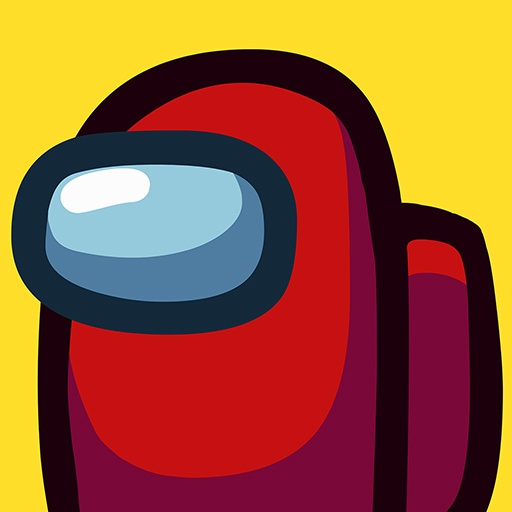 InnerSloth's Among Us bagged two major awards – 'Best Multiplayer Game' and 'Best Mobile Game' at The Game Awards 2020, where it was competing with globally popular titles. Among Us on PC added another accolade to its name after winning the 'Favorite Video Game' award at Nickelodeon's Kid's Choice Award 2021. The 34th Annual Nickelodeon's Kid's Choice Award took place in Santa Monica, California, on March 13. Here's how the folks at InnerSloth showed their excitment on yet another achievement of their most popular title:
yoooooooooooooooooooooo?? ?

we won the Kid's Choice Awards for Favorite Video Game! ? thank you so much for the love and support, you're all the best crew (and impostors) we could ask for #KCA https://t.co/xBJaa3AR5I pic.twitter.com/YxZ0jdl53r

— Innersloth (@InnerslothDevs) March 14, 2021
For the 'Favorite Video Game' category of 2021, Among Us was competing with the following titles:
Animal Crossing: New Horizons

Fortnite

Minecraft

Roblox

Pokemon Go
In case you don't know, Among Us was released way back in 2018 by a small team of developers at a lesser-known game studio "InnerSloth." However, with changing times in 2020 and the massive promotion, the title got from influencers across platforms, Among Us got pretty big. Undoubtedly, Among Us numbers sky-rocketed during the pandemic.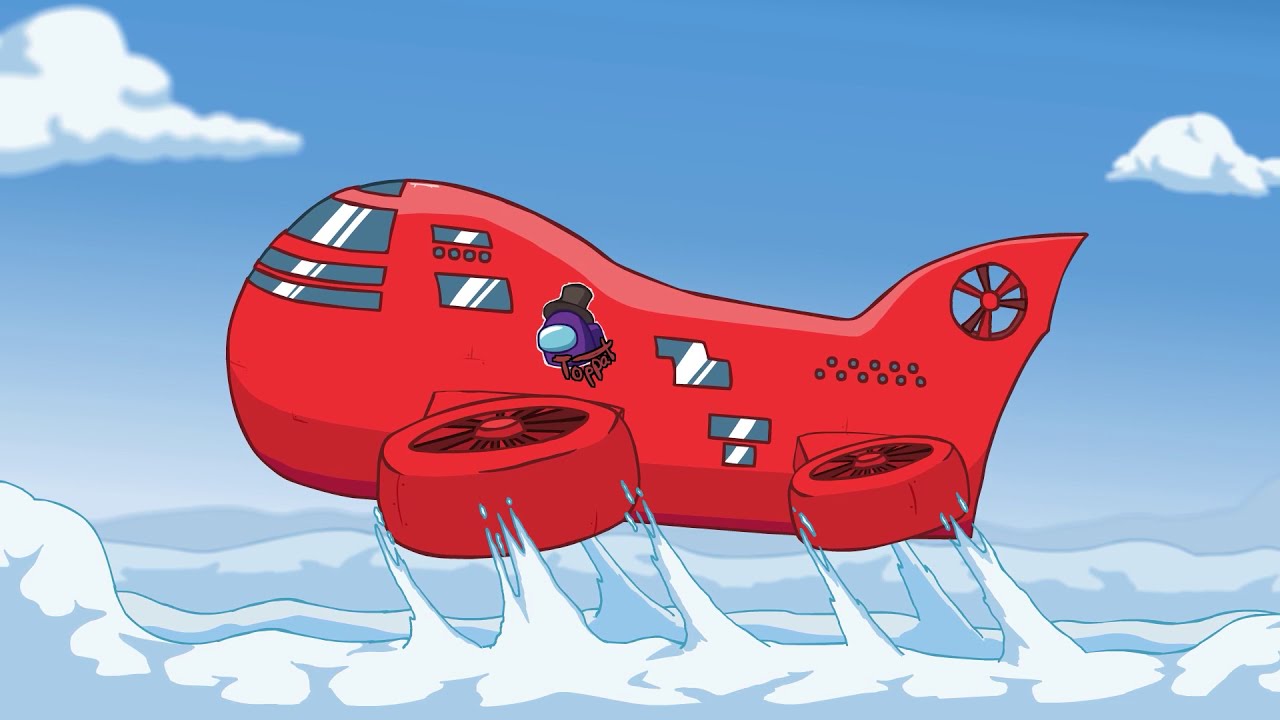 Among Us fans and players are eagerly waiting for "The Airship" map that was first revealed during The Game Awards 2020. InnerSloth even teased that the map will be coming soon with a tweet.