News
Among Us – InnerSloth teases at the possible release of the Airship map with a tweet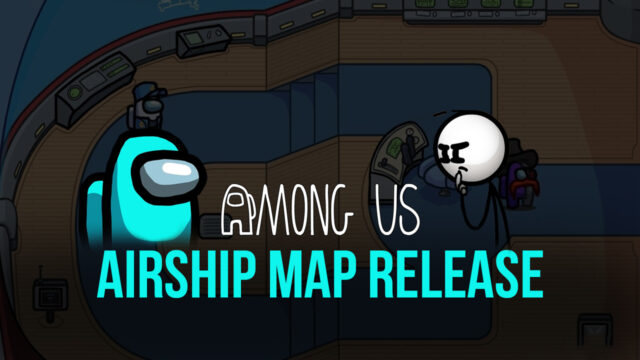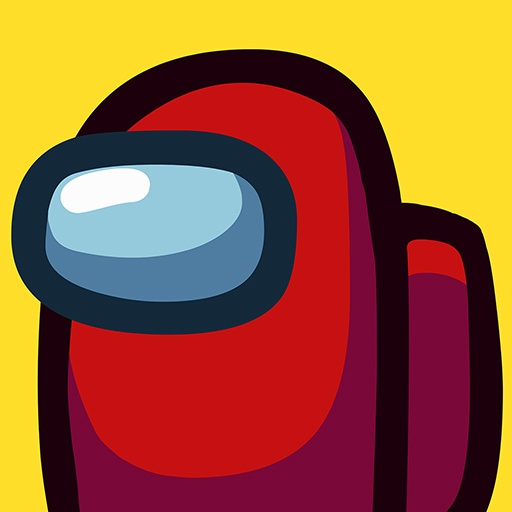 Back in December at The Game Awards 2020, InnerSloth first unveiled the upcoming map in Among Us titled "The Airship." However, after that, nothing was said officially by the developers at InnerSloth as of when the update was going to come that would bring the new map.
We're sure that the developers are working on implementing a lot of new features and introducing new content to the game. From new roles and wackier skins to friend lists, a bunch of cool stuff will be coming to the game with the next big update. Allegedly, this big update will be the one that might bring The Airship map in Among Us.
Well, fans have lost their patience after eagerly waiting for the new map for months. But, thanks to one of the latest tweets by Among Us on their official Twitter handle, a ray of hope has finally emerged. Take a look at this tweet:
more extremely specific info no one asked me for:

? food on each map ?

• Skeld – pizza (no tray)
• MIRA HQ – sad pizza (with tray)
• Polus – donuts
• Airship (soon) – questionable soup pic.twitter.com/EmqK5vf982

— Among Us (@AmongUsGame) February 18, 2021
Apart from mentioning the three existing maps in Among Us that are Polus, Skeld, and Mira HQ, InnerSloth has also mentioned "Airship" for the first time. Note that the tweet says "Airship (soon)." Talking about the "questionable soup," InnerSloth also revealed its recipe:
6 cups liquid

1 cup something

1 1/2 cup other thing

1/2 cup *gestures vaguely*

1 tbsp salt a pinch of stuff (optional)
Is InnerSloth trying to hint at the possible release of the much-awaited map very soon? Is the next big update in the cards for March 2021? Well, you never know, only time will tell!
If we are not wrong, InnerSloth mentioned that the new map would arrive sometime in early 2021. After a dry run in both January and February, it seems like the developers might shake things up in March. Nonetheless, if you wish to play the game on a bigger screen with your friends while being on the voice channel, download BlueStacks 5 and enjoy Among Us on PC.