News
Among Us is Now Available on Nintendo Switch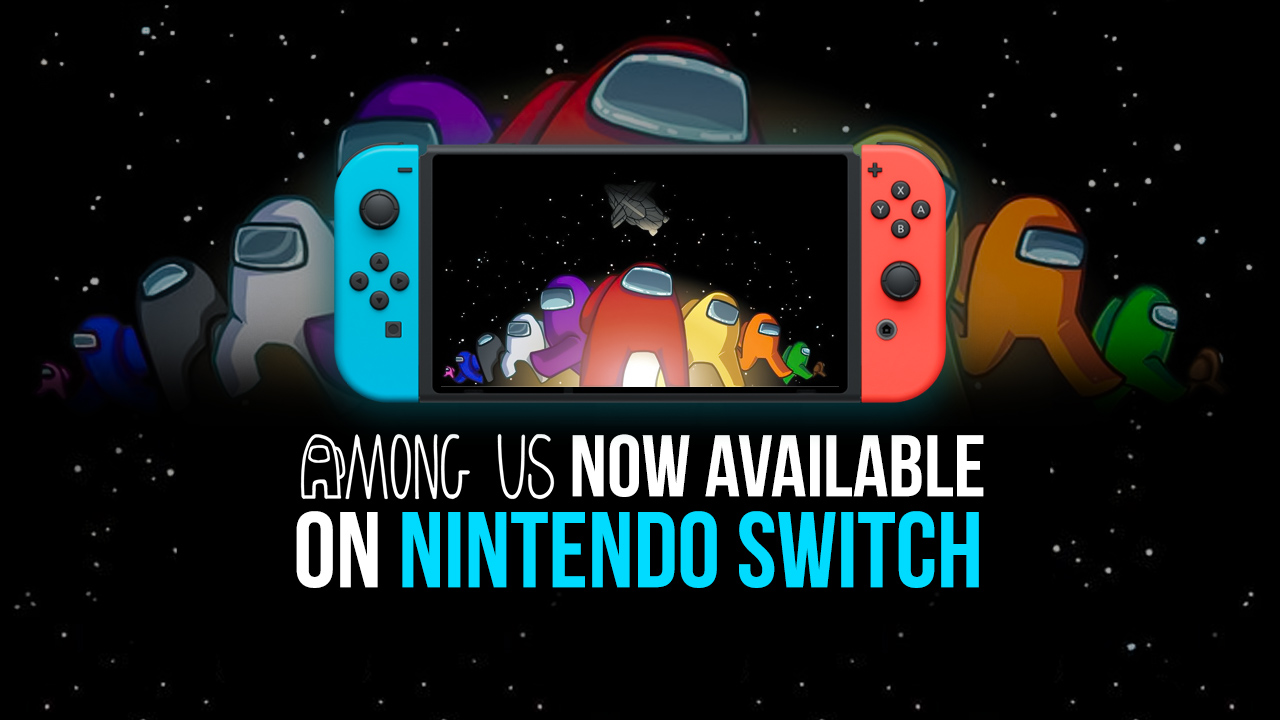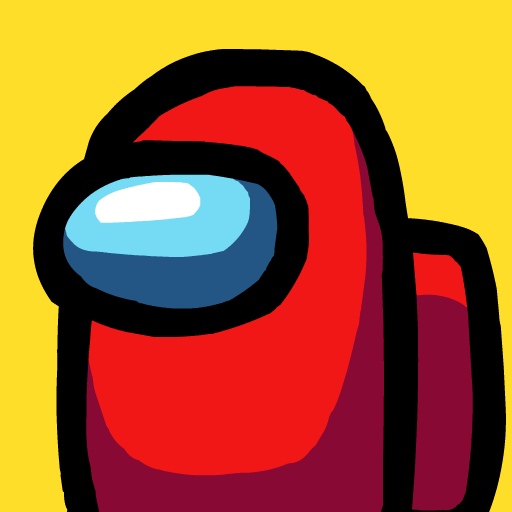 At the Indie World Showcase 2020, Nintendo showcased upcoming Switch titles developed by different independent developers. Interestingly, the best mobile and multiplayer game of 2020, Among Us, was also showcased at the event. Shortly after the presentation, the game was made available via a digital purchase on Nintendo's eShop.
Even though Nintendo showcased several prominent titles from smaller companies, 'Among Us' stole the show. Undoubtedly, Among Us is one of the hottest gaming titles at the moment. Moreover, a new map titled 'The Airship' will be added to the game in early 2021, and players are eagerly waiting for it.
What's even more interesting is that the Nintendo Switch version of Among Us supports cross-platform play. Players from platforms like PC, mobile, and Switch can play with each other. However, to play the game, a Nintendo Switch Online membership is required, which costs $5.00.
Well, why waste $5.00 when you can play the game for free on BlueStacks with voice chat feature with which you can communicate with your friends, assign yourself a nickname, and more. Not to mention, you can even configure the voice chat with utter-ease within a few minutes.