News
Among Us – Details About the Fan-Made Zombie Mod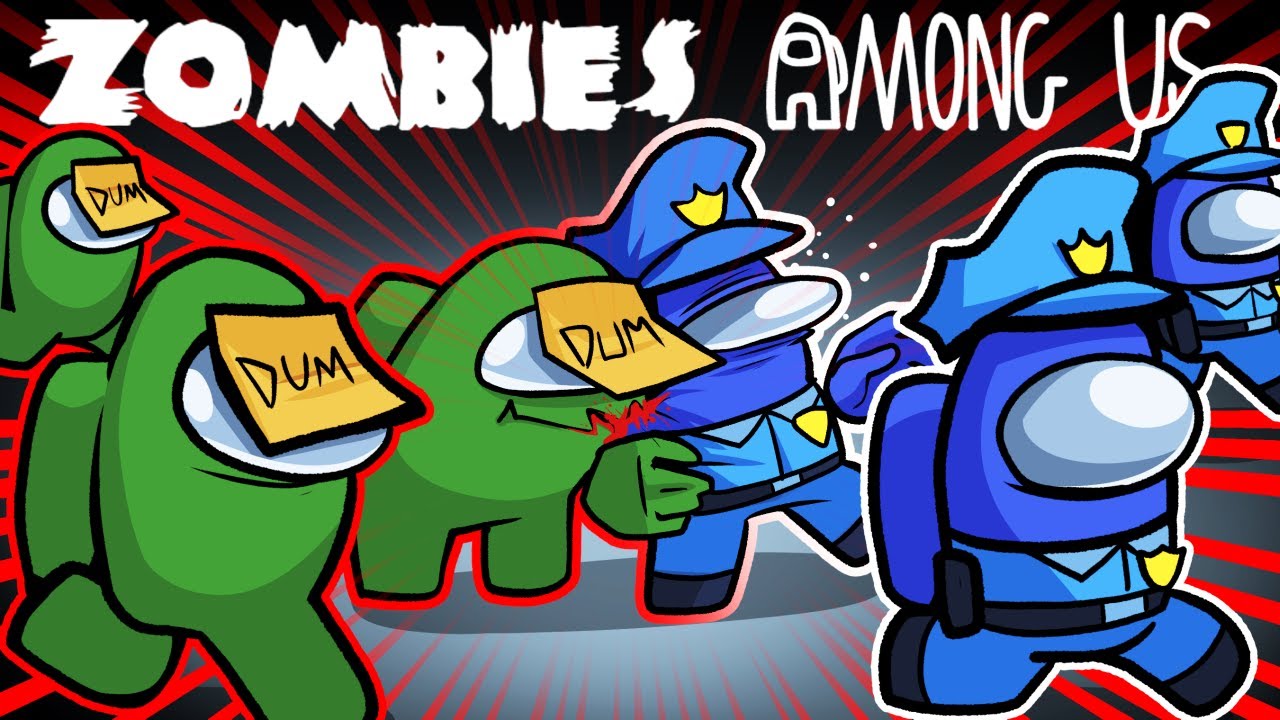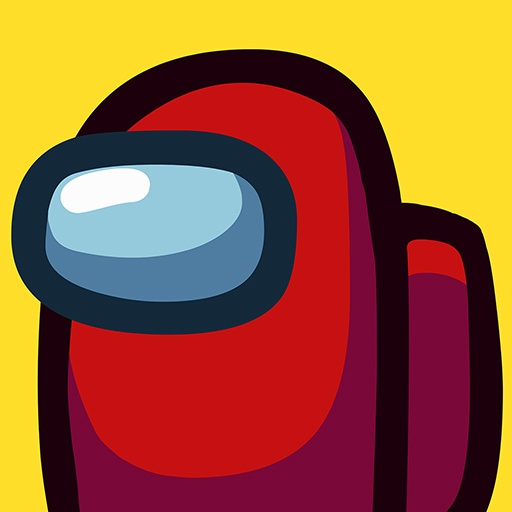 Among Us players are going gaga over in-game mods that have already created much buzz in the community. This time, it's the "Among Us Zombie mod" that has caught the attention of thousands of players in a short time.
Among Us is a true cross-platform game. That's why you can also play it on your PC with a keyboard and mouse via BlueStacks.
What are mods?
A mod (short for "modification") is an alteration by fans or players that changes one or more aspects of the game, such as its functionality, behavior, or looks. Mods can range from small changes/tweaks to complete design overhauls. They can also help in extending the replay value of the game.
Proximity chat mod in Among Us is arguably the most popular mod in the game right now, all thanks to several prominent YouTubers that showcased the proximity chat mod through their videos. This mod allows players (both crewmates and impostors) to talk with other nearby players outside of emergency meetings.
Zombie Mod in Among Us
In Zombie mod, after the game starts, one player in the lobby is chosen who transforms into a 'zombie' in 15 seconds. The zombie has less vision and movement speed but can infect other players by just walking over them. As soon as the zombie infects a crewmate, they also transform into a zombie.
The game ends when crewmates complete their tasks or all the crewmates in the game are infected. We can say that Zombie mod is like the superior version of the 'Hide & Seek' game mode. Also, check out this video that showcases Zombie mod gameplay and also talks about its working in Among Us.
Unlike, usual Among Us, crewmates cannot vote out the zombies in this mod. They have to finish their tasks while running away from the zombies to win the game. Innersloth hasn't said anything about adding the Zombie mod to the original game, but if they do so, it will surely be a fan favorite among the players.