News
Tencent to develop EA's Apex Legends Mobile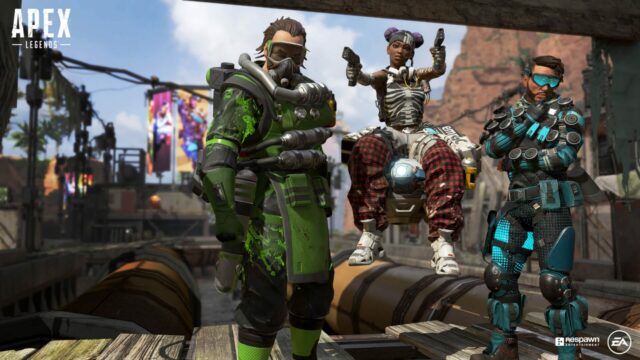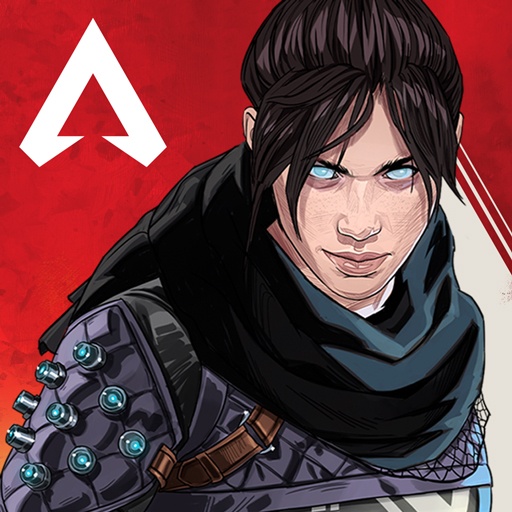 Note: This game is currently not compatible with BlueStacks
Rumors have been rife about a potential mobile version of the Apex Legends game that is set to hit the gaming market in 2021. The reports have iterated that the game will initially see a 'soft release' in China in Q2 of 2021 and subsequently in Japan. However, what is even more encouraging is that Electronic Arts seems set to give the development rights to the Chinese powerhouse, Tencent.
For people unaware, Tencent is a known quantity in the mobile gaming industry and is responsible for the development of PUBG Mobile, arguably the biggest mobile esports title in the gaming ecosystem to date.
Along with PUBG Mobile, Tencent can also be credited with the development of Call of Duty: Mobile in collaboration with Activision. Free-to-play games like Naruto Mobile, Contra Return, Pokemon Unite, and more have been developed by Tencent as well.
Tencent is also famous for its gaming investments, with the Chinese organization acquiring around 5% of Activision, nearly half of Epic Games, and owning Riot Games as well. Tencent is also renowned as the highest-earning video game company in the entire world, attributing its success to its investments more than anything.
Apex Legends is set for release in the Financial Year of 2021/22, which begins in April. As per the report, we should see the 'soft launch' in China in Q1 of 2021/22, followed soon by Japan. The potential of success of the mobile version though will only be truly gauged after its release in the entire Asian market, particularly the Indian market, which has proven to be a safe haven and barometer of success as far as mobile esports titles are concerned.
The development of Apex Legends Mobile will also be a collaborative effort like COD: Mobile, with EA's Respawn and Tencent working in tandem to release it within 2021. Apex Legends will also be bringing a cross-platform soon and it will be interesting to see if players on the mobile version and the PC/Console version would be able to play alongside each other.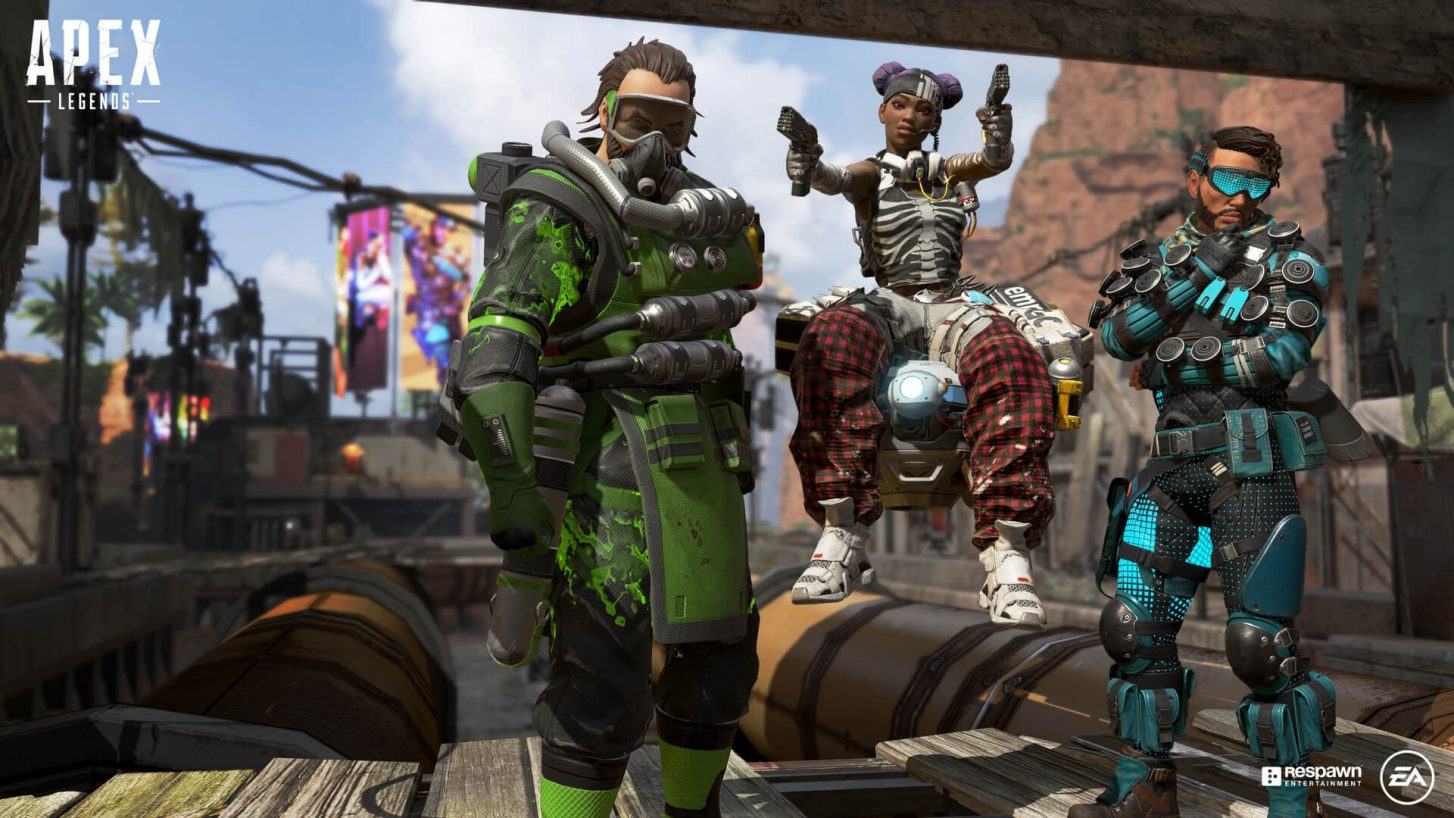 Apex Legends is a fast-paced battle royale that has a bit more dynamism compared to PUBG Mobile, Free Fire, and even COD: Mobile due to the presence of varied characters and their respective abilities, which makes it an ideal fit for the modern mobile genre as well.
A battle royale with ability-based character differentiation is something that has pushed Apex Legends into a different but successful realm and it will be interesting to see if the mobile version garners the same amount of success or even manages to further it, once it is released.