News
Apex Legends Mobile Announces Next Phase of Beta Testing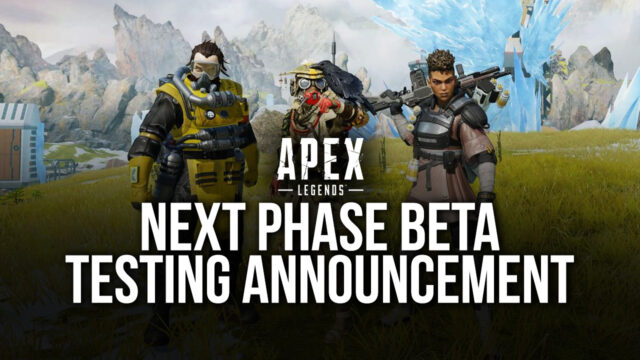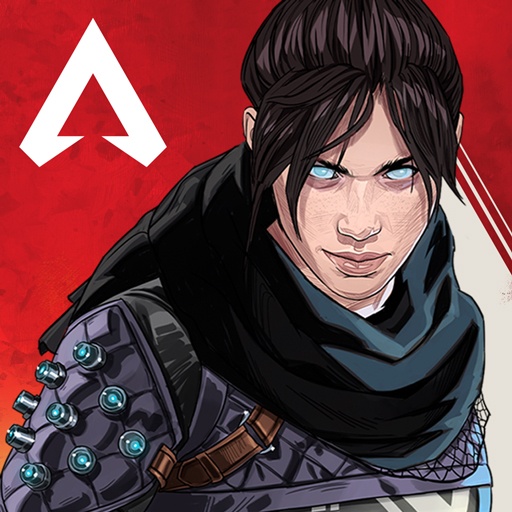 Note: This game is currently not compatible with BlueStacks
Respawn Entertainment's foray into the mobile gaming market with Apex Legends mobile has been highly anticipated. The Battle Royale is one of the most revered ones on platforms such as PC and consoles, with its fast-paced gameplay. However, the fast-paced gameplay makes it suitable for the mobile port as well.
The first few batches of testing has already been done, with Apex Legends Mobile receiving positive feedback. However, a new phase of beta testing ill begin from September 2021, with the Latin American markets set to privy to the first-hand experience of the game.
The next phase of testing will ensure the game is available in regions like Turkey, Egypt, Mexico, Colombia and Peru, which means British players and Apex Legends enthusiasts will have to wait a little bit longer to test the game out. The game has previously already been tested in India, Philippines, Indonesia, Lebanon and more!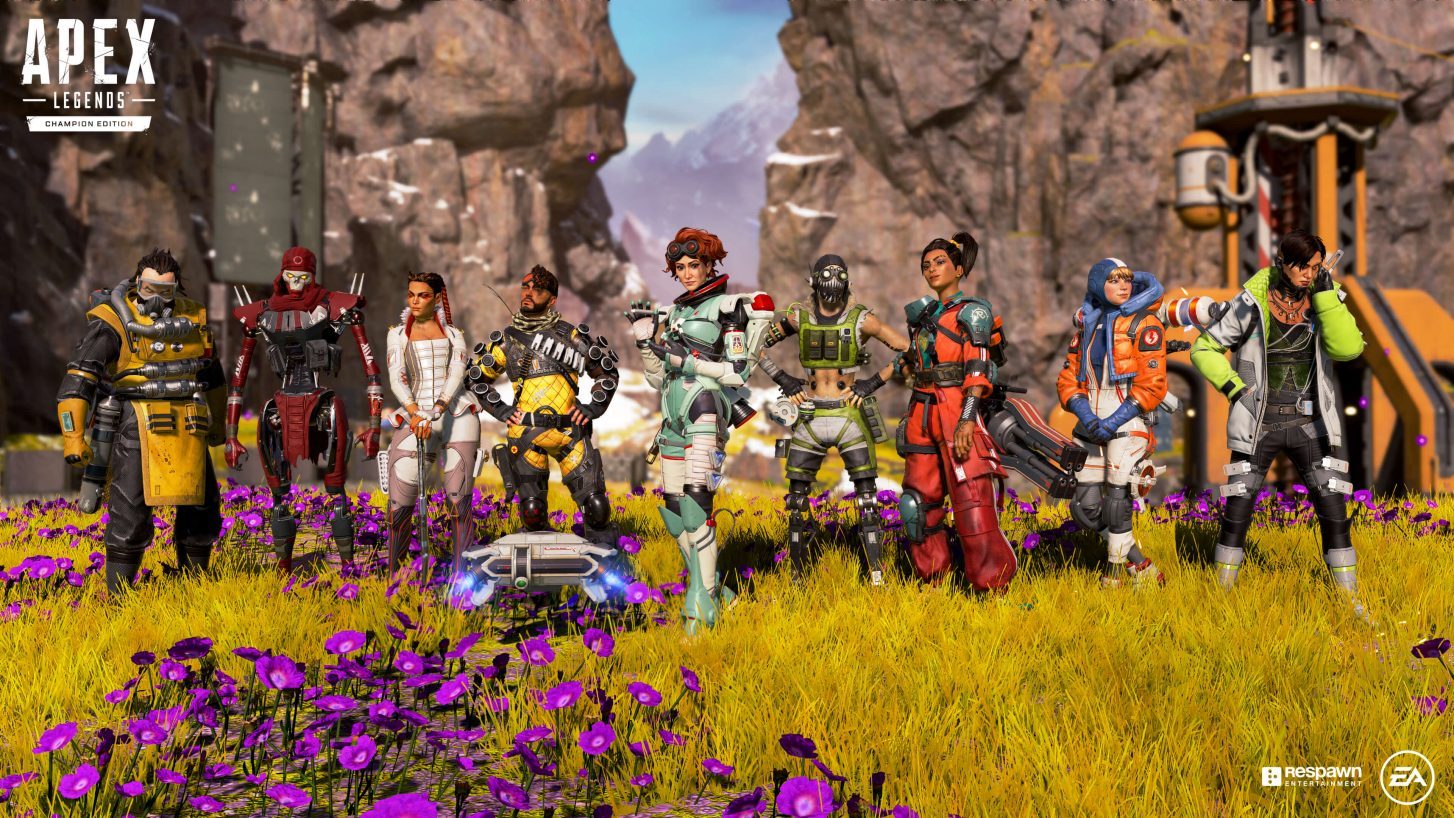 Apex Legends has a unique 3-player squad model in multiplayer Battle Royale and provides a mixed experience with the game being a concoction of aim-based gameplay along with the presence of varied characters and abilities that is unique in the Battle Royale genre. The fact that each queue only allows 20 squads, which means a maximum of 60 players in a single game, not only reduces wait time but also overall match timings as well.
Interested players can go to the Google Play Store and pre-register for the game to be in with a chance to get closed beta access to the game.