News
Apex Legends Mobile to begin regional beta testing in Asian markets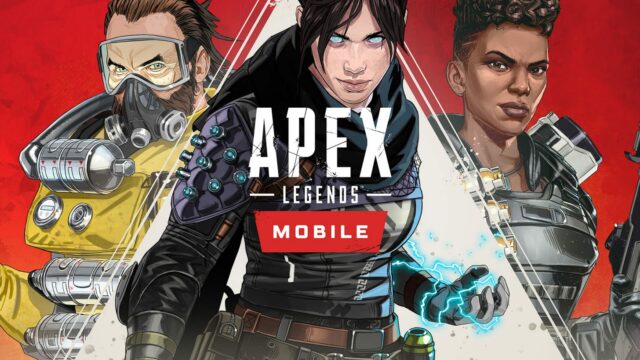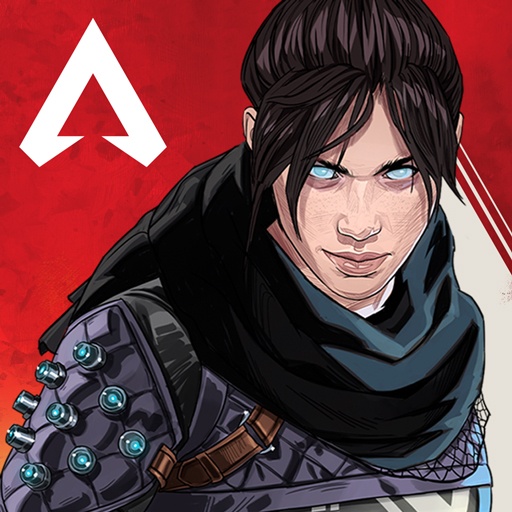 Note: This game is currently not compatible with BlueStacks
The release of Apex Legends Mobile has been teased for a while, with EA announcing a collaboration with mobile gaming giants Tencent for development of the game and gunning for a 2021 launch.
Now, the latest reveal states that EA have pinpointed India and Philippines as the markets for their upcoming beta launch that will happen soon. The closed beta testing will only be open for a few thousands, with the Apex Legends Mobile team set to take feedback and implement changes, tweaks and improvements before launching the game officially. The first phase of testing is set to be available only for Android users along with the beta testing being privy to just users from India and Philippines while other regions and support for iOS devices is expected to be added during subsequent rounds of testing.
Chad Grenier. Game director for Apex Legends, stated that the regional beta testing will begin from April itself, with the game set to go into the testing phase during the last few days of the aforementioned month. The game director also clarified that the beta testing will also be rolled out to other regions eventually before the official launch of the game later this year and that Apex Mobile Legends will not have a cross-platform feature, quite like what Tencent did in the case of PlayerUnknown's Battlegrounds. The game will be free to play for all users, with revenue generation set to be based on purchase of in-game cosmetics, Battle Passes, exclusive events and more!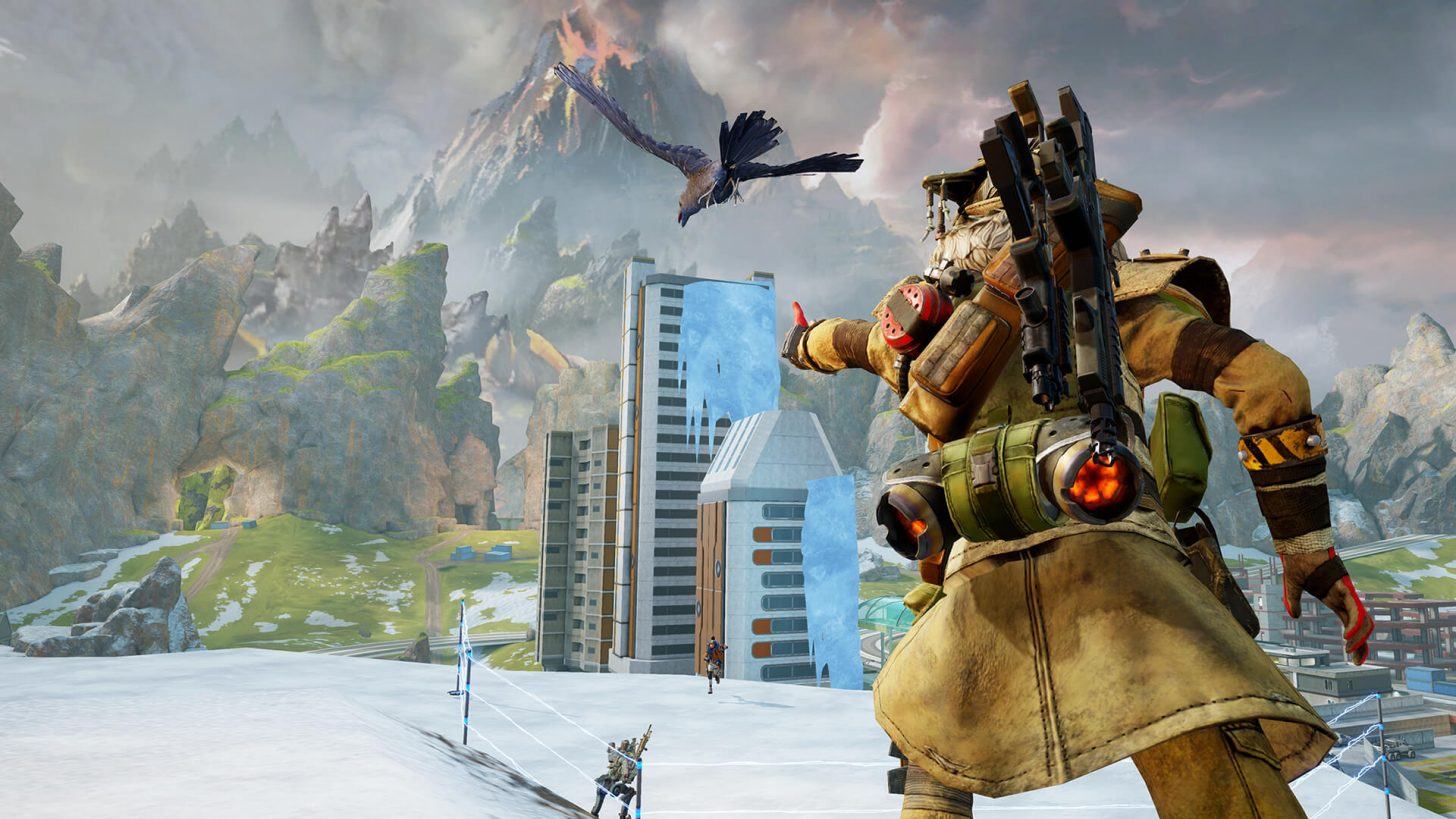 EA, Respawn Entertainment and the Apex Legends Mobile team have taken a shrewd step in releasing the closed beta testing initially in the Indian market. The Indian region has become known for their love and passion for mobile games, with a large part of the global success of games like Free Fire and PUBG Mobile likely attributable to their popularity in the Indian region. The first reaction from the participants in the Indian region will be a great marker for what is good and what needs improvement. The Apex Legends mobile team seem to be cautious and meticulous in their approach so far and the enthusiasts cannot wait for the release of the mobile version of their loved Battle Royale.