News
Apex Legends Mobile Release Might be Delayed to Late 2021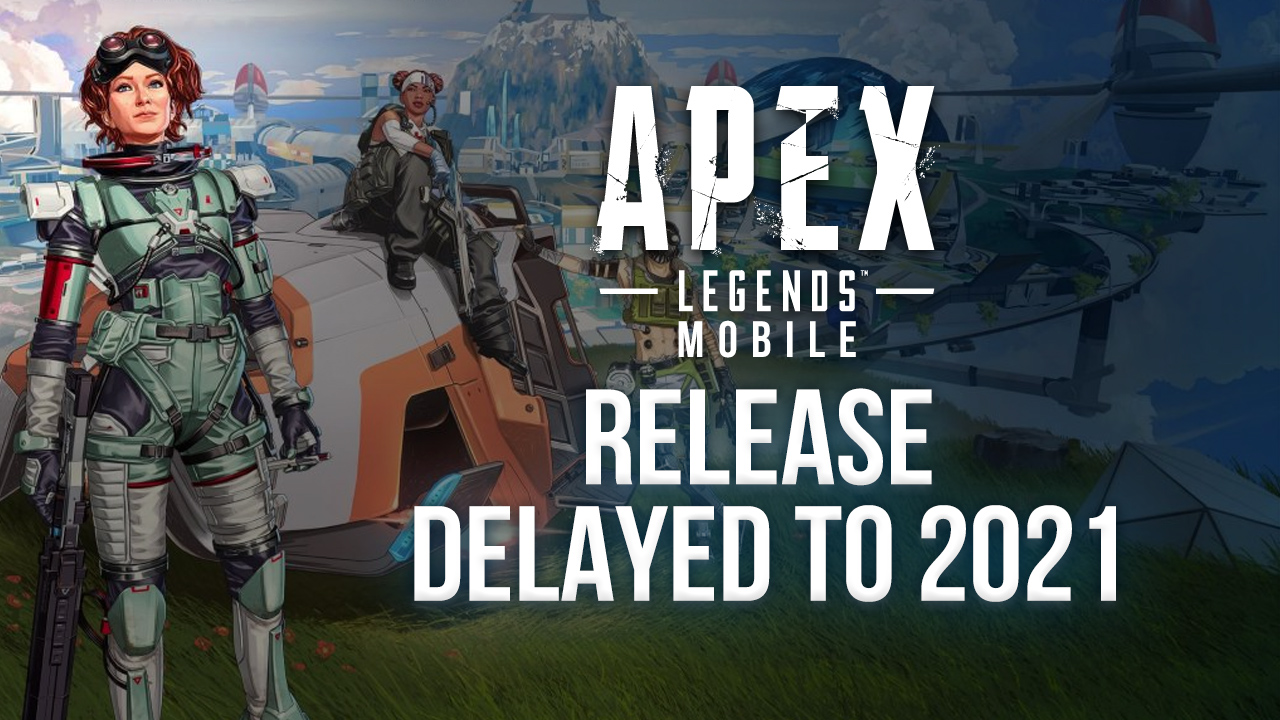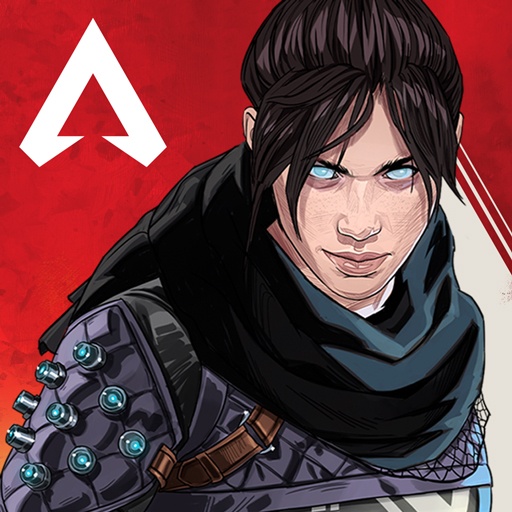 Note: This game is currently not compatible with BlueStacks
Apex Legends is undoubtedly one of the most exciting titles developed by EA Games, and it seems like it will be coming to mobile platforms as well. Based on the quarterly reports, Andrew Wilson, Electronic Arts' CEO mentioned that Apex Legends Mobile will complete its development in early 2021 and will get released in the latter periods of 2021.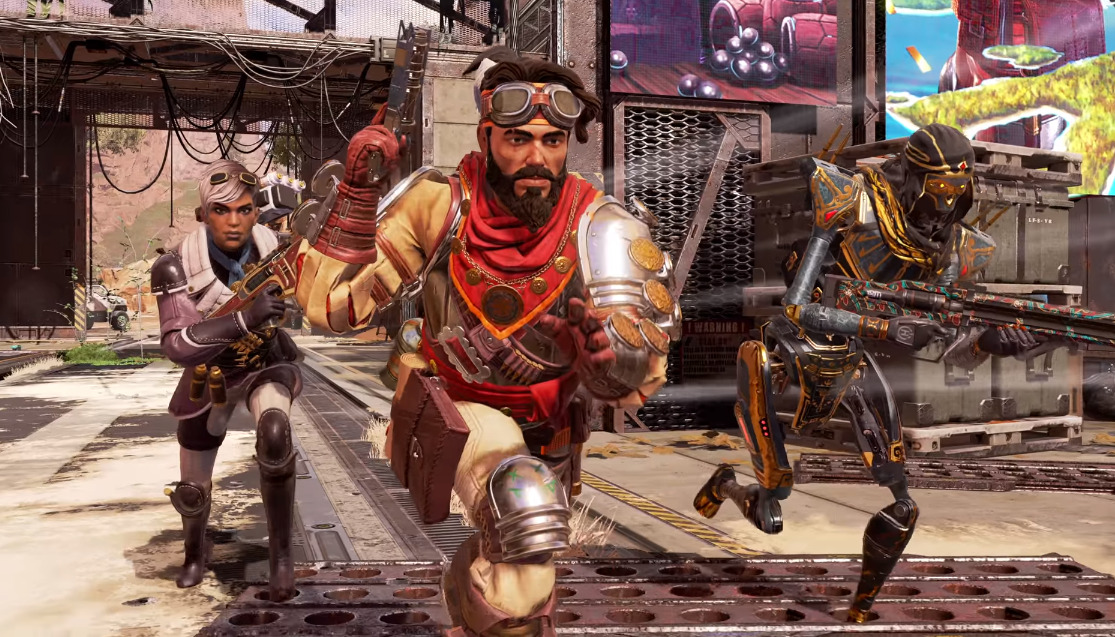 It all began in October 2019 when the mobile version of Apex Legends was confirmed. But, due to the pandemic, the development of the game has suffered to deliver at the expected pace, as in literally all other games in development. Cyberpunk 2077, anyone? Nonetheless, Electronic Arts is now planning to launch other games as well alongside Apex Legends Mobile in the 2022 fiscal year that starts from April 1, 2021.
Apex Legends PC is on track to make over $500 million in revenue this year so far. As per Blake Jorgensen, the Chief Finance Officer and Chief Operation Officer of EA Games, Apex Legends could make over $1 billion net revenue next year because of how well the gaming is already doing on PC and consoles. He further said,
"Mobile grew year-on-year, again, and we're excited about our new title slate for this platform, particularly Apex Legends and the six new soccer games."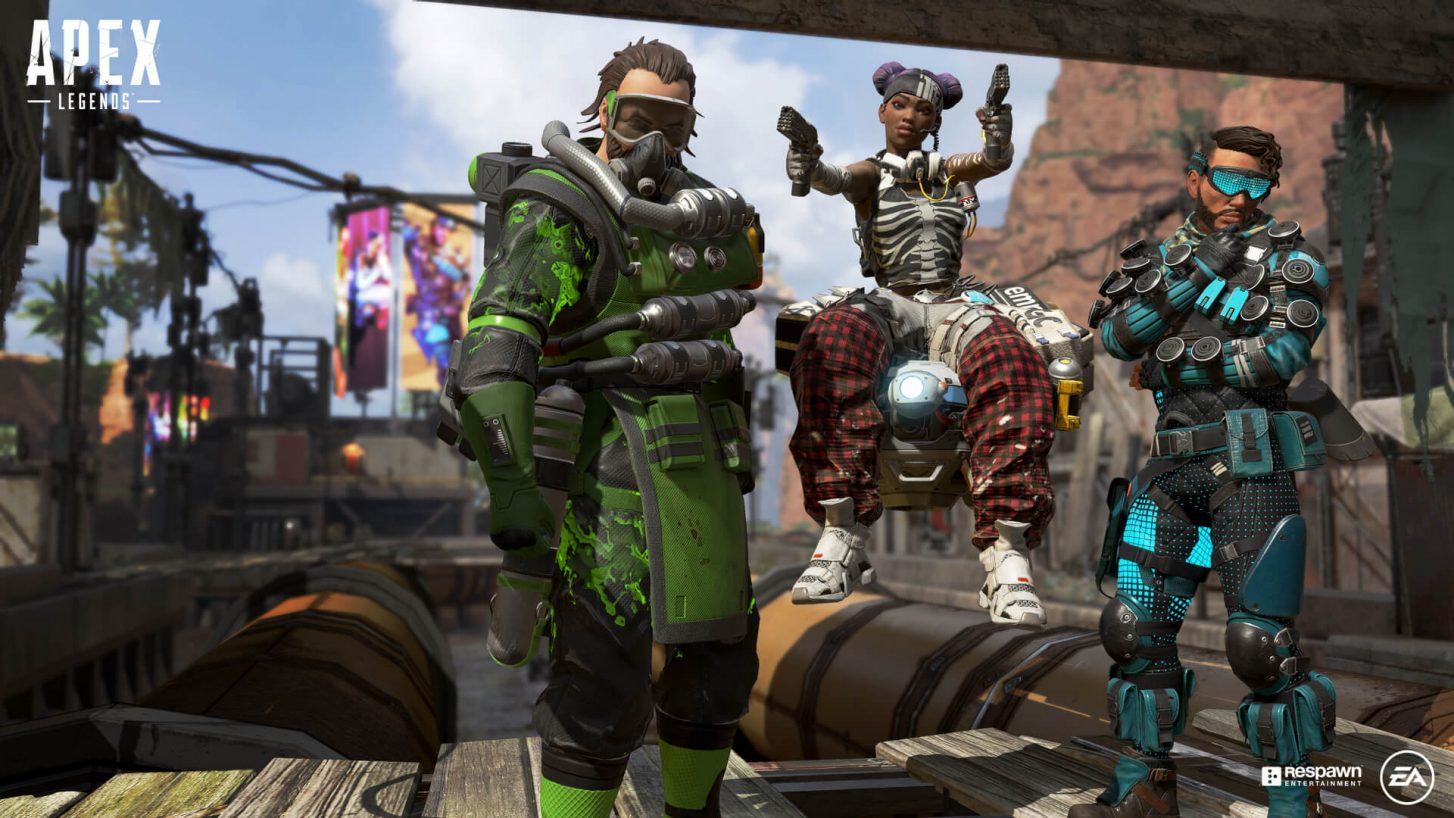 Apart from this, EA Games did not reveal any other information about the game. Once Apex Legends Mobile releases, it will give healthy competition to other popular battle royale games like PUBG Mobile, Call of Duty: Mobile, and Garena Free Fire. It may have the best chance to dethrone these juggernauts from atop the most-played game charts. Many of the Apex features have already been "borrowed" by other BR games, the biggest one being the respawn system.
If you're planning to try out Apex Legends Mobile on BlueStacks, do pre-register for the game. In the meantime, you can enjoy the Season 7 Trailer on other platforms for the game.