News
Apex Legends Mobile Beta Releases with Focus on Indian Market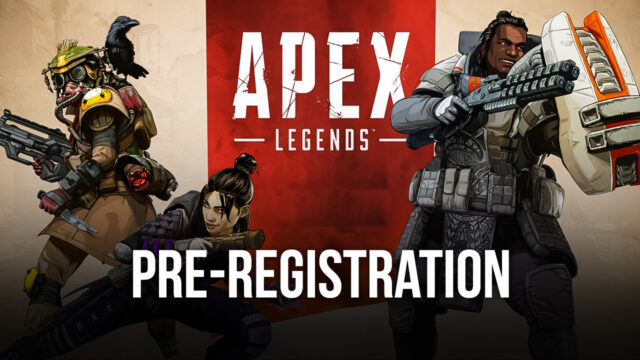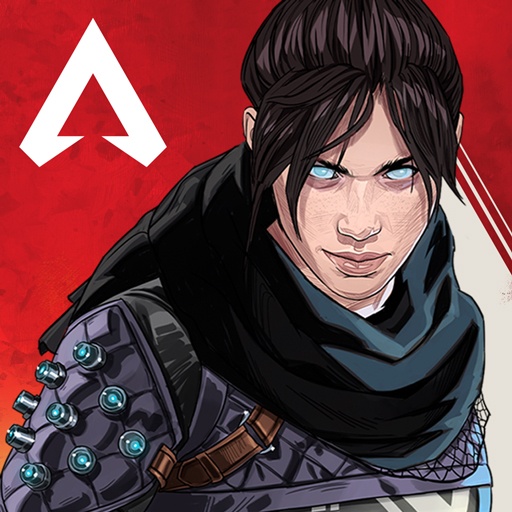 Note: This game is currently not compatible with BlueStacks
Respawn Entertainment had already outlined their focus on Indian and Philippines as markets to garner response and feedback during the initial stages of the beta launch of Apex Legends Mobile. As it seems, the Indian region has received the beta launch now, with the game available for pre-register and to be downloaded, installed on Android devices in India.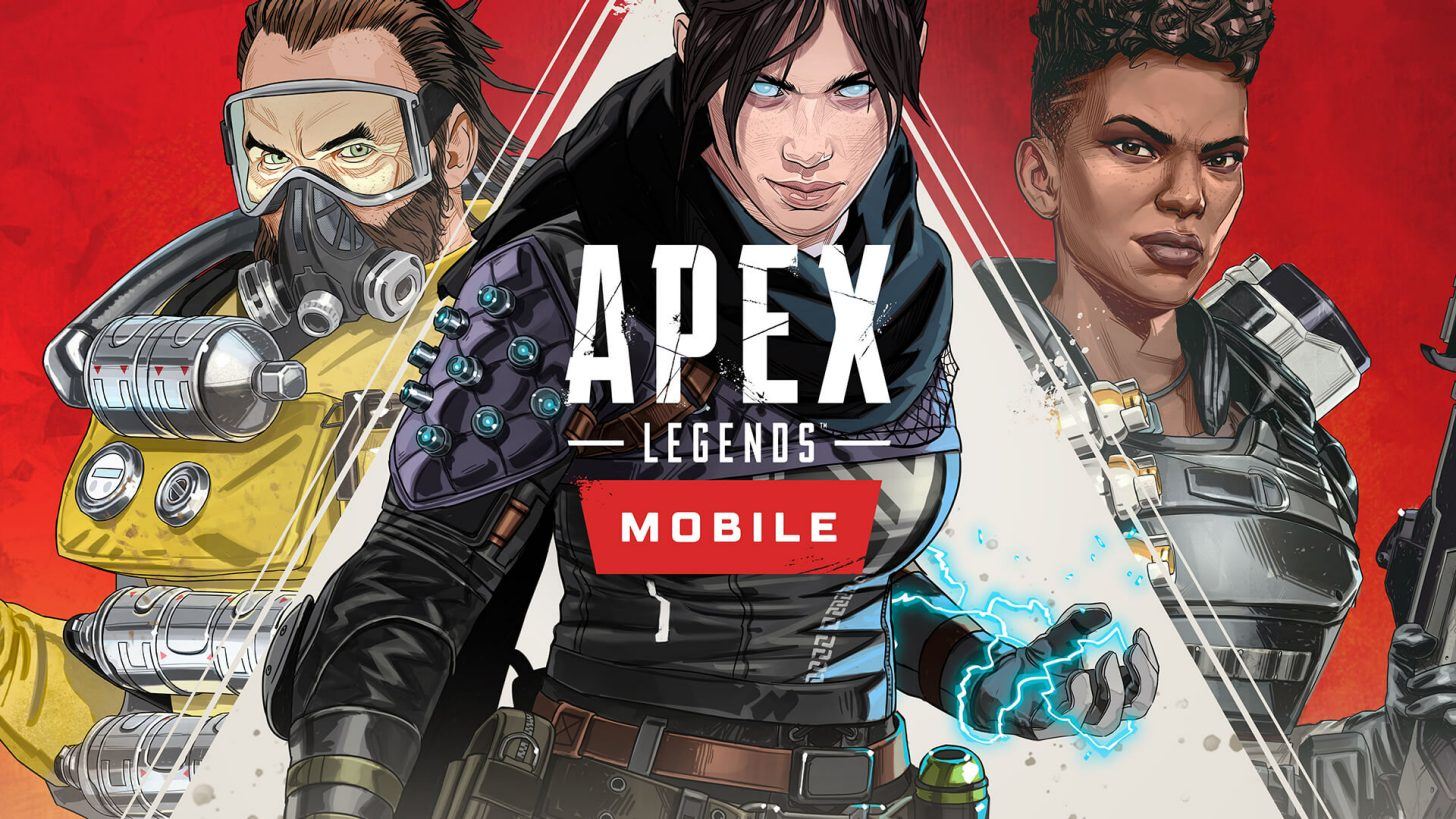 At the current moment, India is the only country to have received beta access with a handful players set to gain access to the beta launch of the popular EA produced Battle Royale. However, Apex Legends mobile is expected to hit the Philippines soon along with availability on iOS devices and other regions in due time.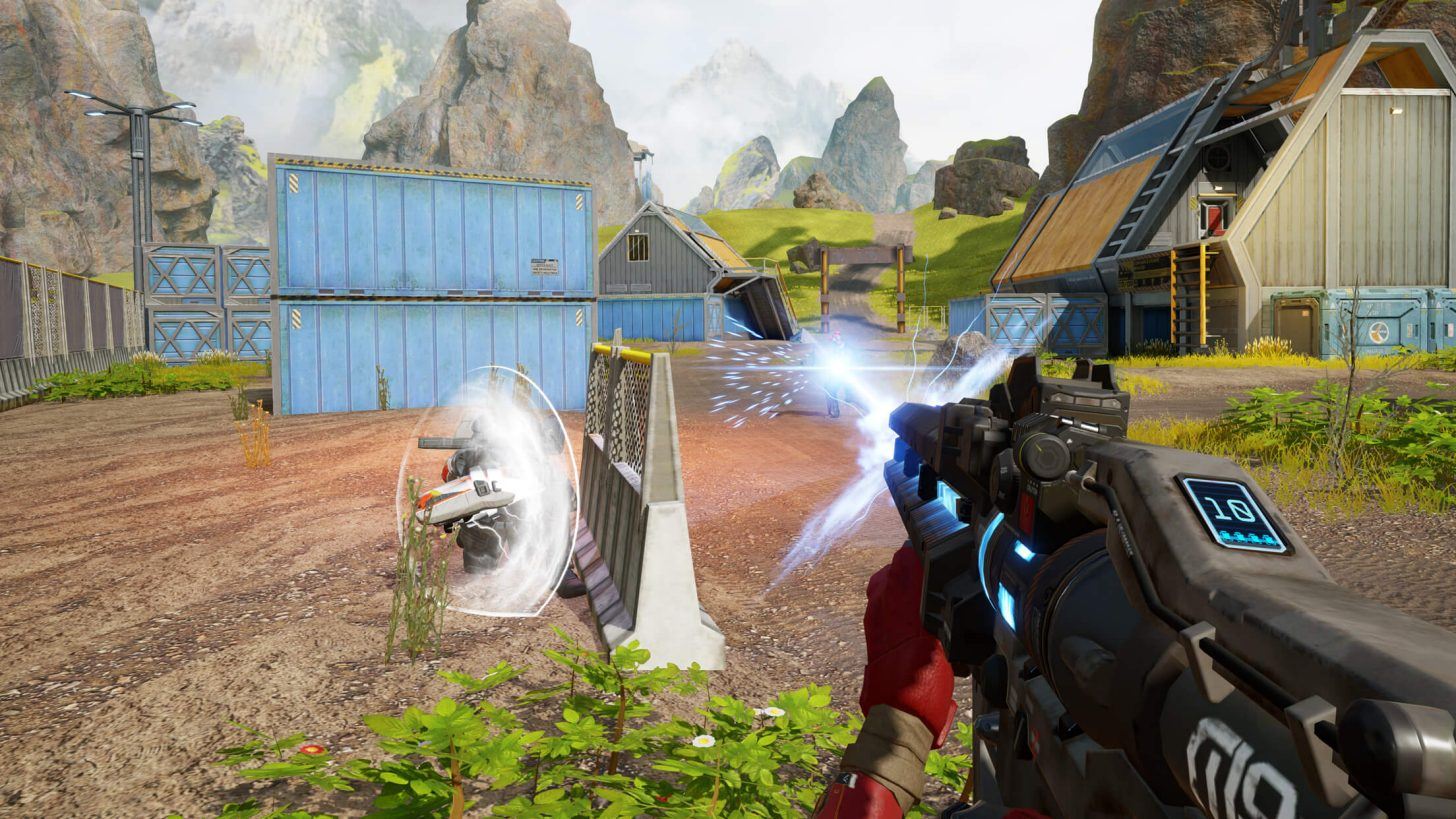 Players can pre-register for access to the game by going to the Google Play Store's Apex Legends Mobile slide and clicking on pre-register. Some players that have already gained access as a result of early pre-registration will instead be shown an option to download and/or install the game.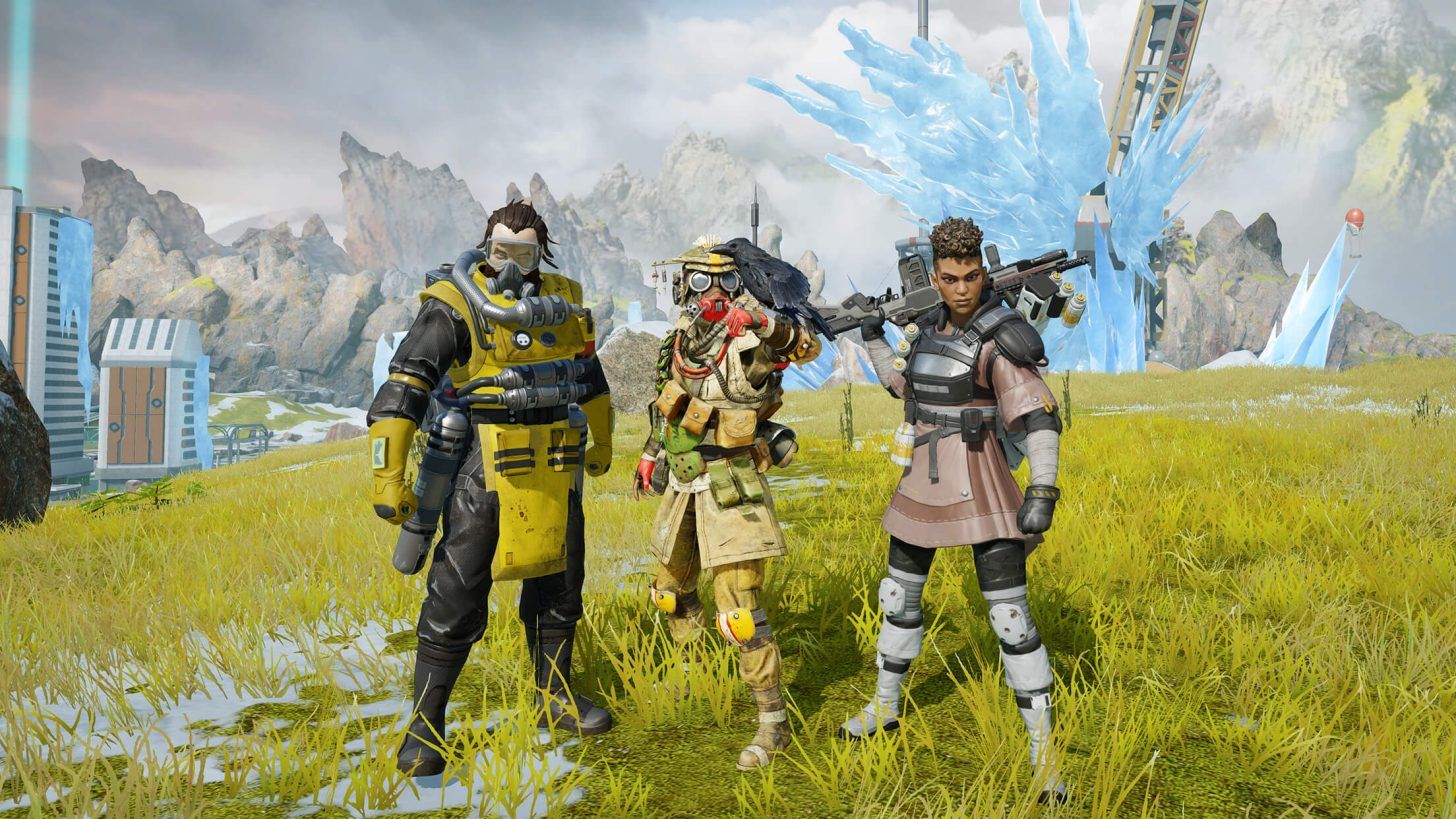 Tencent-developed Apex Legends Mobile could shape up to be a real competitor in the mobile gaming market, judging by the suitability of the Battle Royale's fast paced gameplay to the mobile gaming genre as well as the concoction of players being able to use an array of items in-game and abilities depending on the Legend they choose to enter the battlefield with.