News
Avatar: Reckoning Android Closed Beta Launches in the Philippines on June 7th, 2023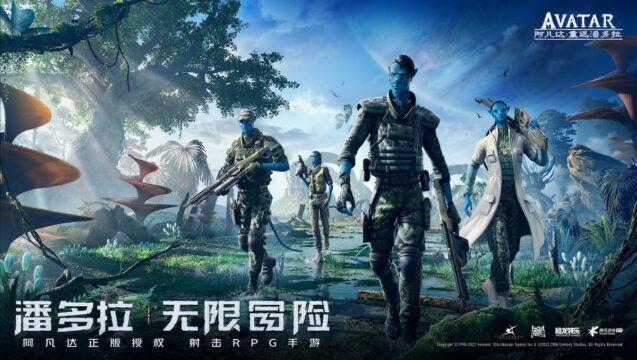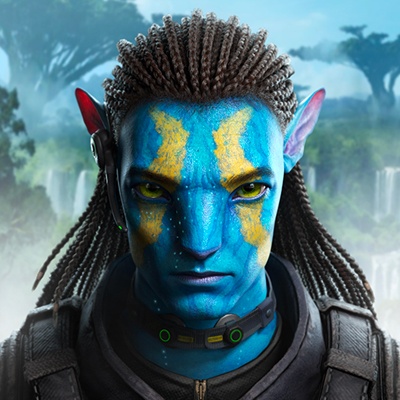 Level Infinite has just announced the commencement of the closed beta test for their upcoming MMORPG Avatar: Reckoning in the Philippines. Developed by Archosaur Games, the title will enter closed beta on June 7, 2023.
Having initially been announced on January 13, 2022, the final release for Avatar: Reckoning was scheduled for late 2022, before being subsequently postponed to a 2023 release. The global release date of the game hasn't been confirmed as of yet.
The story of the game takes place following the events of the first Avatar movie. However, the progression of the game isn't based on the story of any of the movies at all.
The game will enable players to create their very own Avatar and equip them with various gear and outfits. Like any other MMORPG, Avatar: Reckoning will also feature PvE (Player versus Environment) and PvP (Player versus Player) game modes, with single player and co-op game modes also being available.
Interested fans can check out the official trailer for Avatar: Reckoning here.
If you're a resident of the Philippines and want to check out the closed beta for Avatar: Reckoning, you can check out the official website of the title to register for closed beta participation. In case you're selected for the beta, you'll be contacted via email.
Players looking to download and play Avatar: Reckoning on their PC can check out our guide on Bluestacks. If you want to try out some other popular MMORPGs while waiting for Avatar: Reckoning to drop, feel free to check out our list of the best MMORPGs available to play right now and make your pick accordingly.