News
Progress Faster with this BlueStacks Redeem Code for Awaken: Chaos Era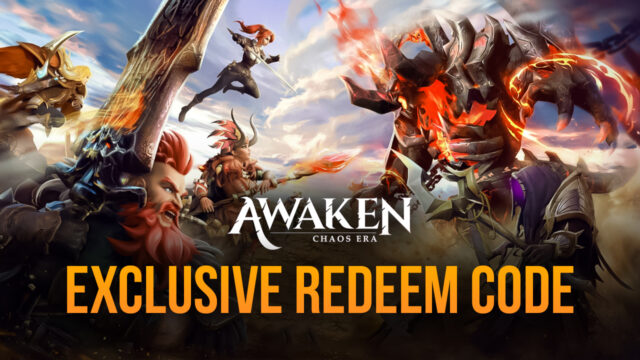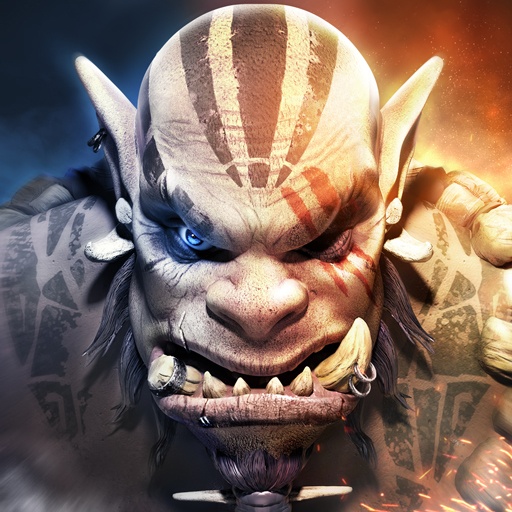 Awaken: Chaos Era, the free-to-play turn-based RPG by Century Games Limited saw its official global launch in January 2022. It has only been a month and the game has grossed over 5 million downloads on Android and iOS combined which speaks that the game possesses quality and a growing community. The game itself boasts Full HD 60 FPS graphics and smooth transitional animations in the form of hero ultimate.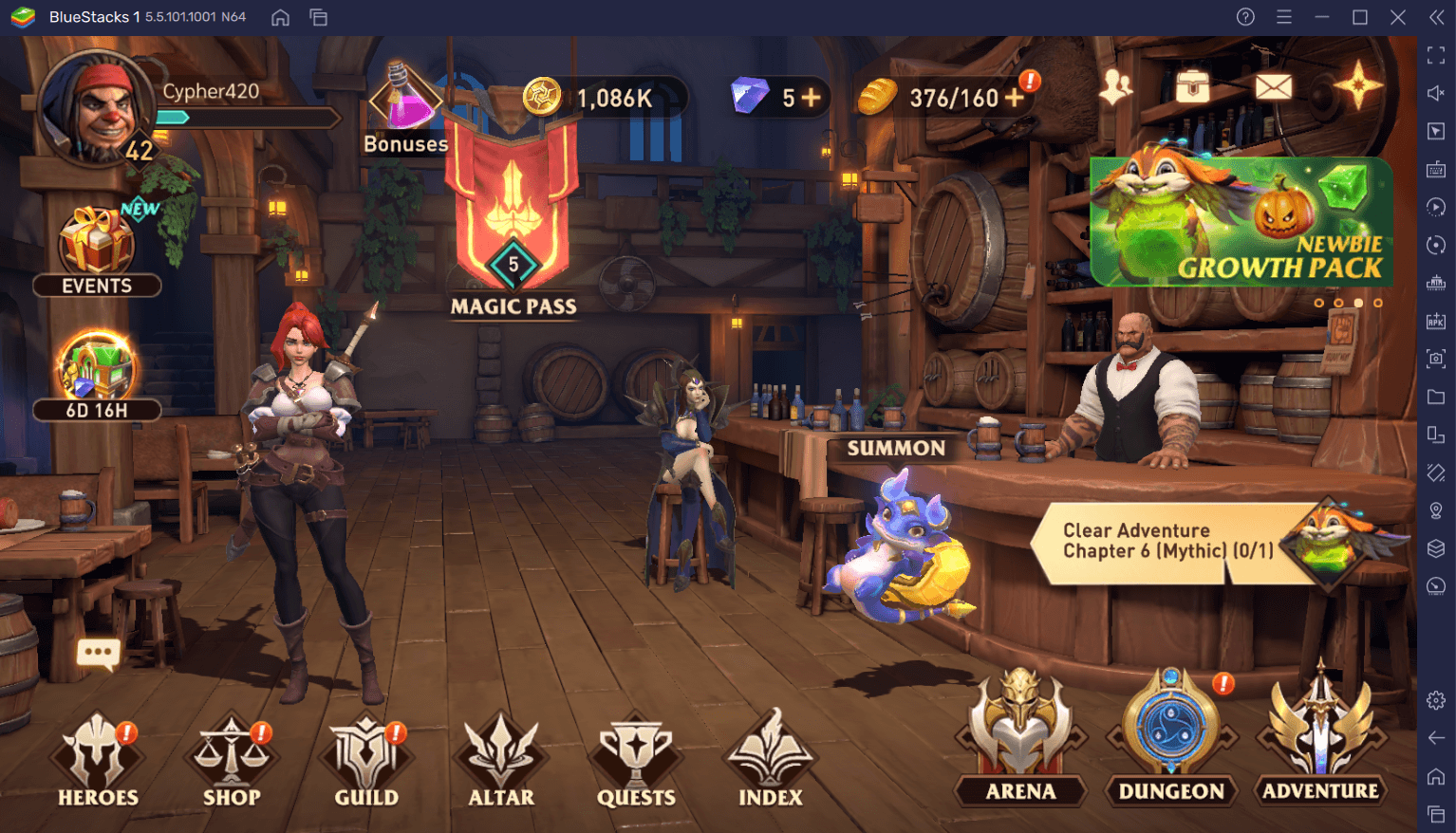 Awaken: Chaos Era redemption code
Like a true RPG, Awaken: Chaos Era also provides different methods to empower their collected heroes to make them stronger. Players can do this by various methods like Promoting, Ascending, Levelling Up, gearing them with Stronger gear, Skilling their abilities, and Filling their Glyphs. This can be quite time-consuming as all the materials take time and energy to farm the resources. Well, you're in for a treat as we at BlueStacks are proud to share our Redeem Code for Awaken: Chaos Era which can be really helpful for your progression, especially if you're just starting out. The Redeem Code is – Bluestacks2022.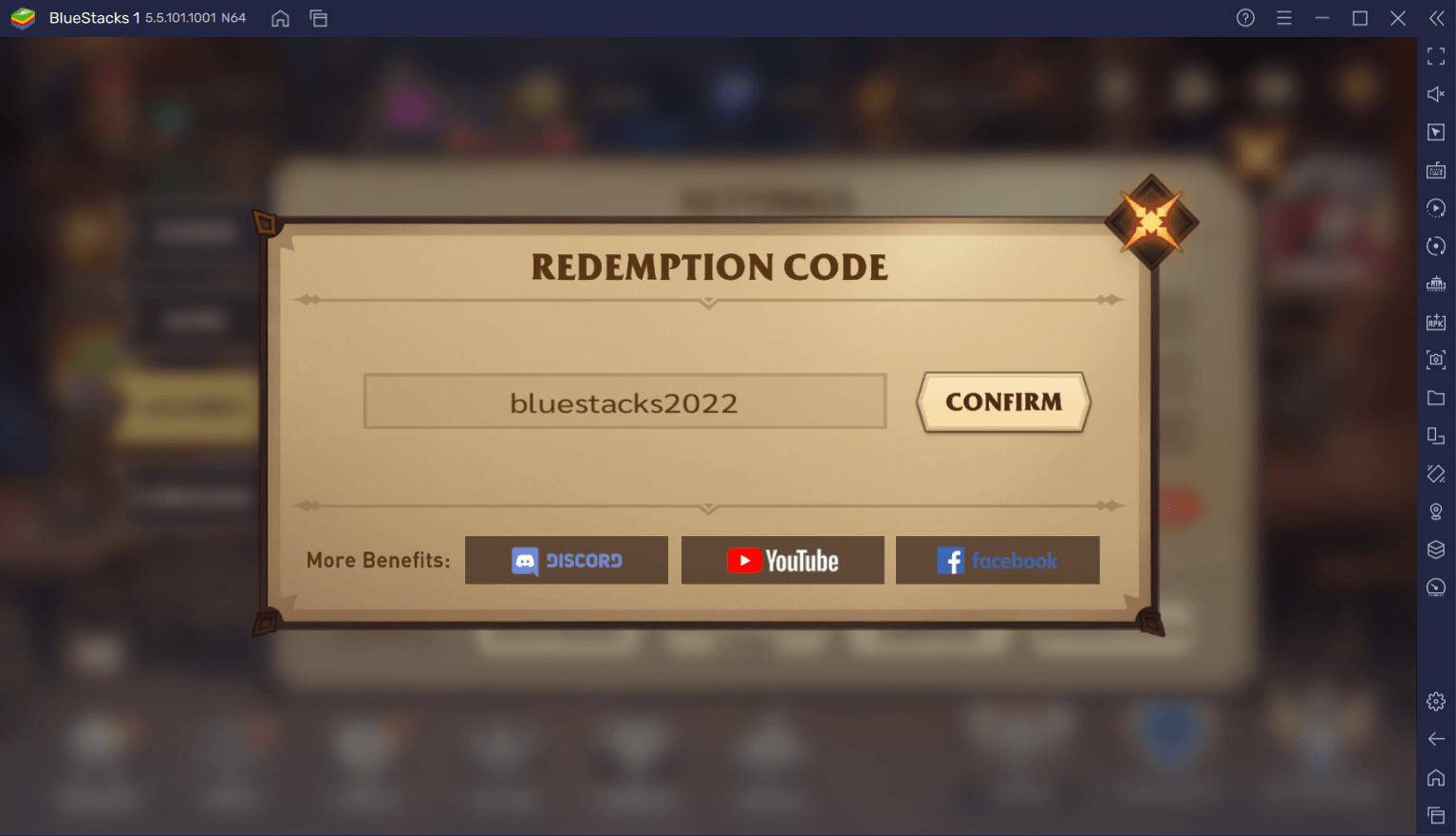 Contents
–
Make sure to Redeem this code before 30th April 2022. If you're wondering how you can redeem the code, here is a short guide on how to do it –
Players can avail of the redemption codes by going to Setting -> Account -> Redemption Code -> Type the code and click on Confirm. Players can get the rewards for the code in their in-game mailbox.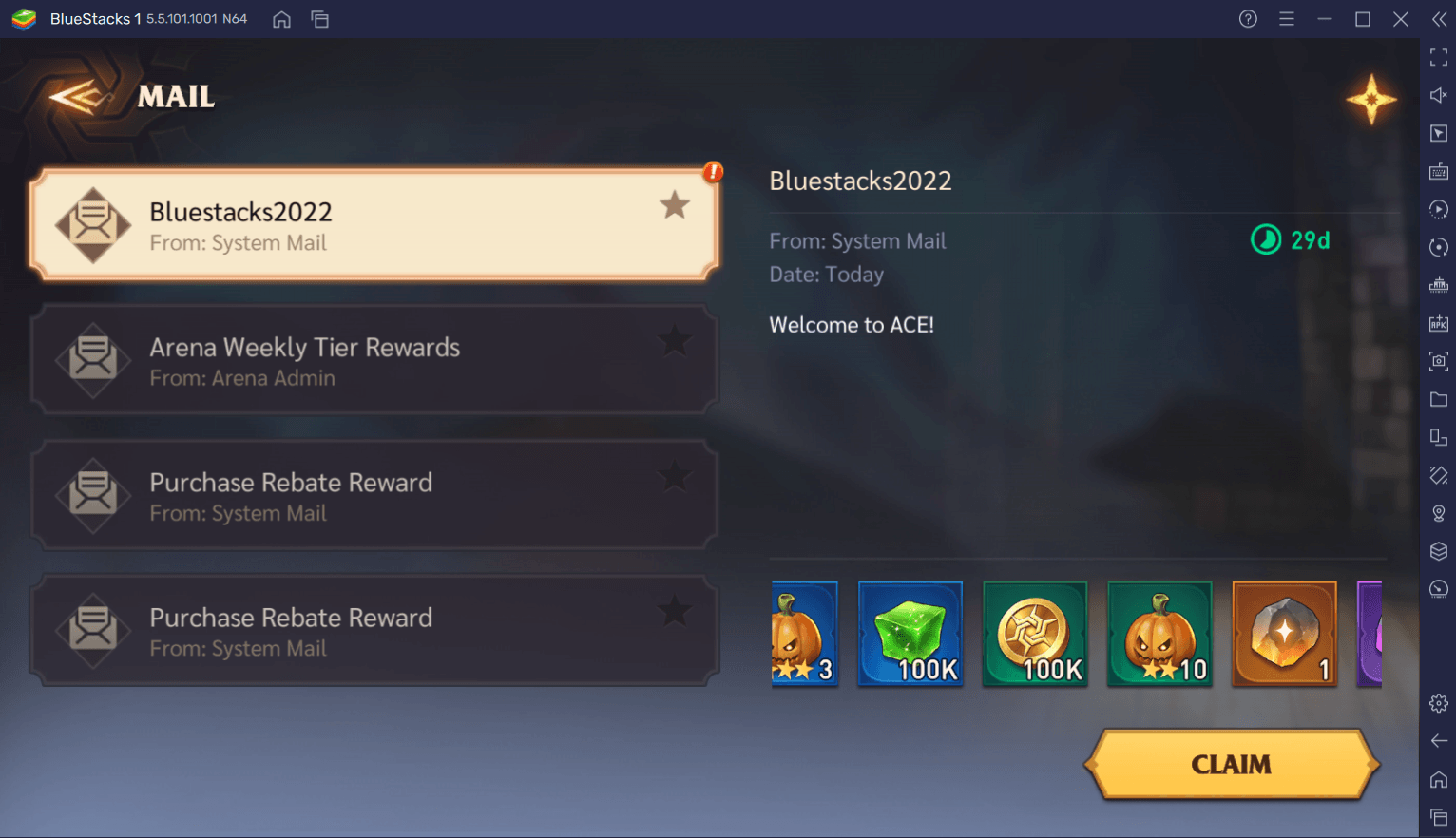 Awaken: Chaos Era boasts a strategic turn-based combat system that is unique enough to make it differentiable among other competitors who follow the same systems. This is done by a round system as we see in Classic JRPGs like Pokemon. The whole combat is divided into rounds where each hero takes turn only once per round unless their skills or passive abilities say otherwise. The turn order is decided by Speed. In other games, heroes which have more speed can take multiple turns. The other differentiating factors are the unique heroes and ultimate ability animations which can be compared to the likes Epic Seven.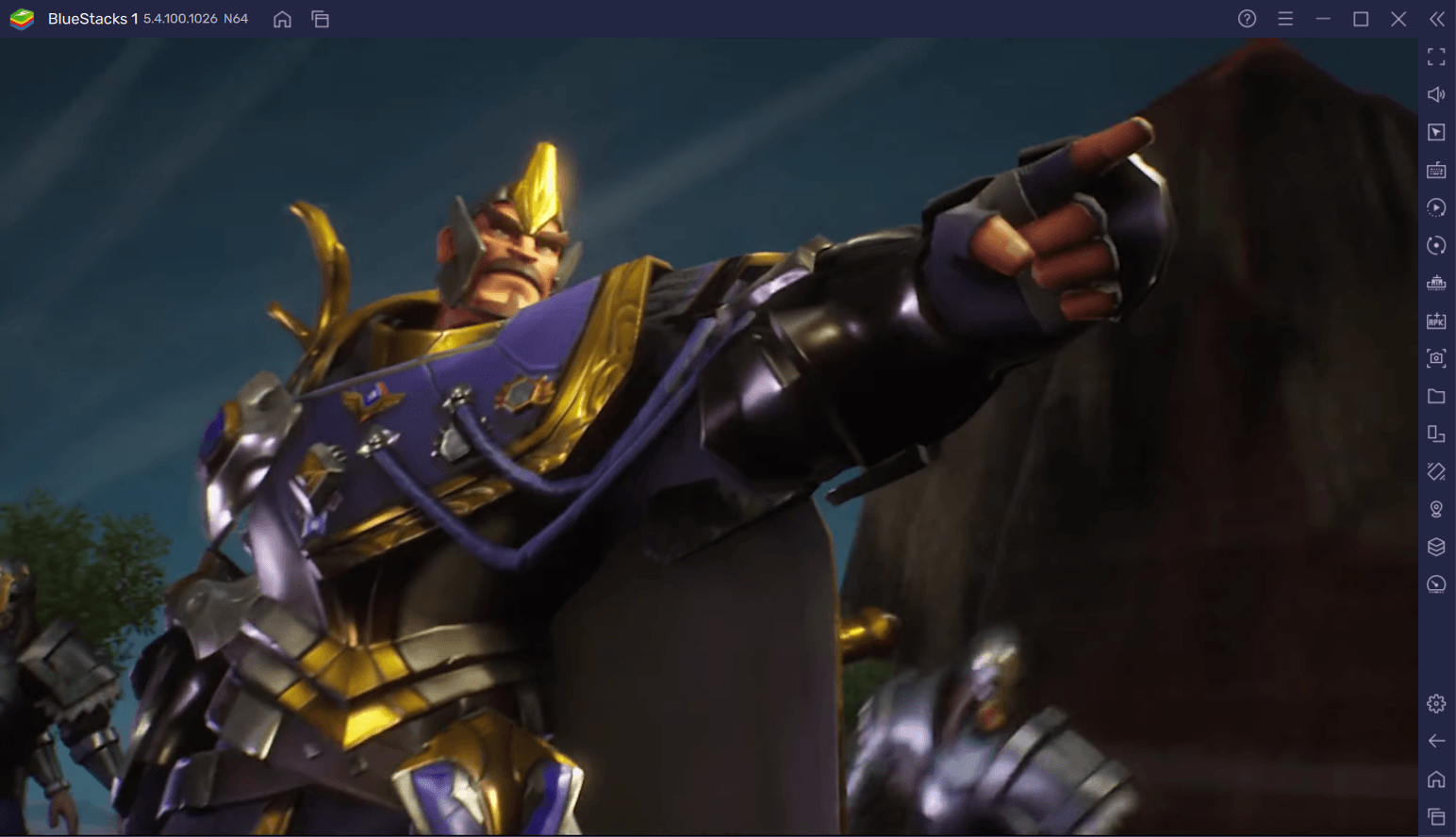 Awaken: Chaos Era is also a hero collector/gacha game where players will have to summon the different heroes available in the game through the Summon portal. Players do this using the summoning currencies which are quite abundant as you start the game and progress through the main story. Players can check out our tier list for the best heroes as well rerolling guide as you start your journey in Awaken: Chaos Era.
Awaken Chaos Era is a unique turn-based RPG which states that the genre keeps pushing new boundaries even if it's old. We expect new events and updates as the game and community continues to grow. We recommend playing Awaken: Chaos Era on a PC using BlueStacks with a keyboard and mouse for 60 FPS Full HD lag-free experience on a bigger screen.