News
Badlanders Pre-Launch Impressions – Last Chance To Claim Your Pre-Registration Rewards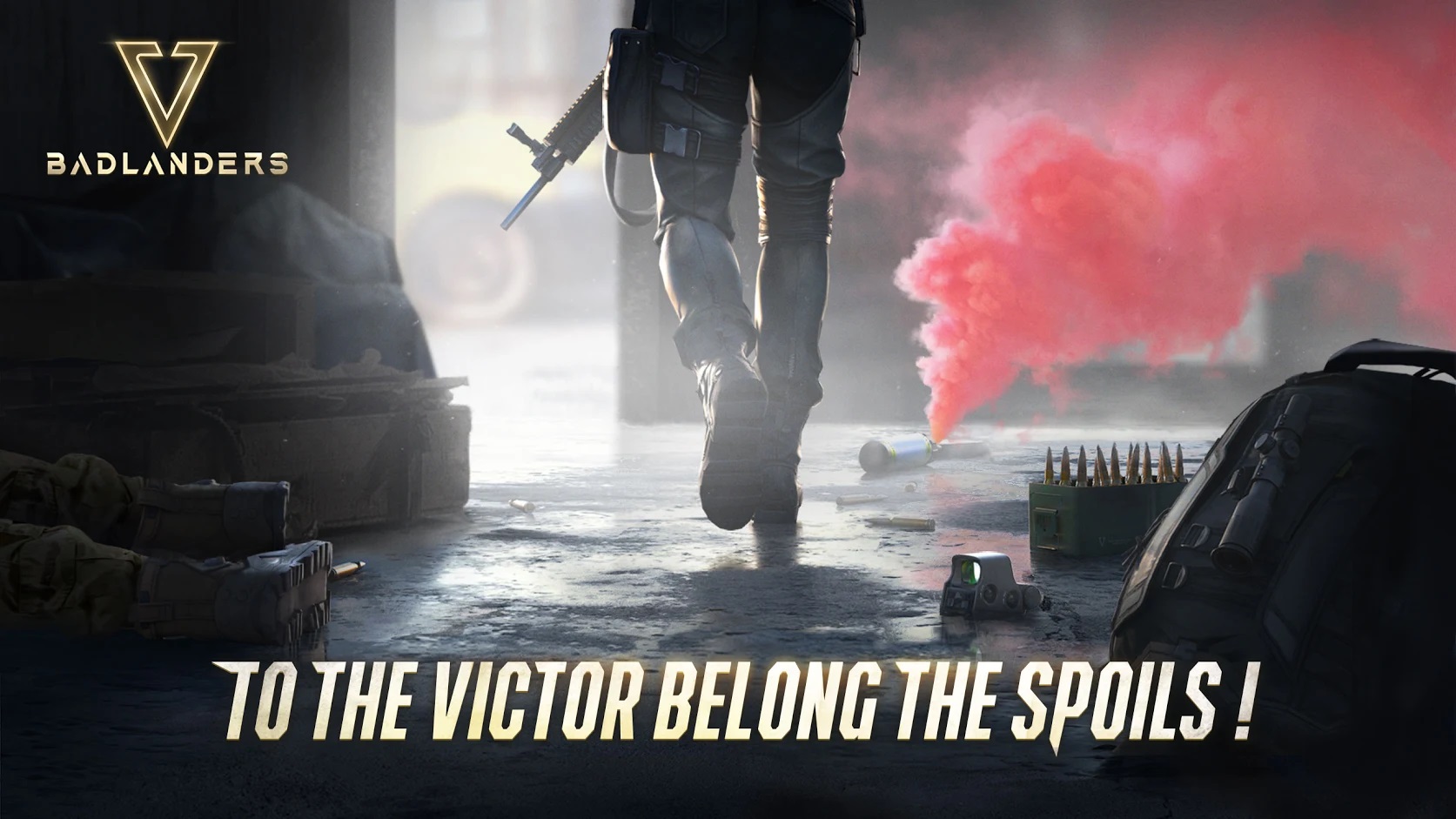 Badlanders is shaping up to be one of the biggest battle royale launches this year, at least when it comes to shooter games. And how couldn't it be, considering that it features several unique mechanics to distinguish it from the rest?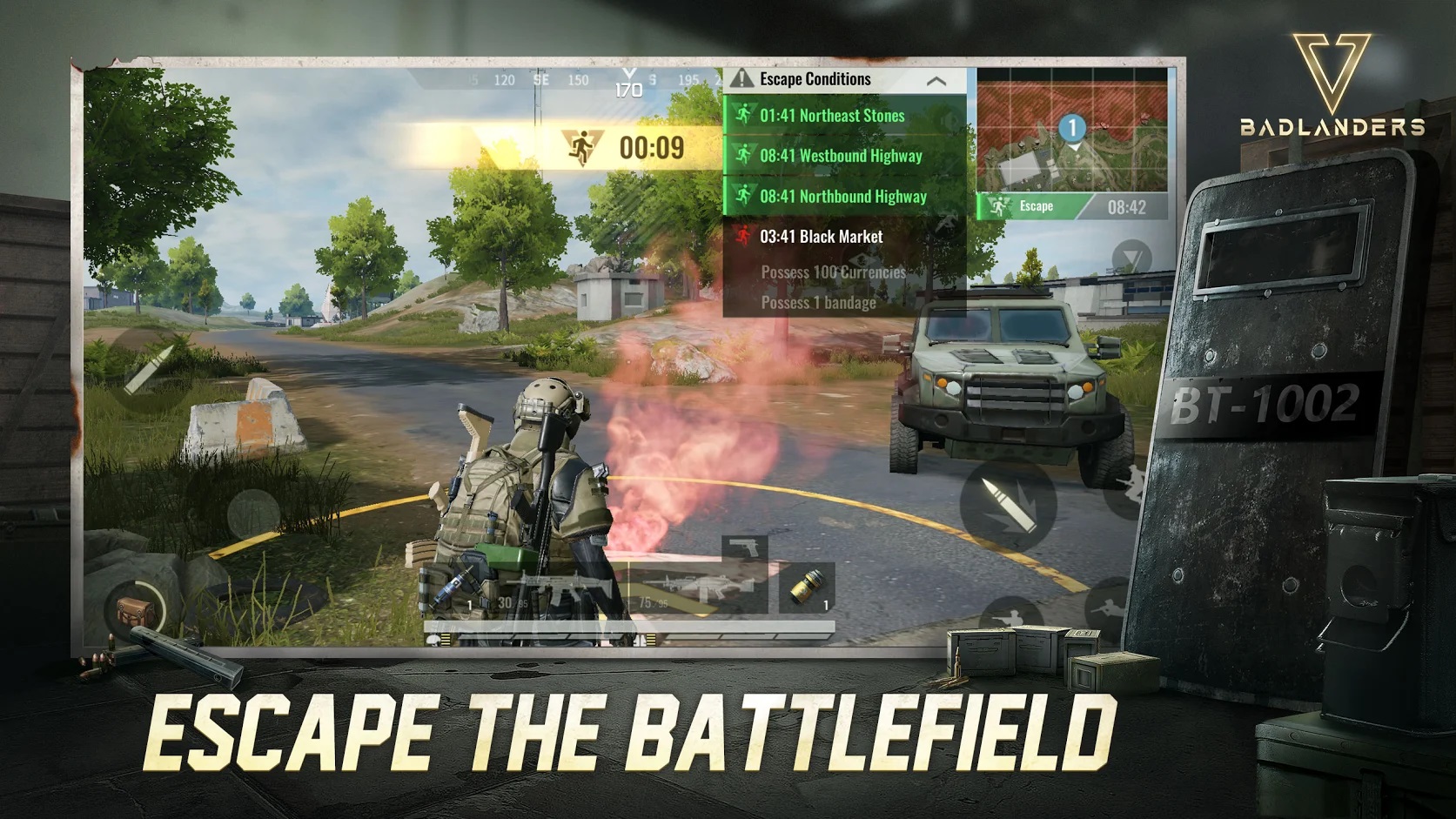 While it has all the elements you would expect of a BR, it also adds a unique twist by making it so that the objective is not only to eliminate the other players, but you can also win by completing certain tasks, as well as by escaping from the battlefield. It's this unique variation that has gotten Badlanders a ton of interest, attracting over 1 million players to its pre-registration page.
A Battle Royale With a Unique Twist
It's easy to describe Badlanders as "just a battle royale" since, in essence, you can literally kill all other players to win the match, just like in any other game in the genre. In the current age where there are hundreds of mobile games releasing every month, it's hard to not find derivative titles among the new launches. However, it's the games that go all the way and take the risk of innovating upon the familiar formulas that move the industry forward and pave the way for new and better titles to come. Badlanders is precisely one of these trailblazers.
An Innovative Gun Economy
Aside from the main difference we mentioned above, where the objective of the match is not only to kill all enemies, but also to complete certain objectives, Badlanders distinguishes itself from the competition by creating a unique in-game gun economy. In this sense, while you can definitely play the game as you normally would, you can also spend time assembling new guns from the attachments you pick up in every match, and use them to increase your odds of winning the next time you play. Alternatively, you could also sell your creations on the market for in-game currency.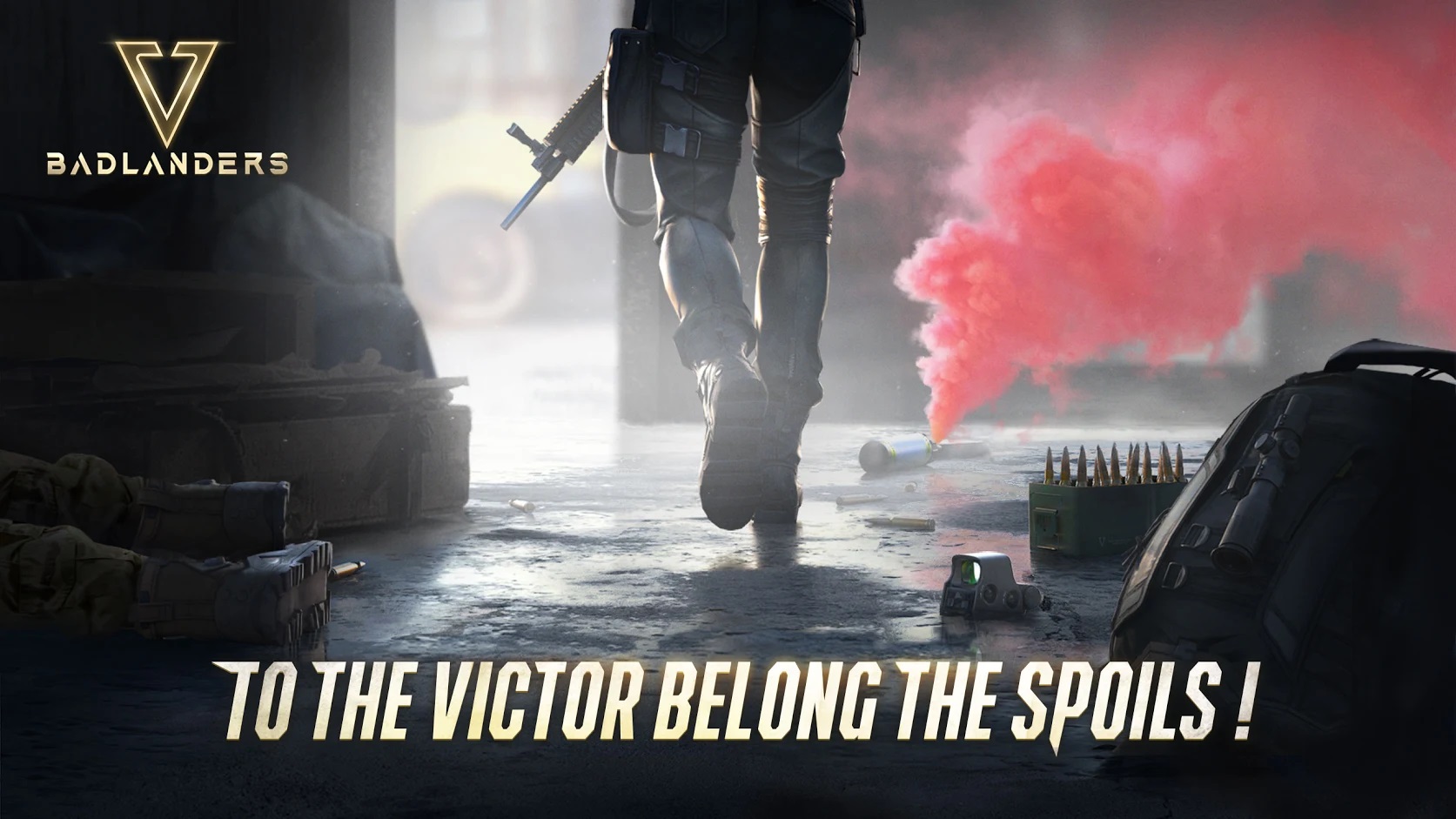 Everything in Badlanders can be sold; even the guns you purchase with real money can be sold on the market. With this in mind, you can focus solely on playing the market, and still have a blast with Badlanders. However, consider that, if you take your OP weapons to the field, and get killed by a player, you'll drop your loot and that'll be the end of it, so think twice about taking your fully decked out guns on matches, and always be prepared for the worst.
While we would like to sit here and talk about what this game seems to be doing right for itself, so far, we've already written an article about what you will be able to find in Badlanders once it launches. Feel free to read it if you want to learn more about its basic premise and gameplay features.
Today, however, we just wanted to remind you that, since the Badlanders open beta is officially launching on October 23, you have just a few days left to pre-register and claim unique rewards when the game is made available for download. By pre-registering, you will receive prizes such as Combat Packs with weapons and gear, attachment bundles with accessories for your weapons, in-game cash and currency, and even a unique T-Shirt item. These will definitely help to give you a headstart in the game and will allow you to customize a few guns for your first matches.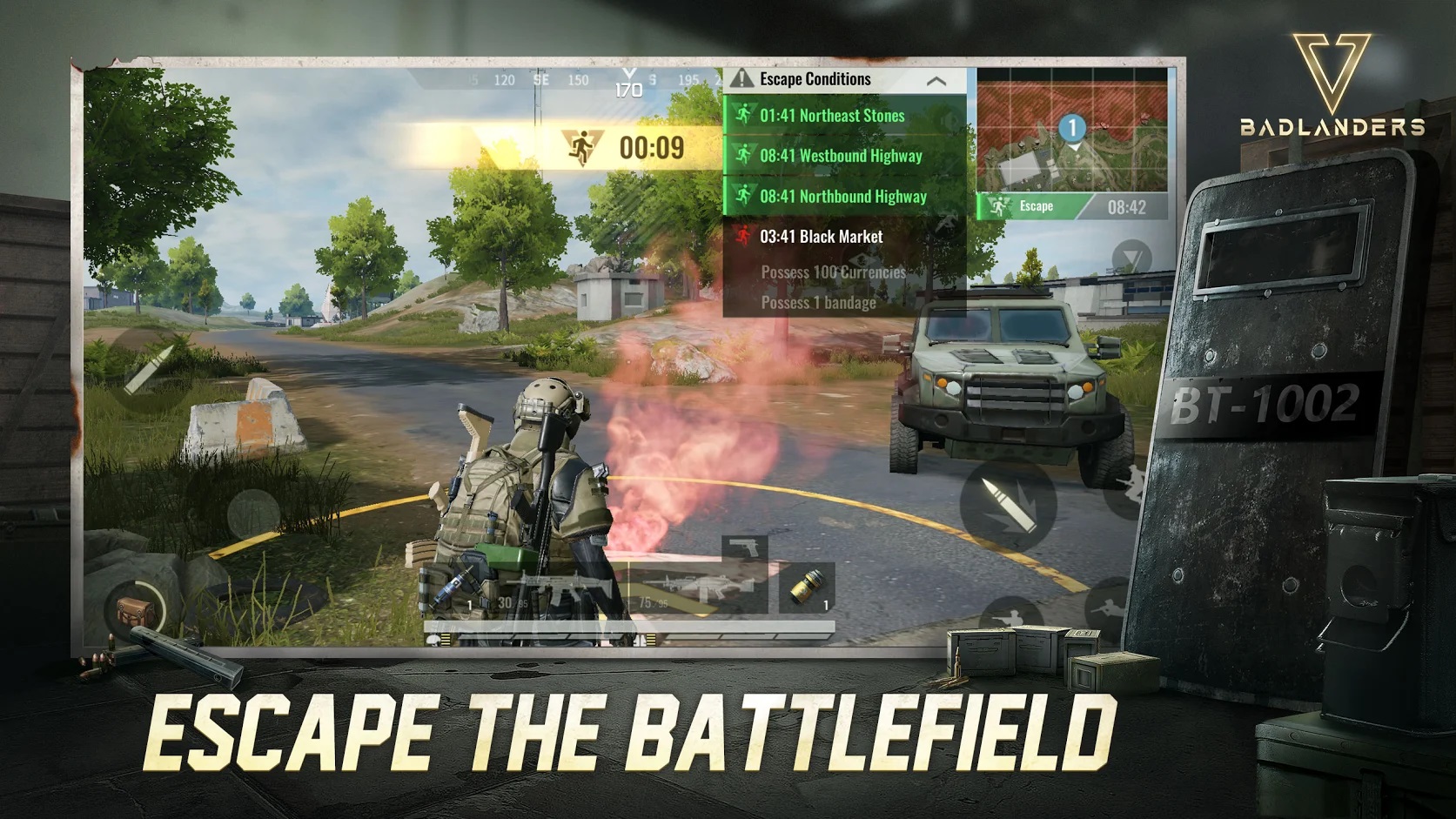 If you haven't done so head on over to the game's Play Store page and pre-register. You won't regret it!