News
Beta Testing is Live in Certain Regions for Battlefield Mobile, As Announced by Electronic Arts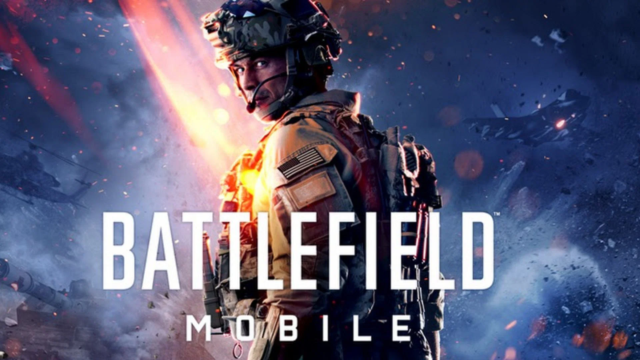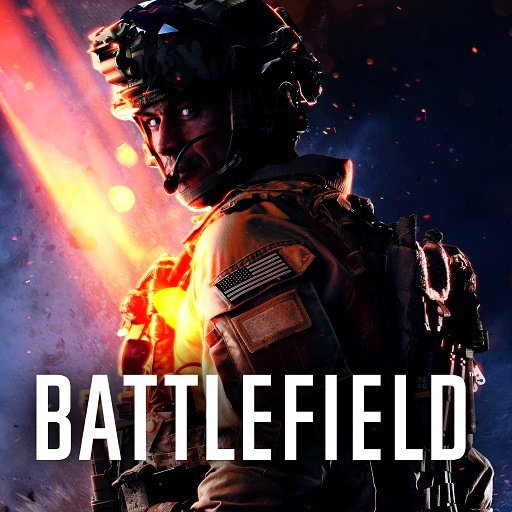 Electronic Arts (EA) announced they were working on a full-fledged standalone mobile in the Battlefield universe in April last year. On November 8th, the developers started beta testing for Battlefield Mobile, and fans can access the beloved FPS on their mobile devices. The full version will likely be released at the start of 2023 and the beta version is currently available only for Android devices with gamers residing in the following regions: Philippines, Thailand, Indonesia, Malaysia, and Singapore.
How to download Battlefield Mobile Open Beta for Android devices
Pre-registrations are now live for Battlefield Mobile for Android devices, and players can see the install option once pre-registering if the game is available within their region. Currently, players residing in the Philippines, Singapore, Indonesia, Malaysia, and Thailand can opt to take part in the beta test. If you are not from those regions, you need to wait for further updates from the developers.
Battlefield Mobile comes with the following specification requirements according to the developers:
Android 8.0 or higher.

Snapdragon 835 / Exynos 9 (8895) or higher.

Exynos 9 (8895) or better.

At least 3 GB RAM.

At least 2 GB of storage.

64 bit System.
Battlefield mobile will likely not include a PvE storyline and will focus on PvP battles like the other games in the series. It will feature an intense multiplayer shooter experience where players must team up with their friends, choose a class and play against another team. The game currently has a few game modes, and we will likely see more being added as we go forward near the game's launch globally.