News
Battlefield Mobile Expected to Release in 2023, New Alpha Test in May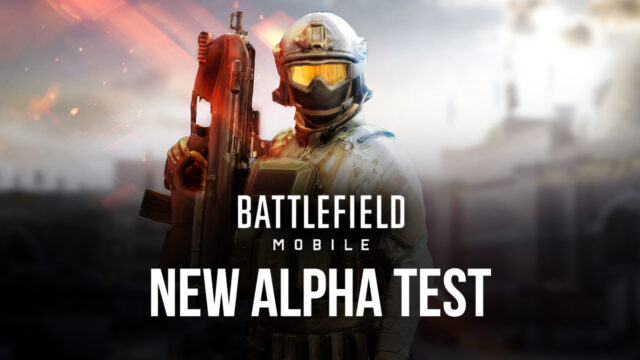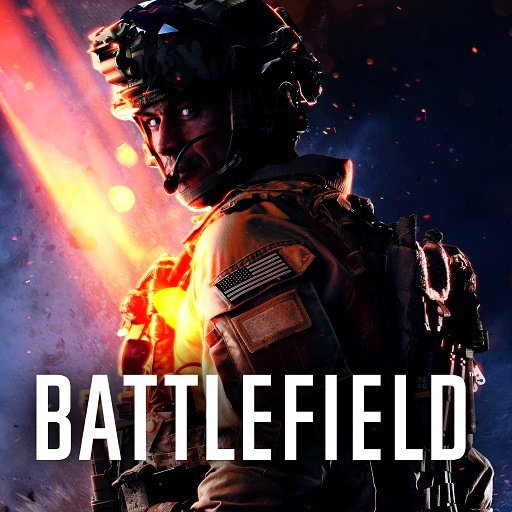 During EA's Q4,2022 earnings call, Andrew Wilson, the CEO of EA, revealed that their upcoming AAA title Battlefield Mobile is expected to launch worldwide at the beginning of 2023. But there is also good news as a new Alpha test has been planned this month in May for players residing in Mexico, Colombia, Egypt, and Iraq, which you can check out here.
The decision to extend the launch date was probably based on the third alpha test. Battlefield Mobile received negative feedback from players, mainly about the low-quality graphics and outdated animations. Then again, it was an alpha test, but the feedback must have helped the developers understand how much more fixing was left to do.
EA Q4,2022 Earnings Call: More Fine Tuning
The conversation about Battlefield Mobile started when Doug Creutz, the analyst for Cowen and Company, asked about an update on the game.
Andrew Wilson replied, "Yes. Right now, I think we're looking at going into further testing at the end of May and then subject it to the metrics and the data that we've seen and the engagement we've seen. We might look toward the end of this year or the beginning of next year for a global launch. Remember, in mobile, it all really comes down to the tuning and balancing once we go into kind of that closed beta phase.
We don't have any money in FY '23 right now against that title. So if it was to launch in the year, that would be an upside potential for us. And we want to give ourselves the opportunity to ensure that the game has all the soft launch and closed beta that it needs in order to tune and balance. But having played the game, I can tell you; I think that we're excited for the potential."
After playing Battlefield Mobile himself, the CEO describes it as having potential, meaning there is still a lot of work left. Apart from the development issues, the launch date can also be influenced by other franchises from EA's side as well as the competition.
We have Valorant Mobile from Riot Games and Rainbow Six Mobile from Ubisoft, not to mention EA just released the AAA title Apex Legends Mobile. So it's best to take the time to work out all the kinks and complaints before launch so that the game doesn't get crushed by other franchises.
As for the new alpha test in May, 2022, players will get access to more weapons like the G3A3, the M4, and G36 assault rifles, the AK74u SMG, SKS, the M249, the SAW, and the M1911 pistol.
That's not all, there are two new maps, and as per Twitter leaks, the Rush game mode is also coming in this alpha. That's all for today about the Battlefield Mobile launch date and their latest alpha, but do check out our website for more exciting games.