News
EA launch Third Alpha test for Battlefield Mobile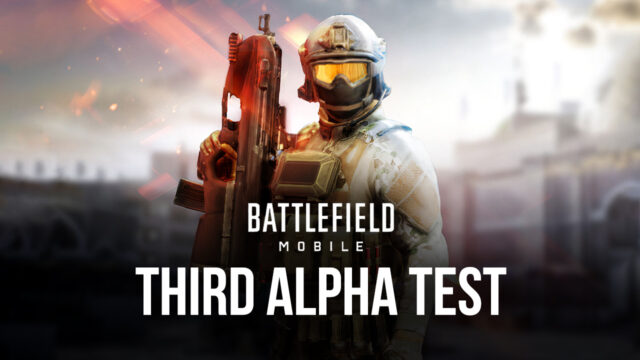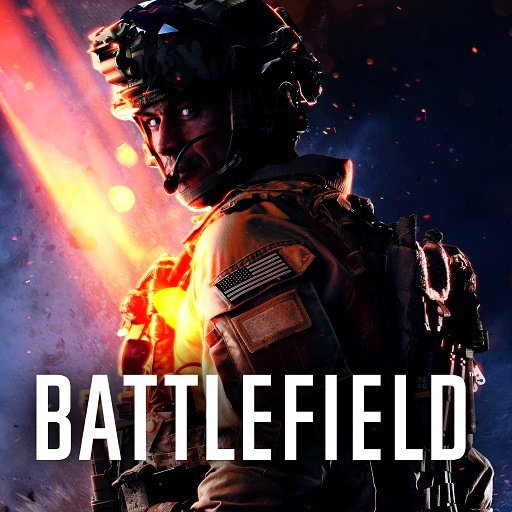 The much-awaited Battlefield Mobile has finally entered its third round of Alpha testing, with EA targeting the users in India and Thailand this time around. People who have already participated in the previous tests have received auto invites to the latest Battlefield Mobile third alpha. If you are living in these selected regions and own an Android device, you can download it right now through the Google Play Store.
On the other hand, if you are an iOS user, you will have to wait a bit longer as EA is probably planning to launch an iOS version after the Android version goes official. And keep in mind Battlefield Mobile Alpha is not an optimized game by any means, so players will need a decently specced device to play it. The exact requirements seem to vary, but it looks like the developers are just trying to work on the gameplay mechanics and feel of the game and are not currently focused on optimizing it for low-end devices.
Even though this phase is only available in a limited geographical area, players are still using VPNs and APKs to access the game to see how far it has progressed. You can already find tons of videos on YouTube of Battlefield Mobile Third Alpha gameplay. Although the developers have made leaps of improvement since the last test, it does not exactly feel like it.
Player's Opinions
Most players find the controls and movement in Battlefield Mobile to be still clunky or jagged. There are no gyro controls, players can not edit classes in a match, and most are still torn up with the animations; it does literally feel like a 2014 game. But on the other hand, players do love the environmental destruction and the new training tutorial. Considering that the game is still very much in its infancy, this is good progress and feedback.
Players have been looking forward to playing Battlefield Mobile, and most of them want smoother movement control and animations.
Players outside the limited region can download the game by simply following these steps.
Create a Play Store account with India or Thailand as the country. Skip all the unnecessary parts like typing in a phone number.

After that's done, download a good VPN, a paid one preferably; otherwise, the pings are going to be a nightmare.

Download Battlefield Mobile from the Play Store, and don't forget to keep the VPN active every time you open the game. Now you can also download APKs but only download from trusted sources.
It will be intriguing to see how different Battlefield Mobile will be once it's officially launched compared to the current version.