News
Krafton announces Battlegrounds Mobile India, website goes live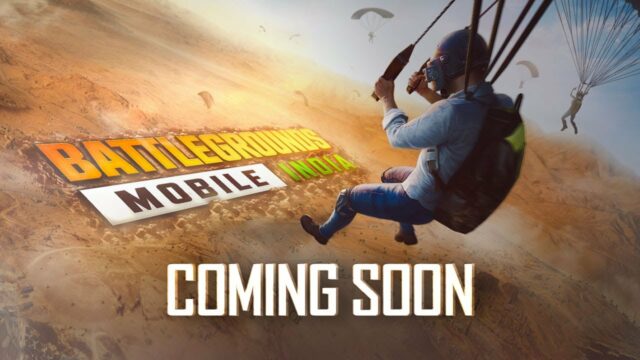 Battlegrounds Mobile India has officially been announced as the new Battle Royale experience for the Indian region from the South Korean video game developer Krafton.
The announcement reads,"the game will offer a world class AAA multiplayer gaming experience on mobile. BATTLEGROUNDS MOBILE INDIA will release with exclusive in-game events like outfits and features and will have its own esports ecosystem with tournaments and leagues. The game will launch as a free-to-play experience on mobile devices."
"BATTLEGROUNDS MOBILE INDIA, a battle royale experience, will have a period of pre-registration before the launch. The game will be available to play only in India. KRAFTON will collaborate with partners to build an esports ecosystem while bringing in-game content regularly, starting with a series of India specific in-game events at launch, to be announced later."
The Indian government had installed strict restrictions on PUBG Mobile, rendering the game unplayable and hence, banned in the Indian market. After almost over a year of uncertainty and hogwash from several sources, Krafton has finally unveiled Battlegrounds Mobile India, what seems to be the new face of PUBG Mobile India.

By the looks of it, Battlegrounds Mobile India will provide an identical experience to PUBG Mobile India, with players dropping on to maps to survive and grab that chicken dinner, with exclusive events coming from time to time.
While there is no definite date for the official launch, it will be intriguing to see the response received by this hypothetical makeover.