News
Com2Us' "Birdie Crush" Fantasy Golf Game is Getting a Global Release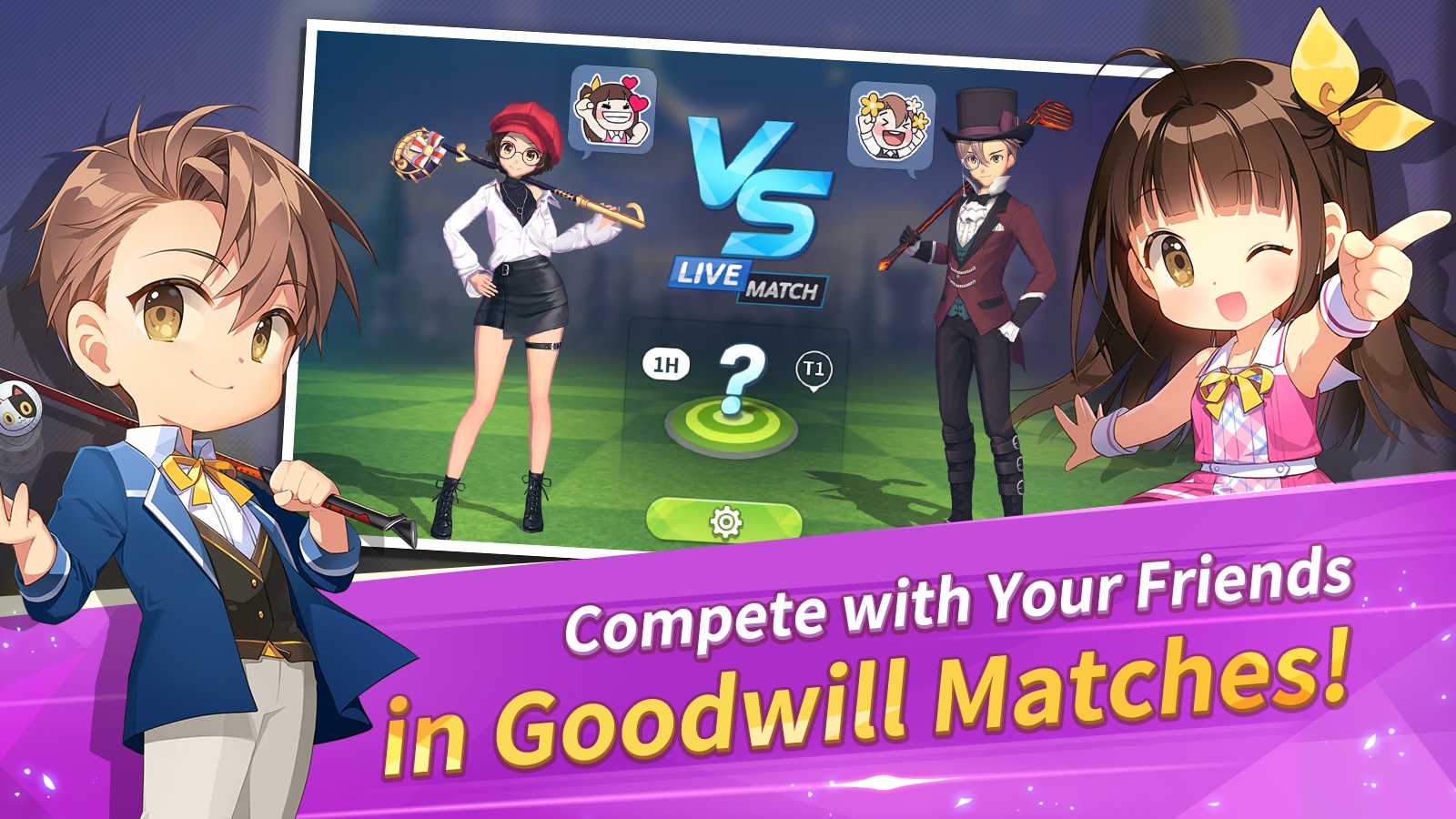 The mobile gaming giant, Com2Us, has just announced two new upcoming mobile games to their expanding repertoire of titles, Birdie Crush, and Super Action Hero: Stick Fight. This article is about the former, but feel free to click this link to check out the other one.
Back in 2018, the Korean mobile game developer studio, Com2Us, revealed that they would be holding a CBT for an upcoming fantasy golf game called "Birdie Crush". From what we've researched, the game has since been in development, and made available in a couple of countries, including Indonesia and South Korea, making it so that only a select group of players are able to access its features, to the chagrin of many gamers that were anxiously waiting for a release.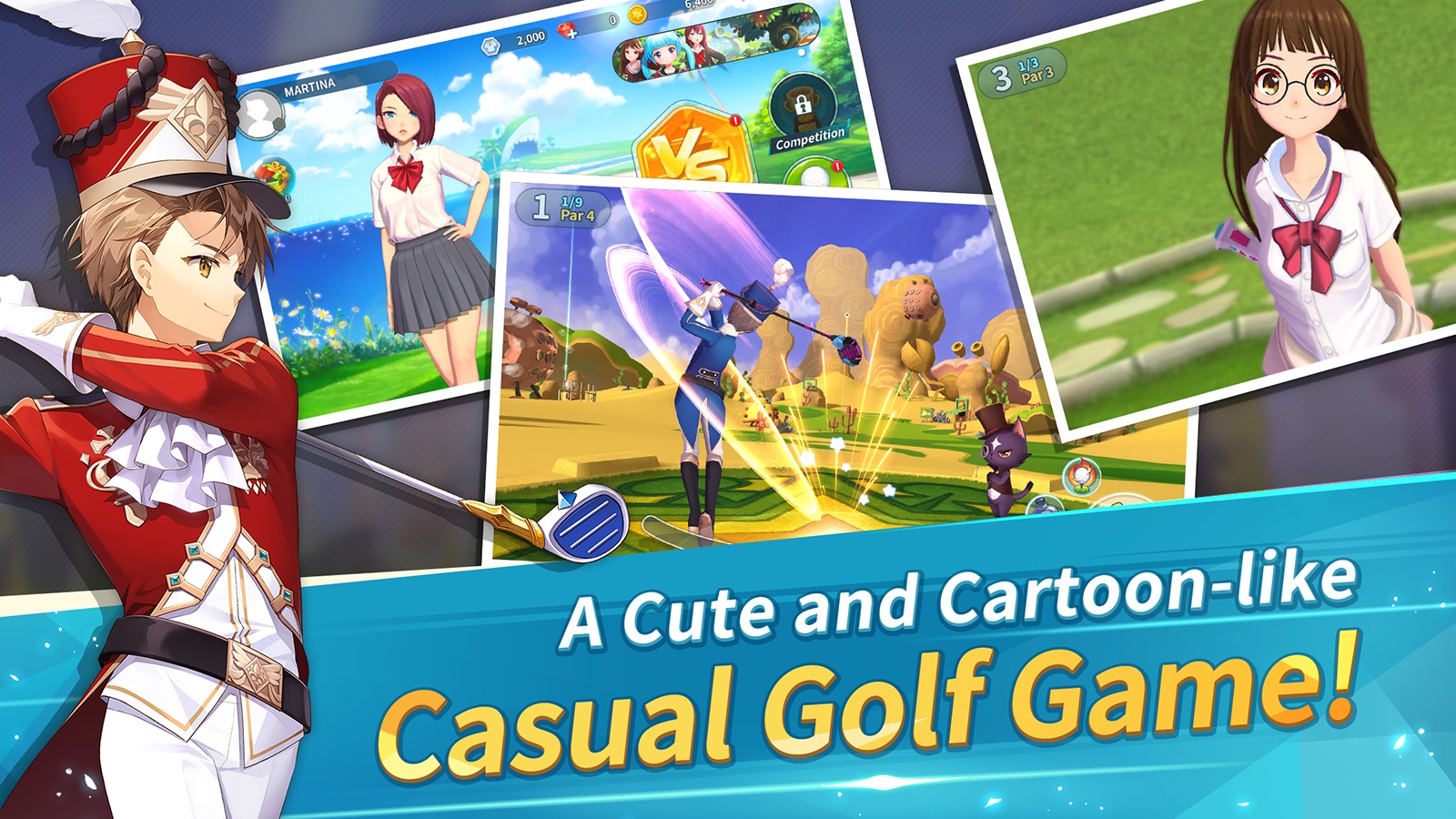 However, the team recently gave us a batch of good news as the game just entered pre-registration for a global release, which should be happening very soon.
The Best Fantasy Golf Gameplay on the Market
It's true that, while this style of gameplay can be very appealing, especially for those who enjoy the concept of golf but don't have the patience for golf simulators, the fantasy golf genre occupies a very specific niche, which is why you rarely see any of these games developed. The last franchise that fully delved into this niche was the Pangya series by Ntreev Soft which, by the way, also had a pretty cool mobile version that unfortunately shut down earlier this year.
Birdie Crush was looking to fill the gap in the market by creating its own fantasy golf game where players could unlock different characters and engage in PvP matches with other gamers around the world. Instead of the hyperrealism, which is the focus of most mainstream golf games, this title focuses more on the fantasy aspects, offering lots of wacky golf clubs and a wide variety of characters with special skills. Similarly, it features lots of different golf courses with all sorts of slopes, gaps, and other cool hazards.
As is standard in most mobile games, except for some battle royale titles, the matches in Birdie Crush are quick, taking only a few minutes to complete.
One of the most popular game modes is the "Live Match", in which players engage in a 1v1 match where the best out of 3 holes wins. In this mode, players don't take turns, but each play at their own pace. When one player sinks the ball, they have to wait until the other finishes before moving to the next hole. Of course, there's a timer in place to prevent griefing and players from going AFK and disrupting the entire match.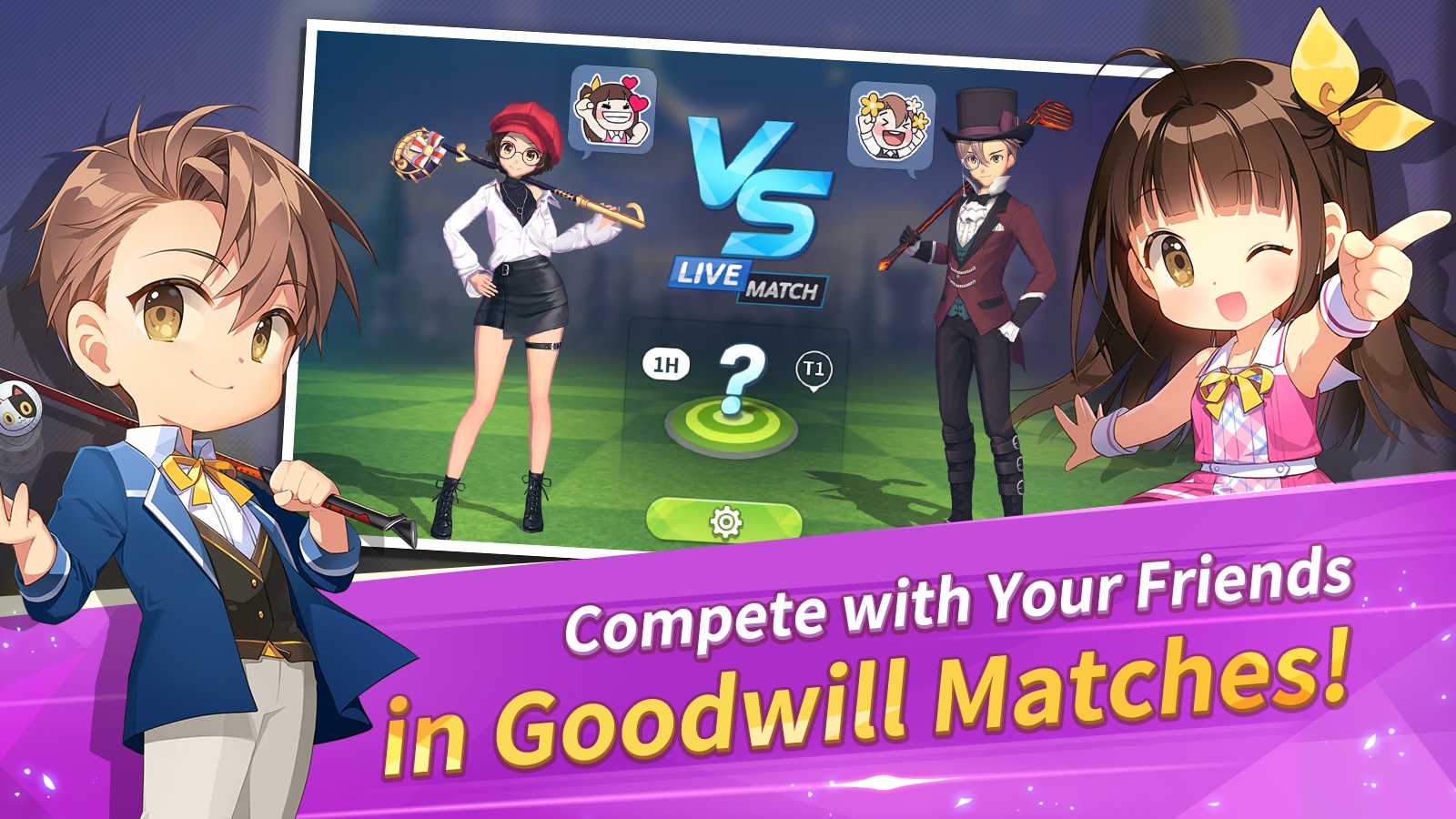 One of the main appeals of Birdie Crush is its vast amount of unlockables, including characters, caddies, club sets, golf balls, and other cosmetics that help to add a unique flair to every player.
Birdie Crush Release Date
As we mentioned above, Birdie Crush has been available in a couple of countries since 2018. However, the current announcement was for a global release that will let a wider audience enjoy the fantasy golf goodness that it offers. Sadly, there's still no official release date for this game in the global market, though you can already check out its entry on the Play Store and pre-register to get notified when it actually releases. We hope to see you in the greens once the game launches!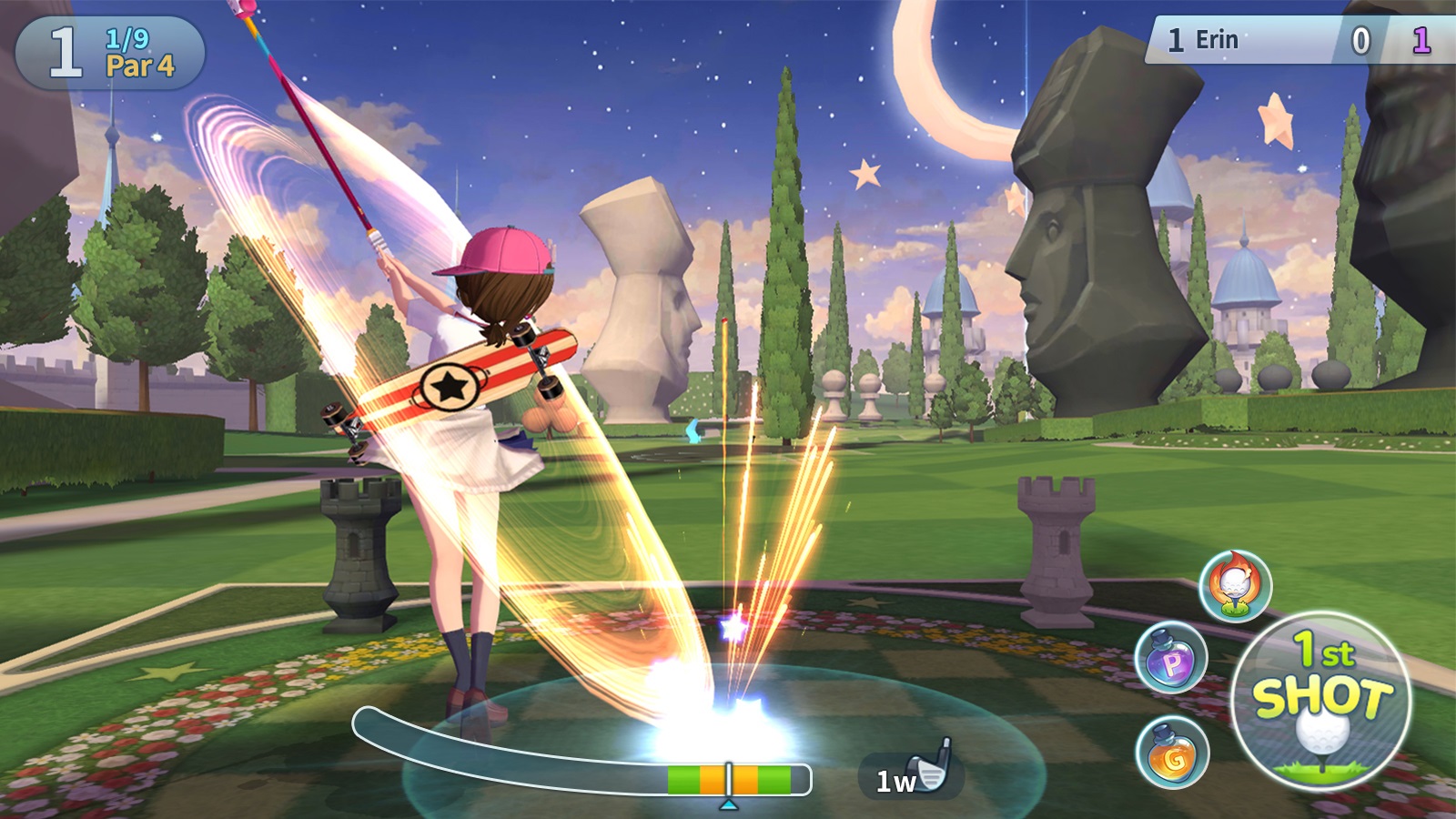 Are you looking forward to the global release of Birdie Crush? Leave us your thoughts in the comments below.