News
Pre-Registrations for Super Action Hero: Stick Fight, Com2Us' Latest Action Game, Have Opened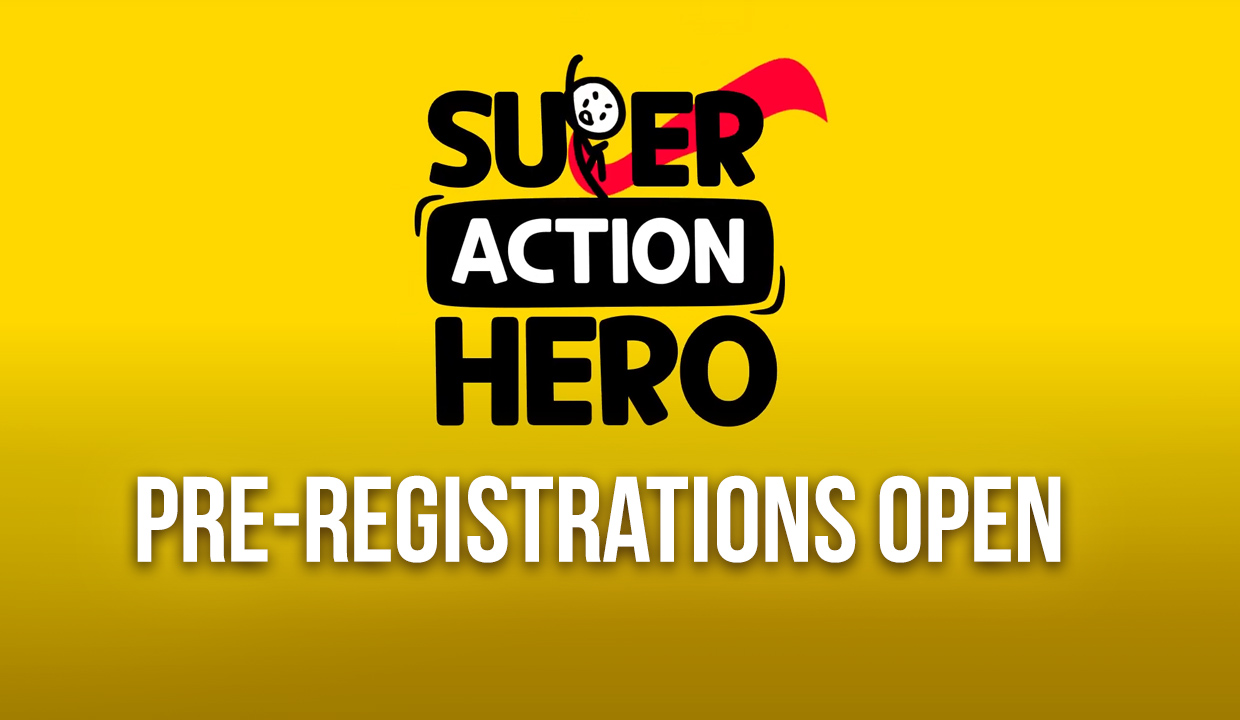 The mobile gaming giant, Com2Us, has just announced two new upcoming mobile games to their expanding repertoire of titles, Super Action Hero: Stick Fight, and Birdie Crush. This article is about the former, but feel free to click this linkto check out the other one.
When it comes to mobile games, there is a very dedicated crowd of gamers out there who invest lots of time (and sometimes money) in their favorite titles, in order to unlock everything they have to offer. Games like gacha RPGs, strategy war games, and MMORPGs come to mind as these are some that require the most time investment in order to get good.
However, for many users out there, mobile games serve only one purpose: passing the time while waiting to do something else. In this sense, there is a wide variety of casual titles designed specifically for the purpose of engaging the player for a few minutes at a time, while offering gameplay mechanics that are quite simple to execute, often requiring just a few taps at time.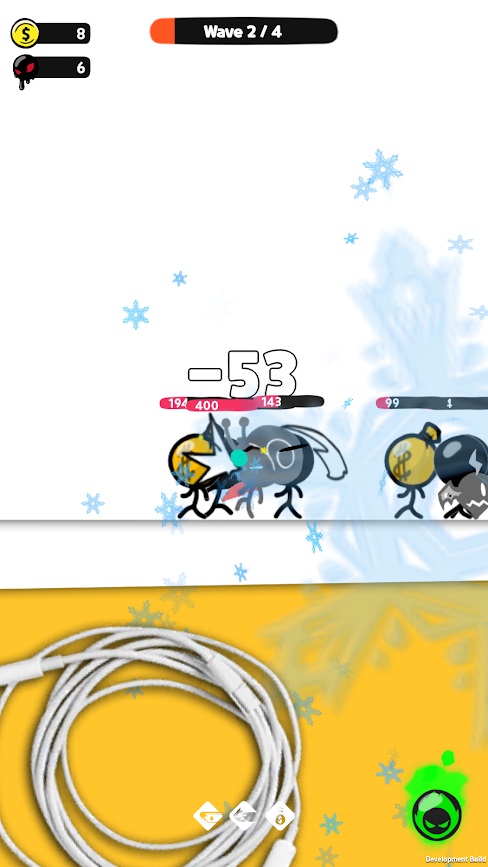 A Casual, Yet Engaging Experience
Super Action Hero: Stick Fight is precisely about this style of gameplay, giving players another outlet to pass the time, while also providing exciting and challenging action by the hands of their powerful stick-person avatar as they beat up hordes of incoming enemies using their bare fists.
This game seeks to strike the perfect balance between difficulty and entertainment as players complete levels of increasing complexity, simply by tapping and swiping at the screen to get their character to launch punches and kicks, and execute special moves.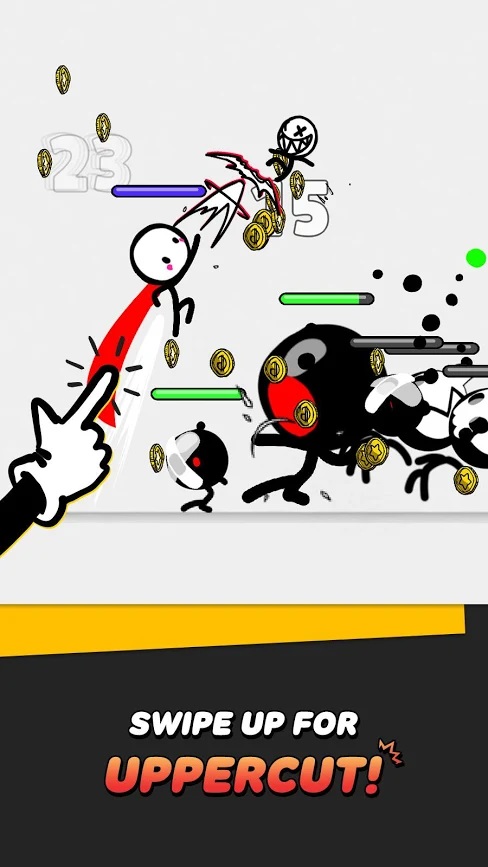 The basic premise of Super Action Hero is to go through different stages of increasing difficulty, and defeating the enemies in each. It's simple, straightforward, and easy to pick up and play at any time. For obvious reasons, it doesn't seem to have any meaningful story whatsoever since the point isn't really to engage the user with a narrative, but rather to give some mindless fun to pass the time.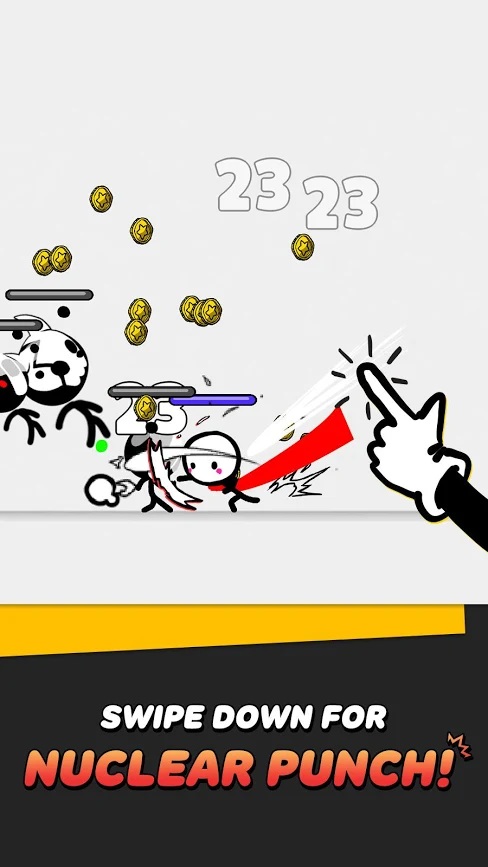 However, it does offer lots of challenges for the users who like to take games a bit more seriously. For instance, players can unlock different upgrades for their character, improving their stats and making it much easier to speedrun stages. Moreover, this game has a very high skill ceiling, which means that, while you can easily pick it up at any moment, you can also commit to it and learn many different combos and special moves to defeat your enemies with flair and style.
It seems Com2Us might be hitting the nail on the head with this one, especially due to its minimalistic approach to gameplay and combat. In some cases, the phrase "less is more" is perfectly valid, and we're excited for Super Action Hero because of this.
Super Action Hero: Stick Fight Release Date
It looks like players will be able to download and start playing Super Action Hero very soon. While there's still no release date announced by Com2Us, the game is currently in pre-registration, which means that its release shouldn't be too far off. Feel free to sign up on their Play Store page in order to get instant access once the game drops.