News
MMORPG 'Bless Mobile' Releases Globally for Android and iOS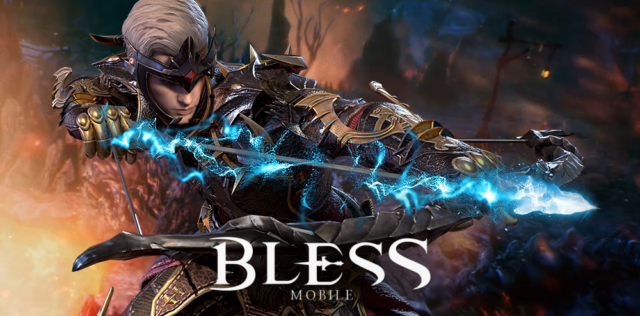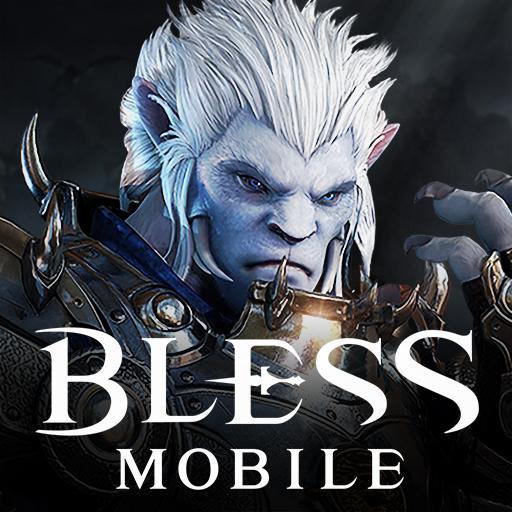 After a successful pre-registration phase where it crossed all its milestones, Joycitys brand new MMORPG title 'Bless Mobile' finally releases for Android and iOS devices worldwide. In case you don't know, it's the first mobile game from the popular Bless MMORPG series. Also, Bless Mobile uses the Unreal 4 engine to deliver a very detailed environment, high-quality graphics, gameplay, and mechanics for all smartphone devices. Take a look at Bless Mobile's official teaser below:
In Bless Mobile on PC, all the modern AAA MMORPG features such as farming, economy systems, trading, PvE, PvP, character classes, dynamic combat system, and more have been optimized for smartphones. Moreover, the attack animations, camera orientation/movement, and character reaction speed is smooth as butter. At the moment, players can choose from four distinct classes and five playable characters. Most importantly, the title offers a variety of PvE andf PvP game modes to the players.
Interestingly enough, if you signed up for the game during the pre-registration phase, you'll receive exclusive gifts once you start playing the game. The rewards include:
500,000 in-game Gold

Exclusive 'Ladis' Luxury Belt

Several other in-game gifts/rewards
However, if you're a new player, you can still get some rewards by taking part in several in-game events (a total of ten) during the launch celebration phase that will reportedly last a week or so. Other notable reward includes a Beginner's Growth Pack. Don't be surprised if you receive a legendary class pet upon logging into the game consecutively for four days.
So, what are you waiting for? Start playing Bless Mobile on your Android or iOS device to obtain all the rewards and gifts.