News
Call of Antia New Battle Pass – Lush Spring Features Amazing Rewards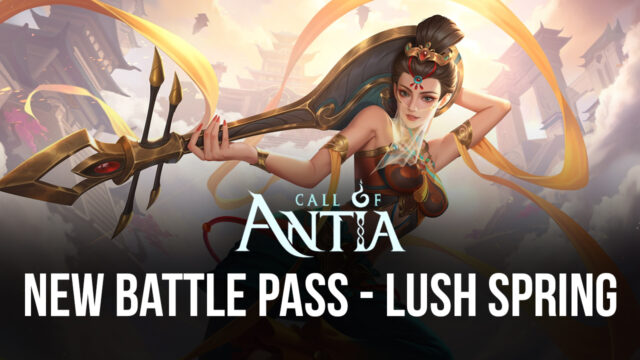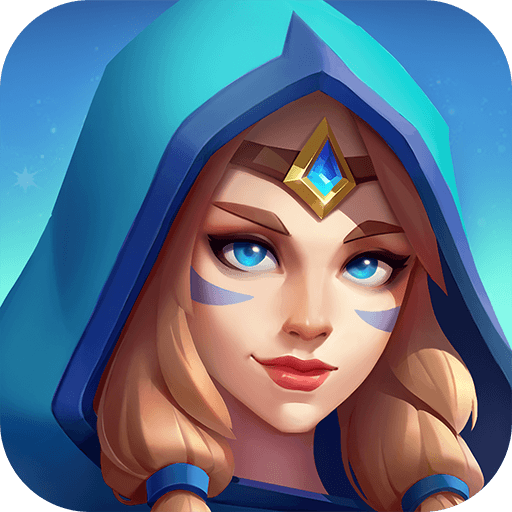 Battle Passes are a great way to encourage players to continue supporting and playing the game with their daily and weekly quests. Call of Antia, the match-3 RPG by FunPlus International is not an outsider to this concept as it continues to release its battle passes every season which players of all levels can complete and claim the juicy rewards from any time. This month of March 2022 sees the release of their latest Battle Pass which is titled "Lush Spring".
Lush Spring Battle Pass
Call of Antia's Battle Passes is divided into 40 levels with each level being 1000 Experiences apart. Players can earn this Battle Pass experience by completing various Daily and Season quests throughout the Battle Pass season.
This leaves room for players who have missed some of the quests as well since the quests provide ample BP experience. Furthermore, the pass is divided into 2 sets of rewards:
To obtain the Premium rewards of the Battle Pass, players will have to purchase the same. For the joy of F2P players, the free rewards are equally enviable and can be obtained easily by doing easy missions every day. The daily missions reset after every server reset and players only have 24 hours to complete them. The Season missions remain for the entire duration of the battle pass and can be completed any time. Players can also choose to buy the Levels in the Battle Pass using their Gems if they feel they are short on BP experience. Some of the rewards obtained from the Lush Spring Battle Pass are as follows:
That includes everything new with the Lush Spring Battle Pass in Call of Antia. Players can feel free to see the actual contents of the battle pass in-game and make their own decision on whether to purchase it or not. We highly recommend playing Call of Antia on a PC with BlueStacks using a keyboard and mouse for a better gaming experience.