News
Leaks suggest Call of Duty: Mobile might be getting an Among Us styled game mode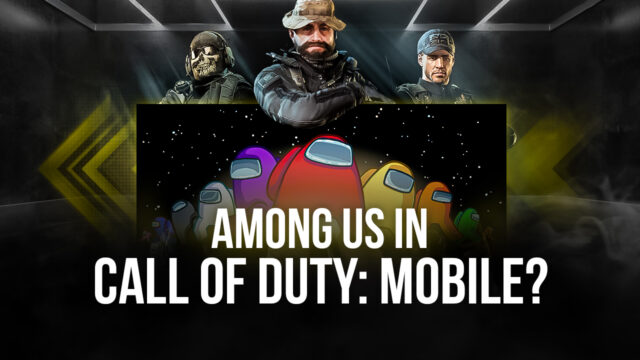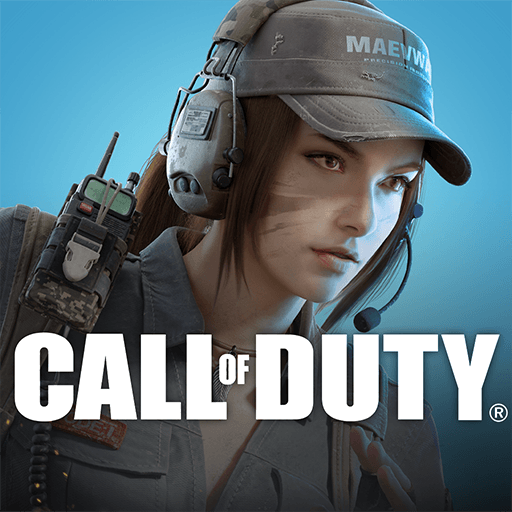 Every game developer is scouring for ways to jump on the Among Us craze train, with InnerSloth's title being a consistent hit among the content creators, streamers and the viewers. We have seen several games prop up and some games bring out game modes that mimic Among Us. Call of Duty: Mobile seems to be on their way to do something similar according to the latest leaks.
A leak from the Chinese version of the game is doing the rounds on YouTube, with a 'Werewolf' game mode visible in Call of Duty: Mobile. The leak has been uploaded on YouTube by a user named Zenix, who has even shown us a glimpse of the gameplay the users can expect from this supposedly upcoming game mode.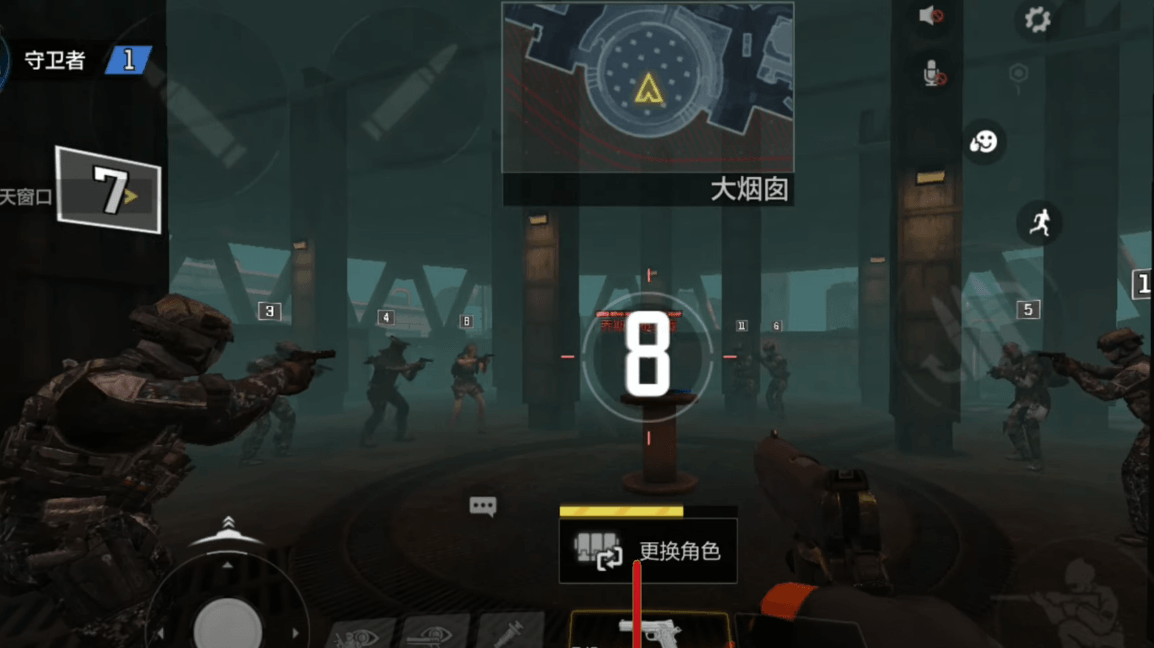 In 'Werewolf' mode, a player has to choose a character during the loading screen, with 12 options available. Once the game starts, players have to complete certain 'tasks', which in Call of Duty: Mobile's case means collecting some equipment, resources and other items as well as complete certain objectives while picking up weapons in the process.
The end goal of the mode seems to be to find out who is lying about their identity, which is a direct correlation to Among Us and the Impostors theme. Voting sessions will also be a part of the 'Werewolf' mode, with players having the ability to vote out who they fear is the liar in the group. However, unlike Among Us, players can kill each other, something that is a must for a game on PC like Call of Duty: Mobile, which is heavily dependent on the action theme in its gameplay. Another addendum is the presence of voice chat during the meetings, something that is not yet possible in a classic game of Among Us.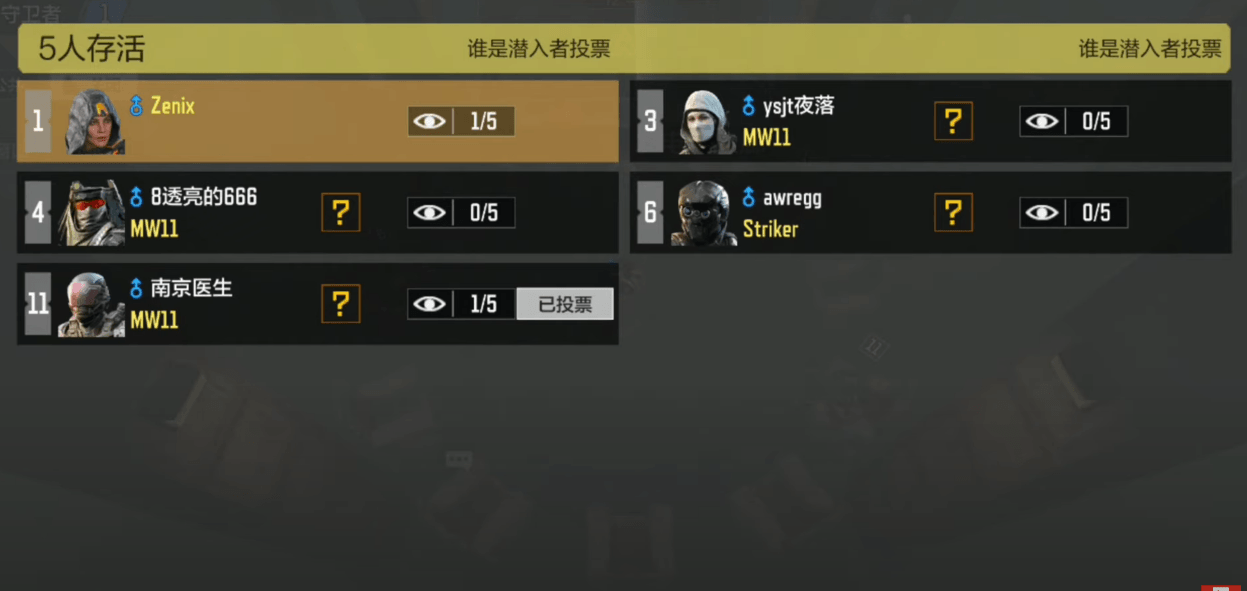 The intriguing part though, is that players cannot kill more than one of their teammates and if they do dare attempt it, they will be slain and removed from the lobby with immediate effect, according to Zenix's YouTube video. The option to kill teammates is set to leave a lot of Among Us fans perplexed and it will be intriguing to see how it plays out once the mode is released in Call of Duty: Mobile.
For people unaware, the gameplay featured in Among Us is not new but definitely something that was never prevalent in the gaming industry. The advent and subsequent success of Among Us has certainly popularised the themed gameplay that is based on deceit, manipulation and more. Among Us itself takes inspiration from Mafia, which is a real-life role-playing survival/strategy game based on similar mechanics that presents a battle of wits between the 'good guys' and the 'bad guy(s)'.
The name 'Werewolf' bears resemblance to a game called Werewolf that was developed within Telegram and can be played through the 'werewolfbot' on the networking platform. It had similar mechanics and gameplay tendencies to Among Us with the only change being that Werewolf had a much deeper backstory, more types of characters and the potential for an entire lore.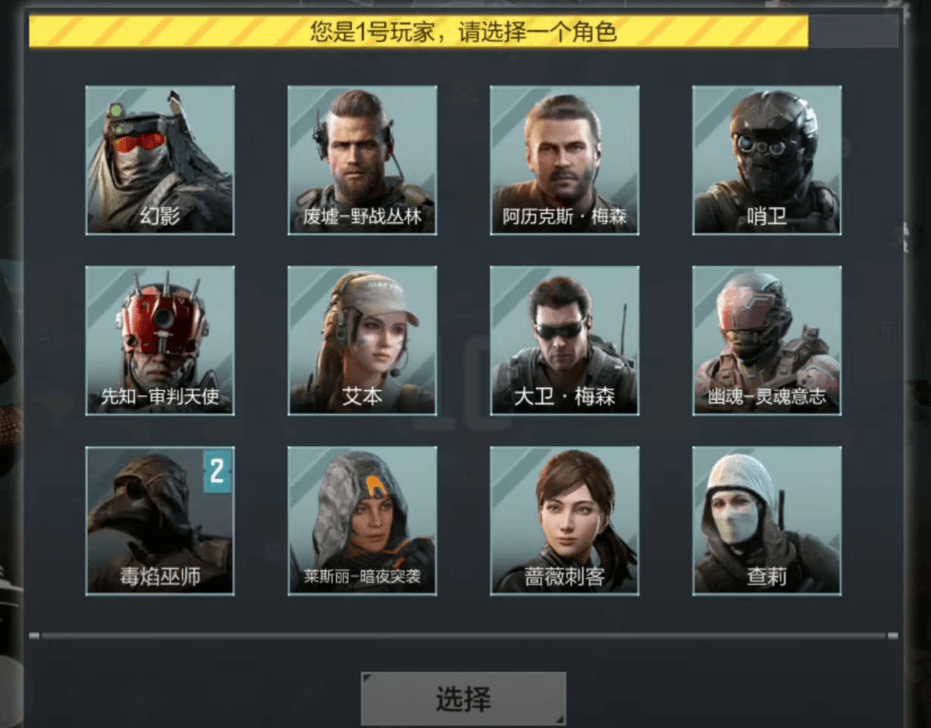 With 12 characters available in the 'Werewolf' game mode that is supposedly coming out in Call of Duty: Mobile, there might be a hint of involvement or even inspiration from the people who developed the game bot on Telegram.
The Call of Duty: Mobile team have thus far, not hinted at the release of such a game mode though, and there is no information as to whether it will be available globally or restricted to be played in certain regions only. However, it is refreshing to see the developers try to inculcate different games into their own, which can aid in introducing a new set of audience to the game of Call of Duty, in general.