News
Leaks Suggest Chopper Akimbo Rifle Coming to Call of Duty: Mobile in Season 4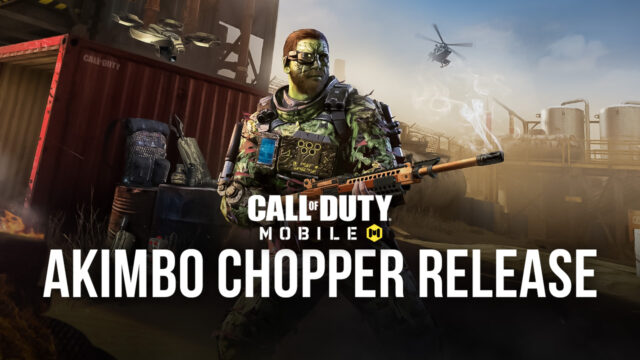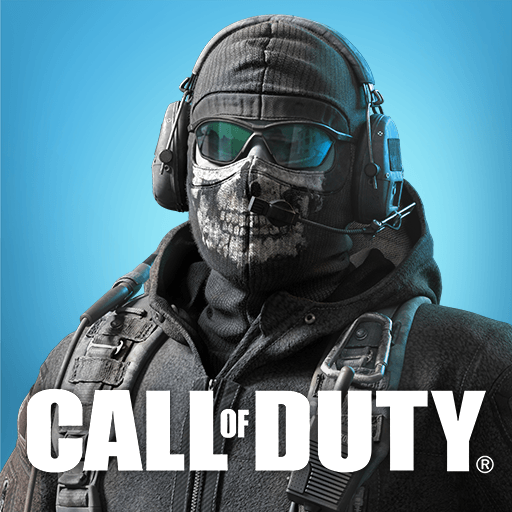 There is still some time left for Season 3 of Call of Duty Mobile to end and Season 4 to arrive. However, the leaks have started flowing in now. While there is a lot coming to the Call of Duty Mobile servers, one thing that has piqued everyone's attention is the possibility of an Akimbo Chopper.
For people unaware, Akimbo was recently introduced as a new attachment that could be found under the perks tab. Although Akimbo could only be viably attached to weapons like Fennec and .50GS, it made the said weapons too powerful for the meta. Hence, the meta evolved and almost everyone was seen running the Akimbo Fennec or Akimbo .50GS after the Fennec nerfs.
Players have been calling for the Akimbo attachment to be nerfed. However, it seems the developers at Call of Duty Mobile are looking at a different way of balancing things, with the prospect of Akimbo being an eligible attachment to Light Machine Guns a real possibility for Season 4.
To add to it, a YouTuber named dogebeanie has leaked gameplay footage from the test servers; footage that shows Akimbo Chopper. The game files found had already indicated the possibility of it arriving, with developers seemingly working on it and while it is not yet confirmed whether players will witness the arrival of Akimbo Chopper in Season 4, the gameplay does seem like an early test version of it. There is no bullet sound during the firing function of the Akimbo Chopper and the reload in the gameplay video does seem a bit dysfunctional. There are more Season 4 leaks that are sure to come our way but the Chopper Akimbo will be the most intriguing one as it will be worth watching whether this Akimbo attachment is as powerful as the ones on the Fennec and .50GS.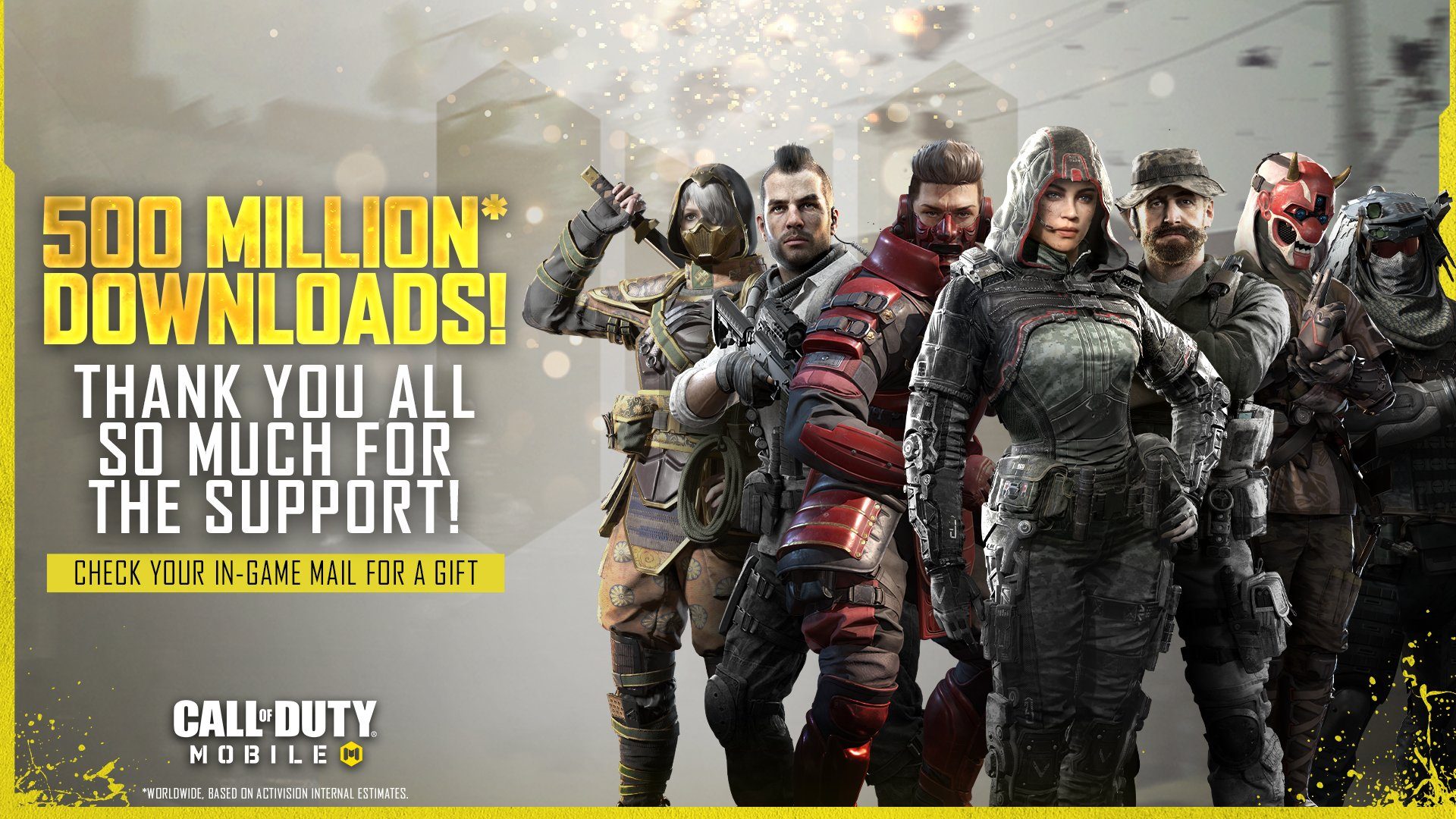 Call of Duty Mobile has recently completed 500 Million downloads and has celebrated the same with an in-game gift through mail.