News
CoD: Modern Warfare's 'Shoot House' Map Set to Arrive in Call of Duty: Mobile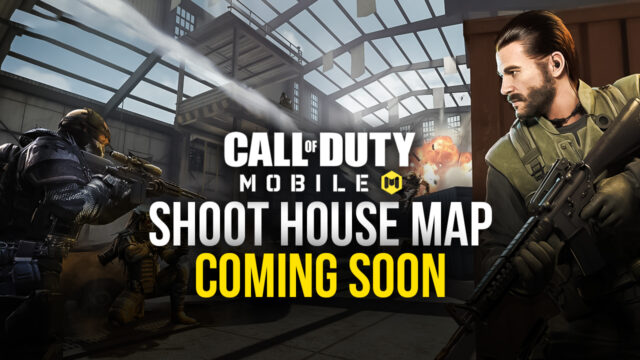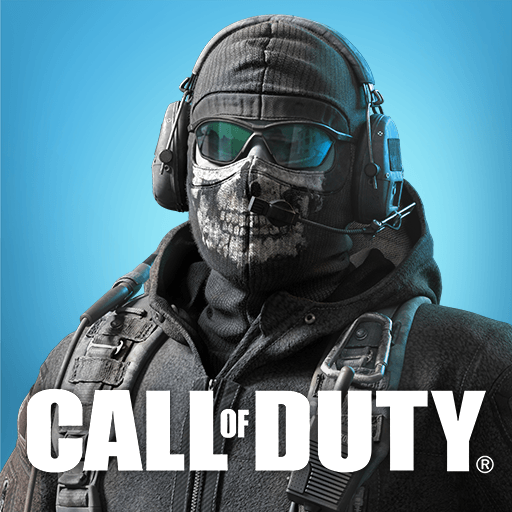 Activision released the latest public test build for Call of Duty: Mobile today. As per the in-game content available in it, Activision has teased what's coming to CoDM in the upcoming seasons two and three. However, the one thing that caught everyone's attention was Call of Duty: Modern Warfare's popular map 'Shoot House.'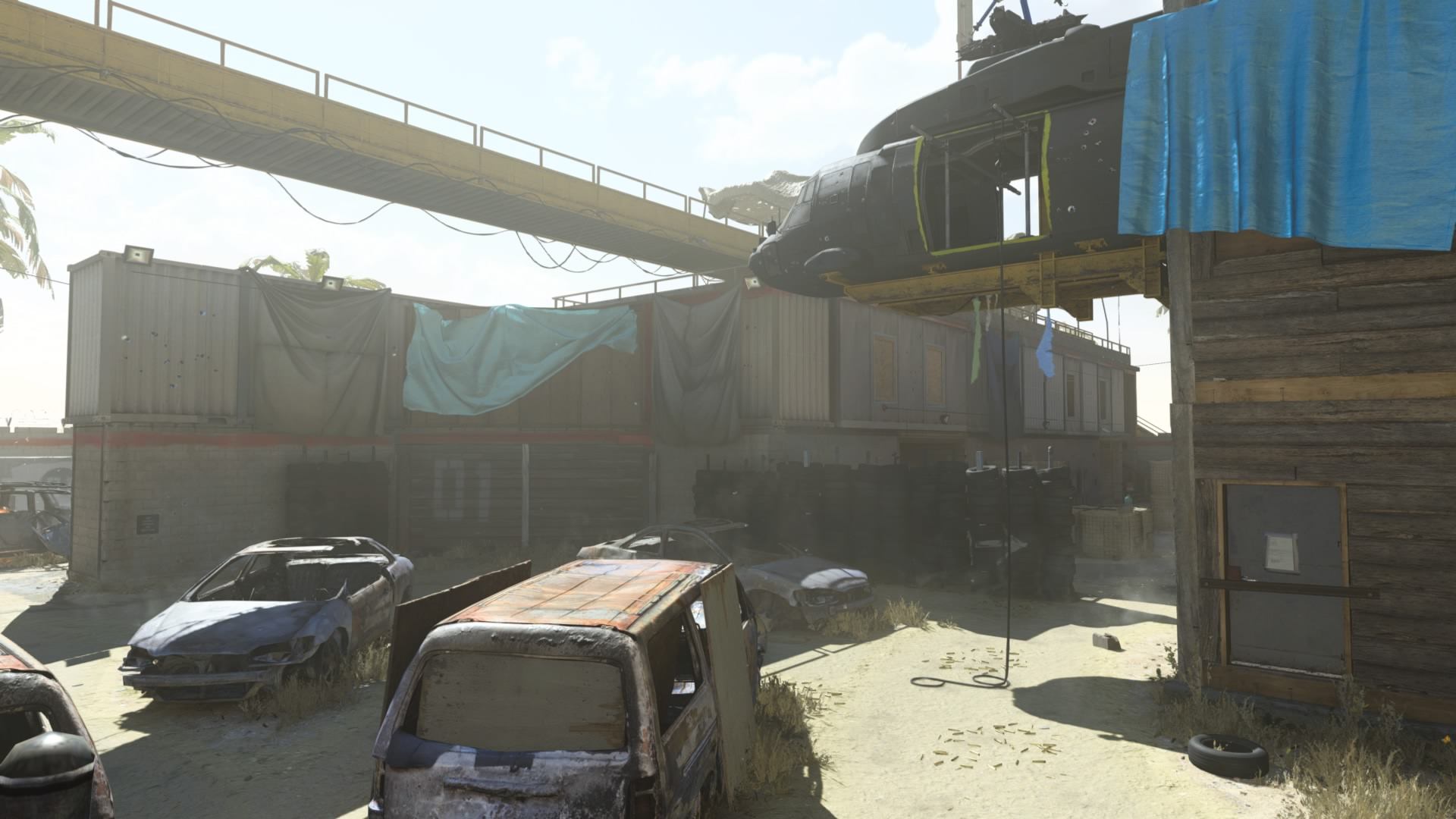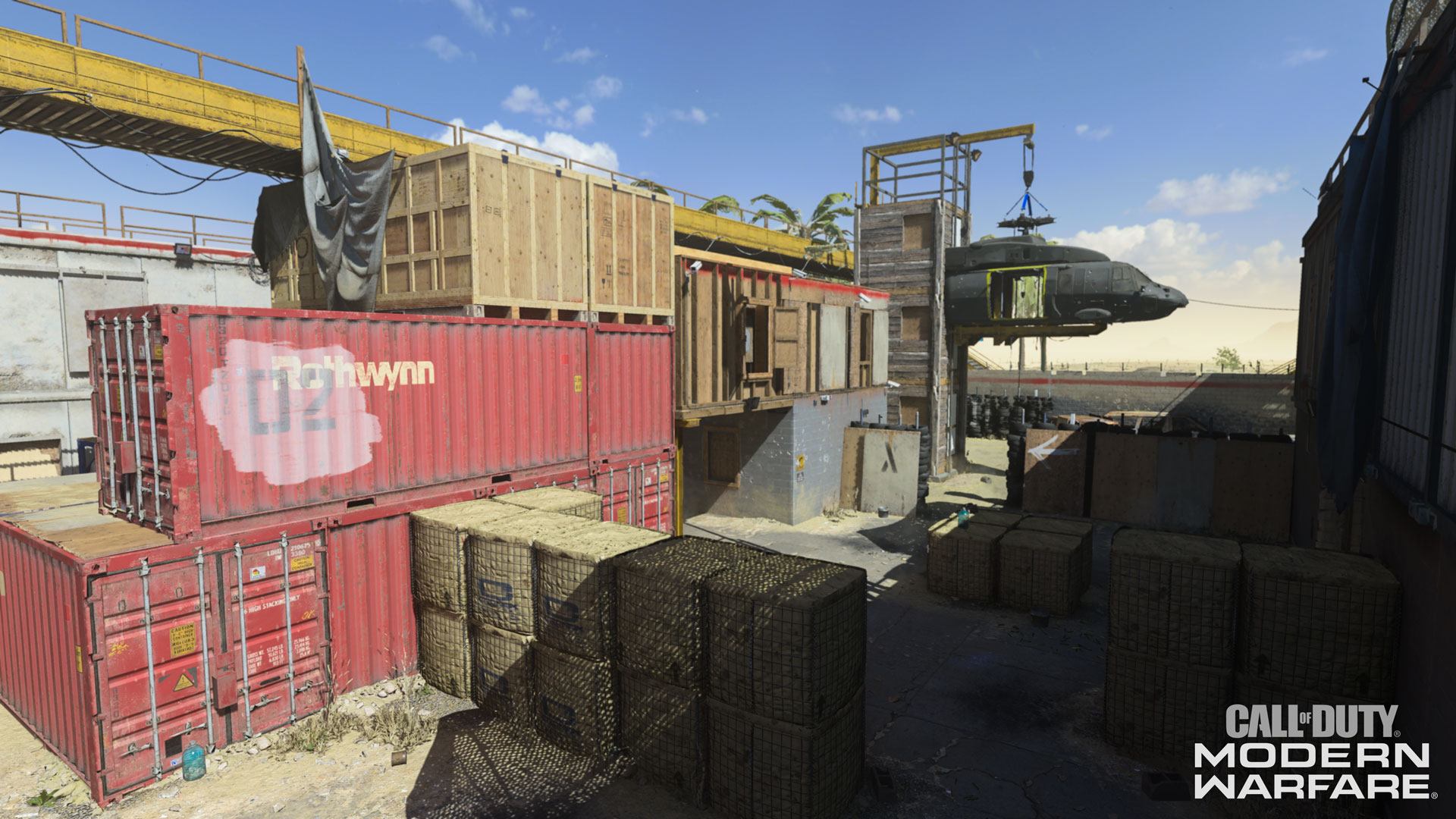 In case you haven't played CoD: Modern Warfare before, the Shoot House map was first introduced on November 8, 2019, for standard multiplayer experiences. The map encourages frenetic and fast gameplay. It is one of the smallest maps for 6v6 and features three traditional lanes, fast-paced designs, and high-octane battles. Here are some of the critical zones in the Shoot House map:
Alpha Gate

Courtyard

Underpass

Forklift

Office

Junkyard

Center

Containers

Main Street

Shanty Town

Back Alley

Bravo Gate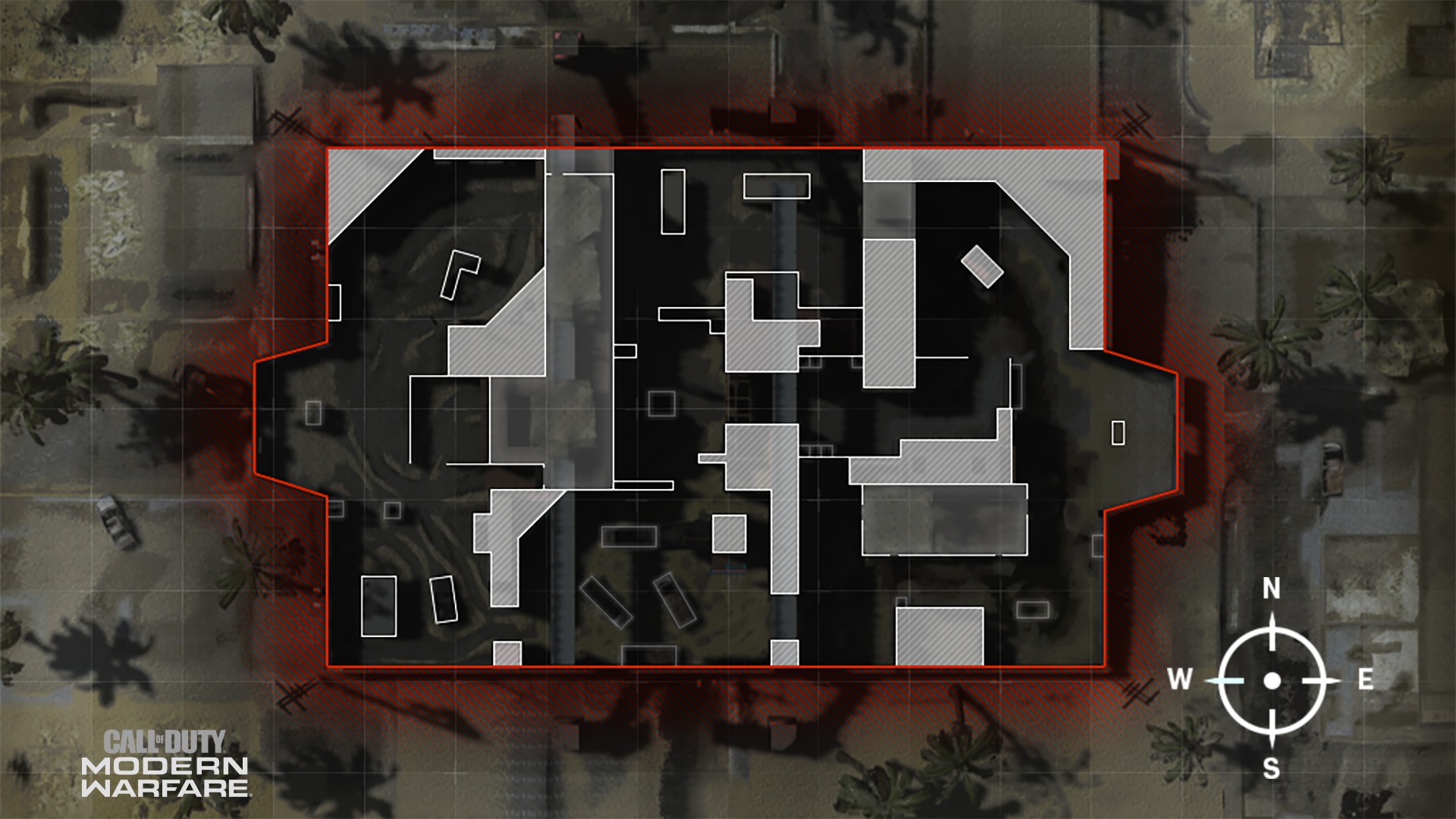 Interestingly, Activision made this public beta build available for iOS devices as well. If you want to check out the new map and other features, you'll have to download the public test build APK file from the community update Reddit post.
Details about the public test build
The download size for the public build is around 2GB. However, it is open for 40,000 players only. Moreover, the end date for this public test build wasn't mentioned by Activision. Apart from the upcoming Shoot House map, the following in-game content is also a part of this test build:
New Night Modes

Truck in Battle Royale

New Perks

New Bull Charge Operator Skill

New Shipment 2019 Map
The Shoot House map will be added to the game in either season two or season three. Since each season lasts for a month or so, season two in CoD Mobile on PC is expected to begin on March 10. In contrast, the third season will most probably start in April. In case you're having a hard time climbing the ranked ladder in CoDM, then we highly recommend you check out our How To Carry in Solo Queue guide to bring out you're A-game and carry your team to victory!