News
Call Of Duty: Mobile Season 8 – New Maps, Operator, Weapons, and More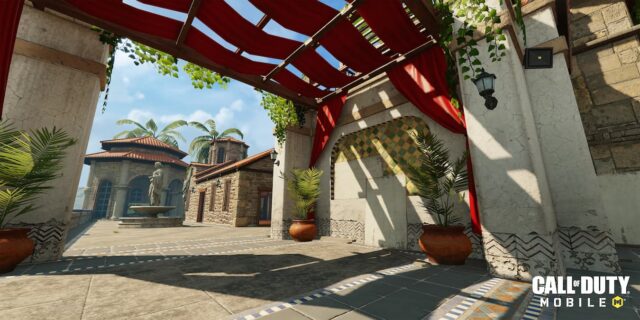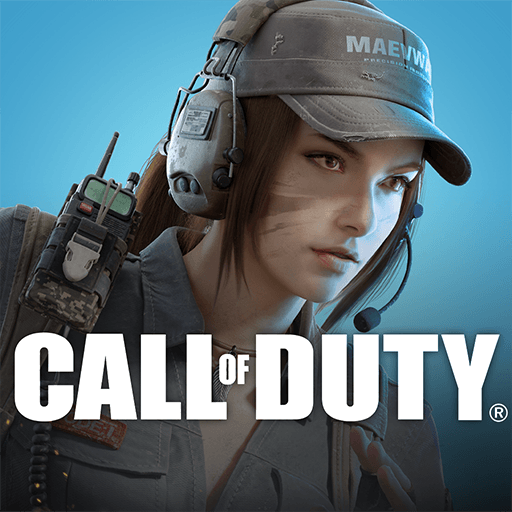 Call of Duty: Mobile Season 8 update is around the corner and based on the previous update schedule, it will most likely arrive on September 24 at 12:00 AM UTC. The patch will bring a ton of new content to the game, including maps, modes, weapons, in-game cosmetics, and more.
Along with this, a new Battle Pass will also be made available in which players can earn various rewards by grinding the game and leveling up via the Battle Pass XP. Call of Duty: Mobile Season 8 will be based on the game's second-anniversary theme. Players are already hyped up for the anniversary celebration, and thus, here are the details about the content coming to Call of Duty: Mobile Season 8.
Call of Duty: Mobile Season 8
New Maps
A new battle royale map is highly anticipated by the community in the upcoming Call of Duty: Mobile Season 8 update, although there is no confirmation from Activision yet. Recently, Activision released the Call of Duty: Mobile Season 8 beta test server in which players can see Hovec Sawmill from Modern Warfare 2019 being introduced. It is a multiplayer map with an oasis in the Al-Qatala's war-torn territory, specifically in Kastoria. It is based on 14 klicks outside of Venskaya and belonging to the same country as Verdansk.
Moreover, a medium-sized Crash multiplayer map from Call of Duty 4: Modern Warfare which was already in the game, has been revamped in the beta test. Therefore, it is expected to come up in Season 8 of Call of Duty: Mobile. Apart from the new maps, a new Operator Skill, Scorestreak, Perk, Weapon, Multiplayer Mode, BR Vehicle, and BR Class is also tested in the public beta test server.
New Guns. Scorestreaks, Skills, and more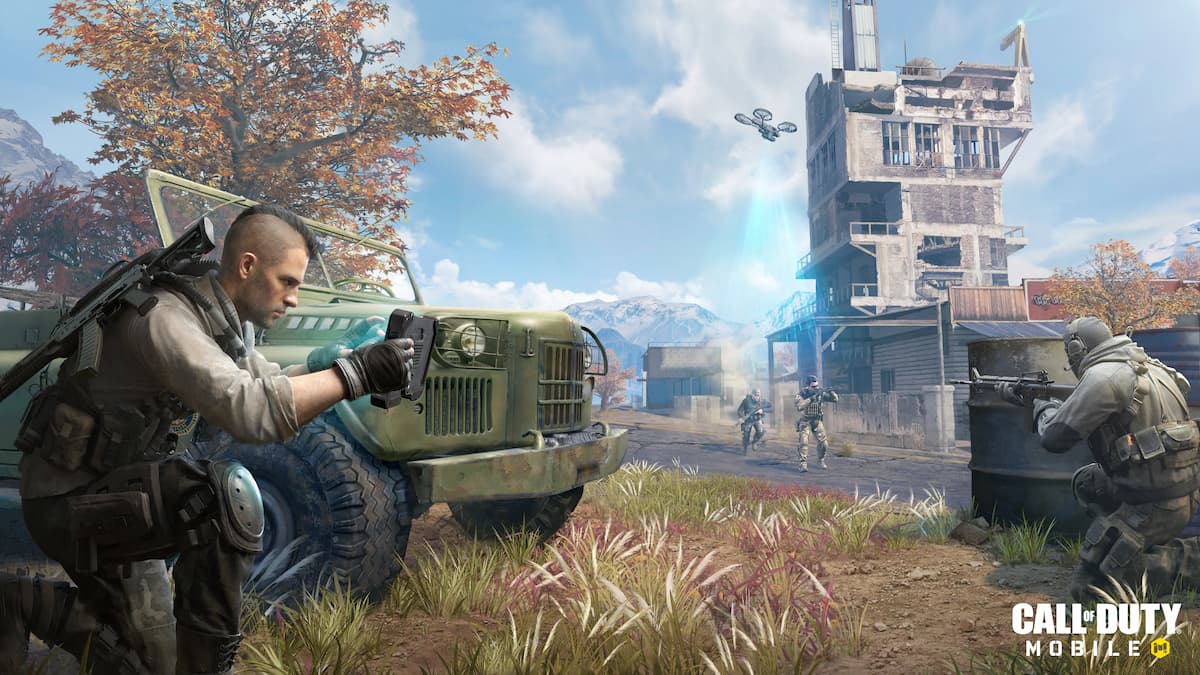 The M13 assault rifle and the R90 shotgun are the two weapons that will most likely come to Call of Duty: Mobile Season 8. However, it's not yet confirmed if it will be available in the battle pass tiers or will be unlocked through in-game challenges.
A new skill, Tak-5, is also expected to be added, which will help the players and the teammates heal or boost their maximum health by 50 and remove the burns. Players will also get a Lightning Strikes scorestreak in exchange for 1050 points. Moreover, the arrival of the Iron Lungs perk will allow the snipers to extend the time to resist a shake while raising the mirror. A new vehicle (Rally Car) will also be added for the BR Maps.
As soon as the patch update appears for all mobile devices, players can download it from the Google Play Store (for Android) or Apple App Store (iOS) to get it.