News
Call of Duty: Warzone Mobile Officially Revealed by Activision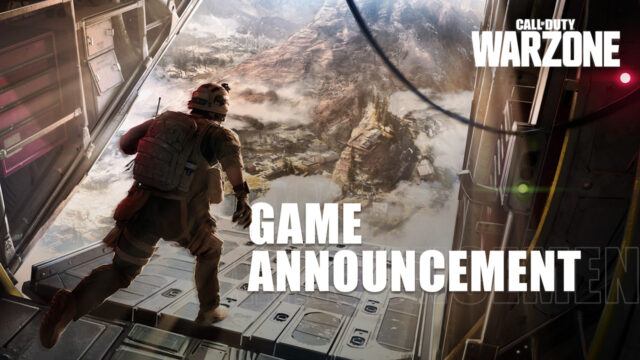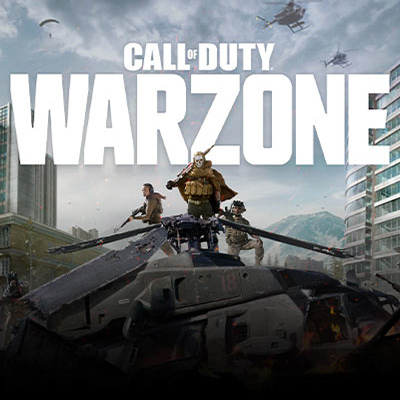 Call of Duty: Warzone is a free-to-play battle royale and is part of the Call of Duty franchise, published by Activision. Launched on March 10th, 2020, the game is available on Microsoft Windows, Playstation 4, and Xbox One. Players have been trying hard to get that Warzone Victory, and many others will soon try their best to get that title while playing on their mobile devices.
Activision had teased earlier in March that they have been working on Project Aurora, which later turned out to be the mobile version of the popular free-to-play battle royale, Call of Duty: Warzone. The developers have their Call of Duty event on September 15th where they will disclose more information regarding Warzone Mobile alongside details on other titles such as Modern Warfare 2 and Warzone 2.
The closed invite-only alpha test began soon after the game was teased, and we got some leaks regarding the title's gameplay. One of the leaks suggested that Call of Duty: Warzone Mobile will feature the Verdansk map, originally featured in the PC and Console versions of the battle royale title.
Call of Duty: Warzone is loved by many worldwide due to its unique approach to the battle royale genre. Therefore, we are thrilled at how Activision plans to bring it to mobile devices. Guess we will have to wait until the event on September 15th.