News
Activision Reveals Multiplayer Gameplay and Other Features of Call of Duty: Warzone Mobile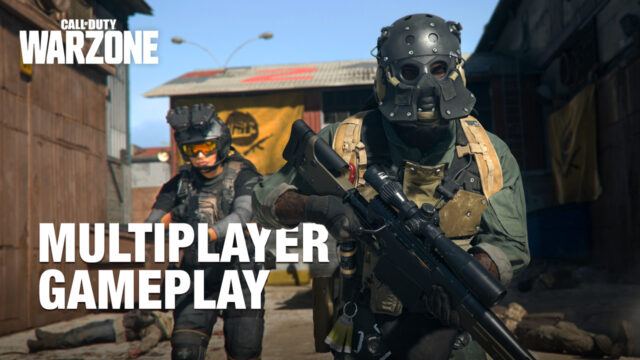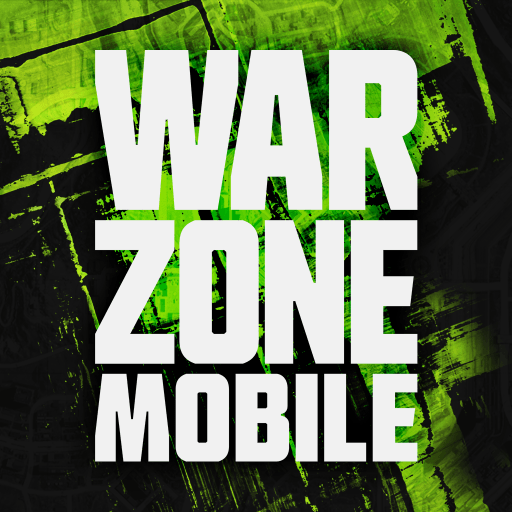 Call of Duty: Warzone is a free-to-play battle royale published by Activision. It was launched on March 10, 2020, for Microsoft Windows, Playstation 4, and Xbox One. Recently Activision announced their involvement in the development of Warzone Mobile, and now we have our first look at the multiplayer mode of the game, thanks to Bobby Plays, a popular COD Mobile YouTuber.
The gameplay is from the alpha version of COD: Warzone Mobile, which various creators got their hands on. The gameplay is close to the PC versions of games in the Call of Duty franchise. Since the game is still in heavy development, players must wait till May 2023 to get their hands on having the Warzone battle-royale experience on their mobile devices.
According to the footage, there are only two modes available in COD Warzone: Mobile – Team Deathmatch and Domination, set in various maps in the larger Verdansk map. Apart from the gunplay, a cross-progression system is present across the three games – Modern Warfare 2, Warzone 2.0, and Warzone Mobile. Therefore, players can play Warzone Mobile to level up their weapon skins and progress their levels and can transfer them later on to the mentioned PC titles in the franchise.
COD Warzone: Mobile also features killstreaks like Predator Missiles, Cruise Missiles, Mortar Strike, Sentry Guns, etc., similar to what is present in COD: Mobile but with some additional characteristics. The developers have yet to release more information on the COD Warzone: Mobile, so players must wait for further updates.