News
Return of Verdansk in Call of Duty: Warzone but on Mobile, Say leaks as 'Project Aurora' Progress Gains Wind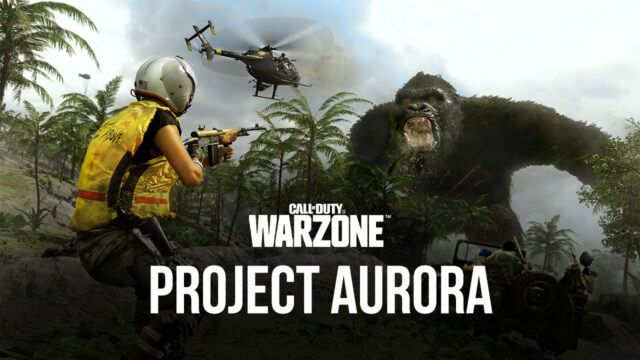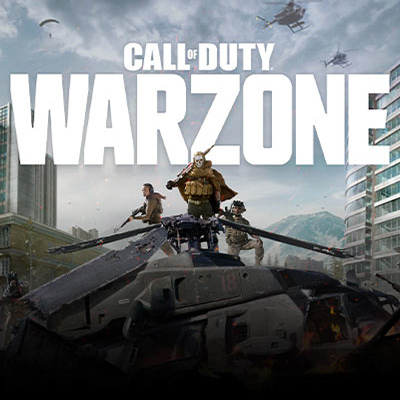 Call of Duty: Warzone is a free-to-play battle royale and is part of the Call of Duty franchise, published by Activision. The game launched on Microsoft Windows, Playstation 4 and Xbox One on 10th March 2020. To date, millions of gamers have tried their best to get the Warzone Victory. And soon, we can see the Warzone action making its way to the mobile screens.
The mobile battle royale market is vast, with titles like PUBG Mobile, Free Fire and Fortnite being played by millions of gamers worldwide. It is clear why Activision wants to join the squad by releasing Call of Duty: Warzone mobile. Various rumors suggest the release of Warzone to mobile devices running Android or iOS by the end of 2022. Last year, Activision also posted job openings for Call of Duty: Warzone Mobile hinting toward the game's release
There is no official confirmation from the developers, but there has been an announcement about the game's code name being "Project Aurora". An invite-only beta test is also live from Activision regarding Warzone Mobile.
Project Aurora ( Warzone Mobile ) Alpha confirmation mail have been started to sent. Check your mailbox!#WarzoneMobile pic.twitter.com/jT85O6Mqtw

— Call Of Duty: Warzone Mobile (@PlayCODWZMobile) June 1, 2022
The Return of Verdansk, but on Mobile
The leaked screenshots give us a glimpse of the current stage of the game. According to the leaks, Call of Duty: Warzone Mobile seems to feature a similar but less detailed version of the Verdansk map loved worldwide by the Warzone community. The leaks also show the original Gulag, introduced along with the launch of Warzone.
Players drop from a plane with their parachutes gliding through the map of Verdansk. They pick weapons from the ground and fight against other players on the server. Like the PC counterpart, players reach the Gulang after their first death, where they fight a 1v1 battle against another player to get back in the match. Even the in-game voice lines are similar to what we see in the PC or Console versions.
In a recent press release, Call of Duty stated the following –
"The content in the Project Aurora Closed Alpha is not final and is subject to change. Right now, we're simply assessing the game's large-scale Battle Royale gameplay mechanics on mobile devices."
Activision is yet to confirm the release date of COD: Warzone Mobile or any detail on when it will be available to the public. The game is currently being developed and going through various stress tests to avoid significant performance issues upon the title's release.
Many COD fans across the world are excited about the release. What do you feel about Call of Duty: Warzone releasing on mobile? Let us know in the comment section below.