News
Century: Age of Ashes is Coming to Mobile in 2022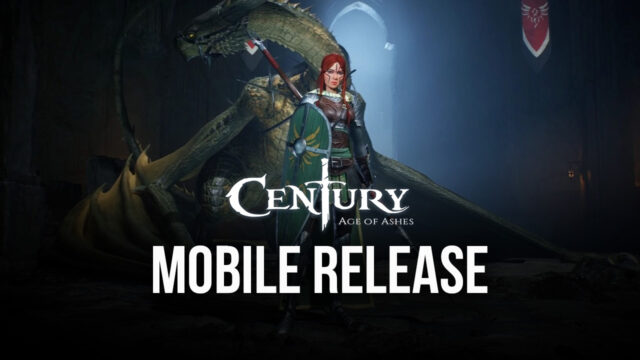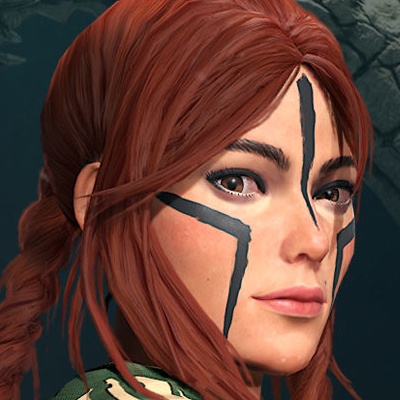 Century: Age of Ashes is an upcoming multiplayer dragon battle game, stated to release on PC on December 2, 2021. The free-to-play title is being developed and published by an independent game developer and publisher, Playwing.
Almost five weeks before the PC release of Century: Age of Ashes, Playwing has announced that it will launch the free-to-play multiplayer dragon-battler on consoles and mobile platforms in 2022.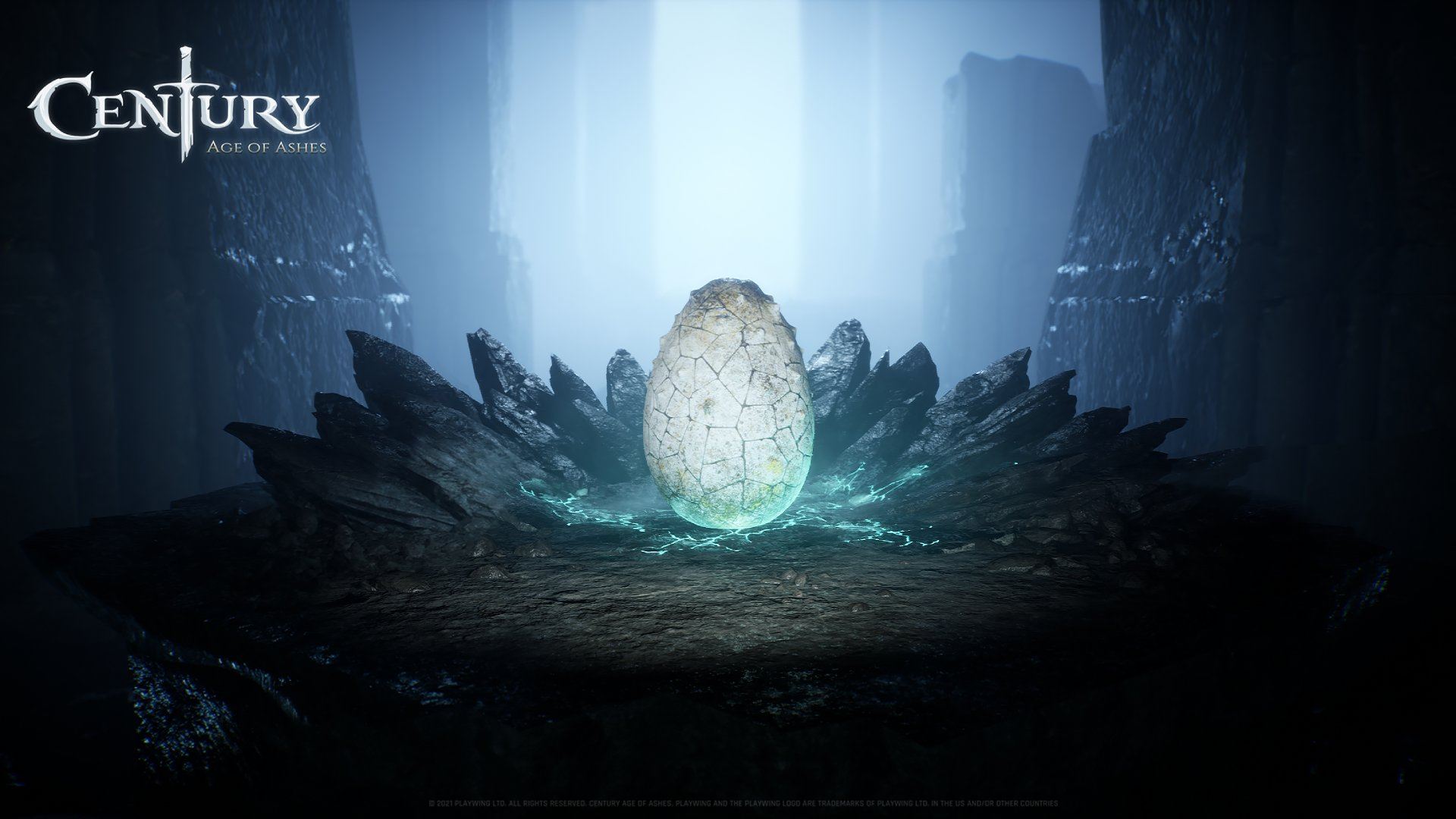 Here's what the Playwing team had to say:
"We've received a lot of requests, from both our PC community and enthusiastic console players, about a console release for Century: Age of Ashes. Community feedback is very important to us, and as we're feeling confident about our game being ready for its PC launch on December 2, 2021, we also wanted to excite console gamers with news of plans to release the game on PlayStation 4, PlayStation 5, Xbox One, Xbox Series X, Xbox Series S in 2022. We're also working on a mobile version for later in 2022."
Century: Age of Ashes is expected to constitute the following features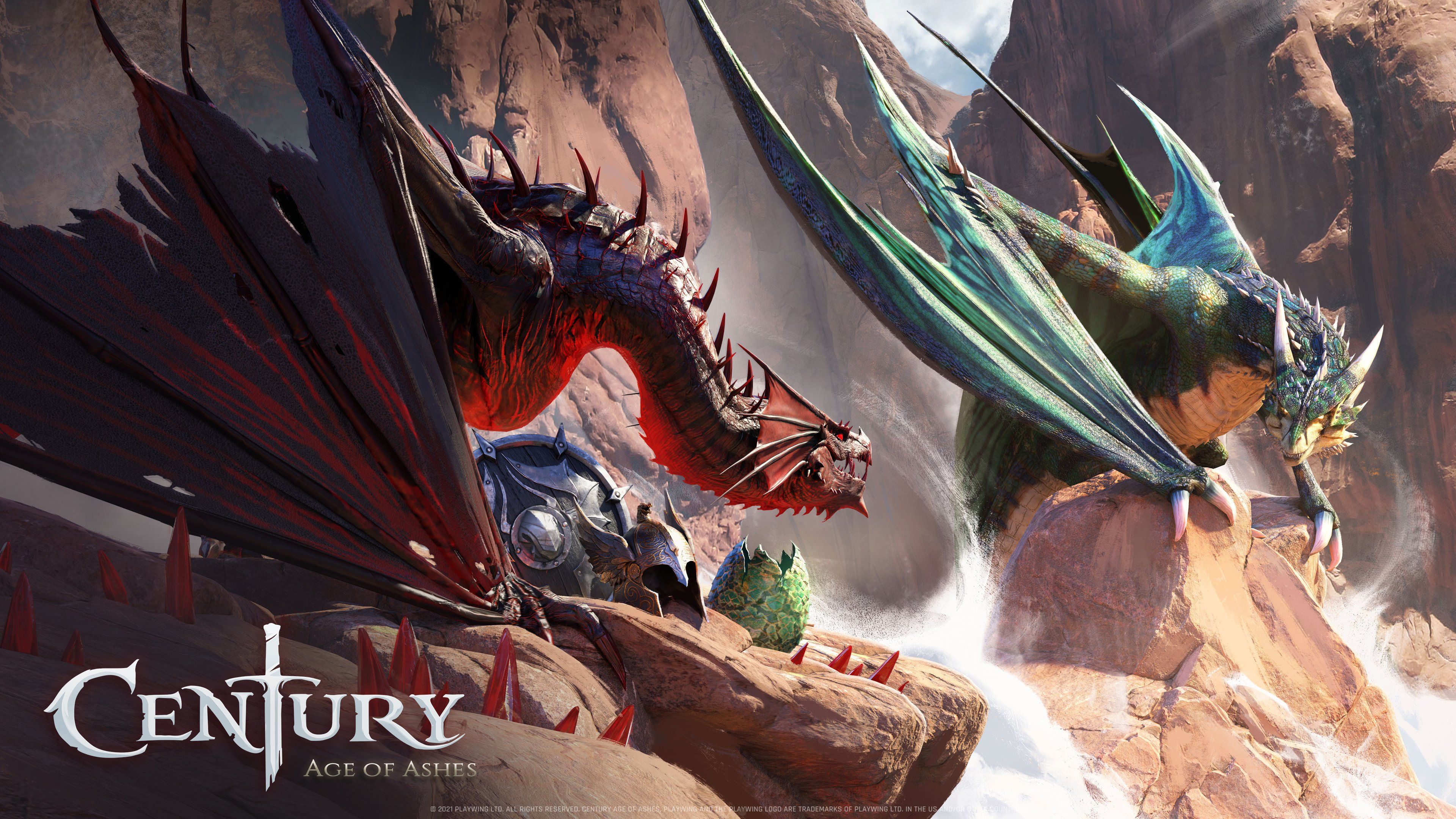 Games modes
Century: Age of Ashes will offer 3v3 and 6v6 intense airborne arena battles of dragons occupied by dragon-riders which are expected to be fought across three following game modes:
Carnage
Carnage is a 6v6 arena battle mode that will feature special power-ups for players pitted against one another.
Gates of Fire
This mode will feature a clash between two teams over possession of the flag. Players will have to hold the flag fly through special gates around the arena to gain points.
Spoils of War
Drangoneers have to steal gold from the mighty creatures and opponent teams while defending their own gold nest.
Classes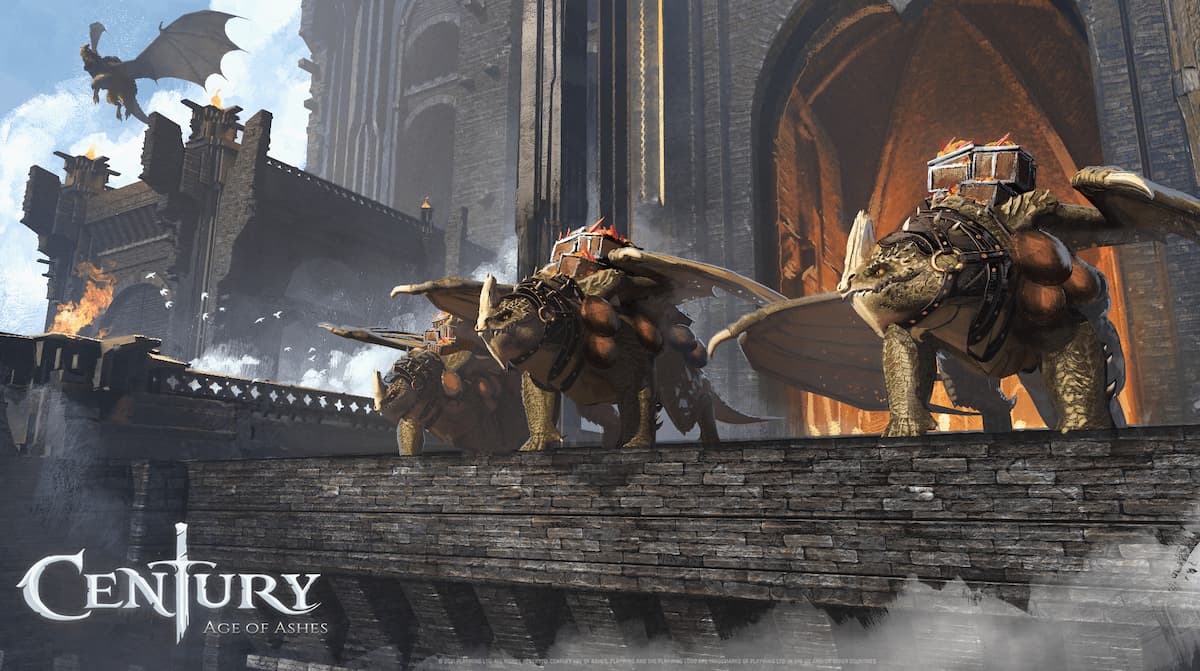 The upcoming PvP arena dragon-battler will allow players to choose a role and playstyle for themselves with three following classes:
Skeldin Windguard
Dragon – Ironwing

Salvation Surge –

Windguard's Salvation Surge provides a temporary shield from a nearby enemy while dashing onto a locked teammate. Players can heal for a small amount while reducing their fireballs' cooldown.

Ability –

Players equipping Windguard class can use Smoke Trail or Blast in a battle.
Naerdor Phantom
Dragon – Night Snagger

Mystic Shroud –

Players can cloak their dragon-rider for some time using Mystic Shroud. The player's attack leads to the effect's cancellation and will release a more powerful fireball.

Ability – Players equipping Phantom class can use Mine or Blast in a battle.
Svaard Marauder
Dragon – Blood Chaser

Hunter's Mark – With the use of Hunter's Mark, players can throw a tracking fireball on locked enemies. Additionally, the attacks against the locked enemies will have enhanced damage.
Ability – Players equipping the Marauder class can use Gust or Frost Bolts in a battle.