News
Use this Redemption Code for Juicy Rewards in Chronicle of Infinity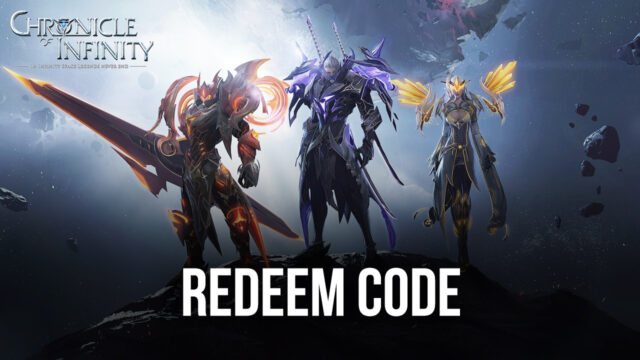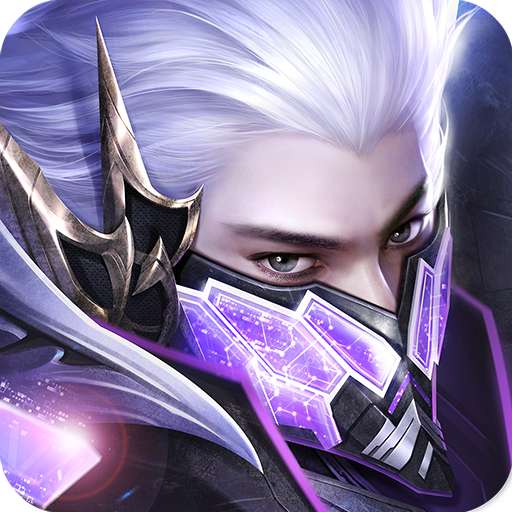 Chronicle of Infinity is making the rounds for fans of the MMORPG genre as the Neocraft Limited developed and published title just saw its global launch just a few days ago. The free-to-play MMORPG title describes itself as a unique new genre-defining for mobile devices. We certainly have heard these lines before but what really does Chronicle of Infinity bring to the table? Well, its rich customization options for your initial character building definitely seem out of the box and unique.
Chronicle of Infinity features a dynamic 150-player PvP mode called Battle Royale where all of the participants fight each other till only 1 player survives. This is the first time we are hearing of a Battle Royale mode in an MMORPG genre with this many players. The game also boasts a high-quality sound engine system which gives more impact to the blows the player deals to enemies and opponents. The game also features various suits for your characters or otherwise called Skins in similar games which completely transform your look and style. Special ultimate abilities and flashy animations can also be seen which enhance the gameplay experience.
Randomized dungeons are also a unique aspect of Chronicle of Infinity where they are open without any prior notice and can reward legendary quality items to the player who explores and complete them. Randomness is also their strength as they mention a lot of different randomized events occur in Chronicle of Infinity which rewards the player. Consistent events like the currently running Easter egg event are also a great way to keep the player base engaged.
For our dedicated community who loves Chronicle of Infinity, we have a new amazing redemption code for the game. The Redeem Code is –
Contents
–
Players can feel free to Redeem this code in-game at any time. The redeem code is available for all regions excluding Japan and Korea. If you're wondering how you can redeem the code, here is a short guide on how to do it –
Players can avail of the redemption codes only once they have completed the tutorial and are Level 10. If the conditions are met, then they can redeem codes by going to Perks on the top right-hand side -> Use Pack Code tab -> Enter the Redeem Code -> Type the code and click on redeem. Players can get the rewards for the code in-game.
We recommend playing Chronicle of Infinity on a PC using BlueStacks with a keyboard and mouse for a 60 FPS Full HD lag-free experience on a bigger screen.