News
Contra Returns Now Available for Pre-Registration Globally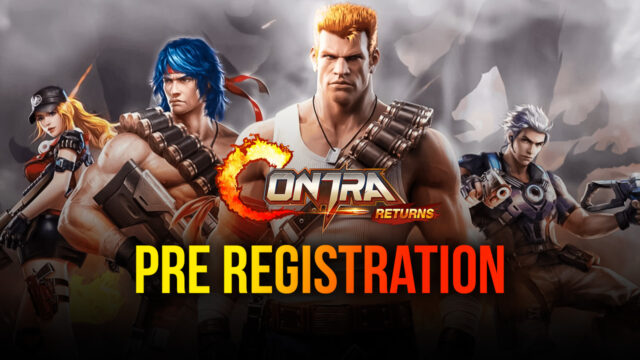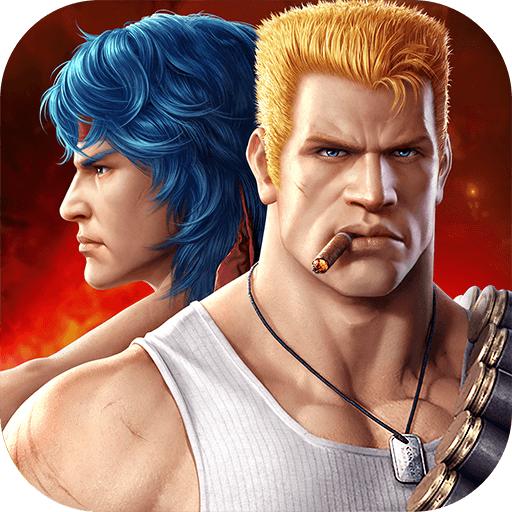 Contra Returns, the latest mobile addition to the legendary Contra franchise is back and has finally made it to the global markets for pre-registrations. The game was developed by Tencent's TiMi Studios and Konami, a Japanese Corporation and was originally launched in China way back in 2017 and then in Taiwan in 2018.
The global version of Contra Returns will be similar to the original 2017 side-scrolling masterpiece but will have beefier graphics, new skills, and over 200 levels of mayhem to conquer. Developers have also added new weapons, PvP battle modes, multiplayer functions, and a one-life difficulty mode for the hardcore no-nonsense gamers.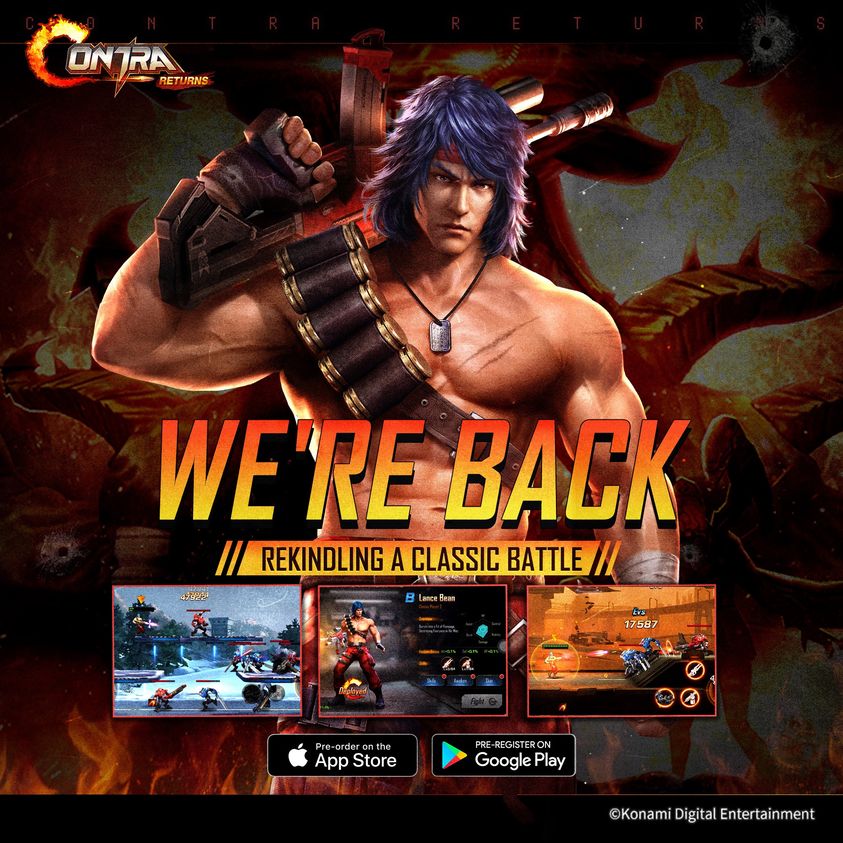 The heroes include the iconic duo of Bill Rizer and Lance Bean, Lucia from Contra: Shattered Soldier, Sheena from Contra 4, the white bear Snowbell, and the enemy turned friend Brad Fang, the werewolf. You can actually see Bill and Lance gearing up for war in the Contra Returns teaser trailer on YouTube. As per the latest updates, the game is set to launch in the US by the end of July this year.
Contra is one of those classic arcade run and gun games that kids went bonkers over back in the 80s and 90s. Over the years, twenty Contra games have been launched over a variety of platforms like the PlayStation 2, Xbox 360, Nintendo DS, PC, Nintendo Wii, Wii U, PlayStation 4 and others. Most of these games have stuck to the original formula with improvements in graphics and storytelling departments.
But the latest one in the lineup, Contra Rouge Corps, launched in 2019, had a completely different gameplay structure compared to the original. Let's just say that the fans of the series found the Rouge Corps storyline to be lacking, and most even preferred the previous 2D versions. The main reason is that the name Contra has always been tied with an image of the simple retro 2D shooter games of the past.
Fortunately for the fans, Contra Returns Global retains the side scrolling pseudo 3D gameplay style that many love. So hurry now to the Google Play Store or Apple's App Store for pre-registrations.