News
Darkness Rises x For Honor Collaboration Event Landing in December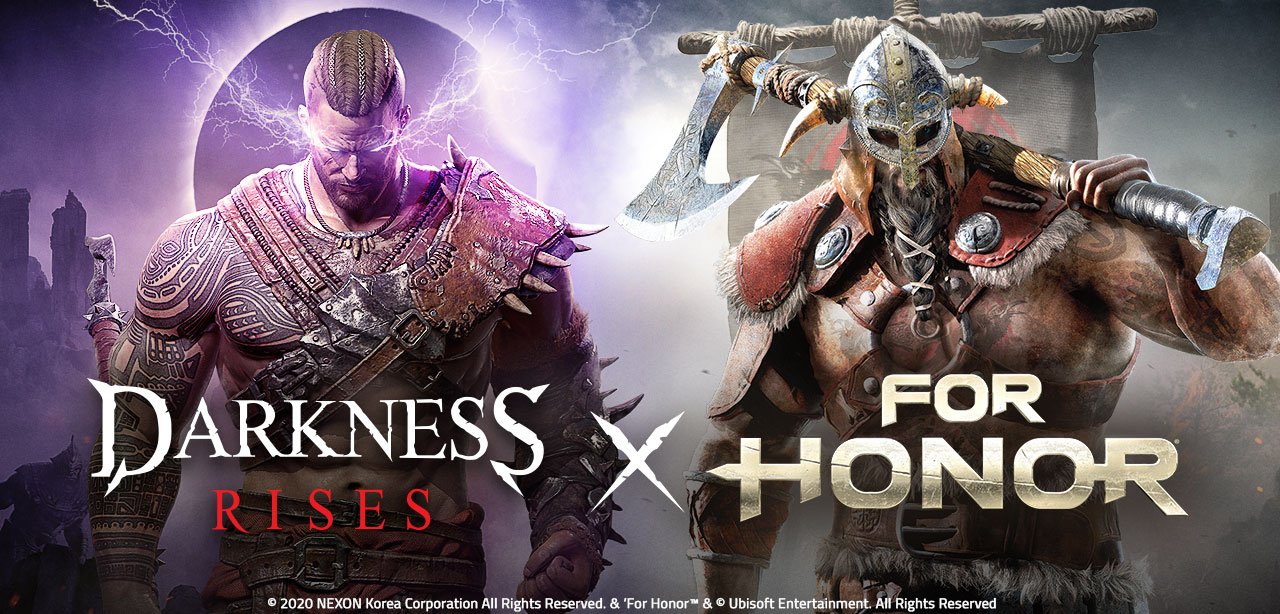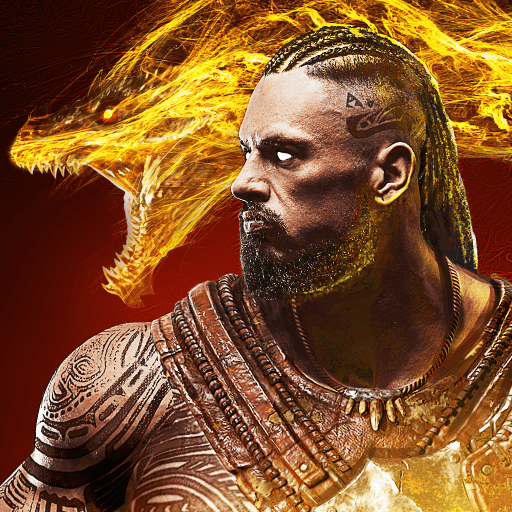 Darkness Rises is a popular MMORPG developed and released by Nexon in 2018 as one of the first mobile games of its kind to combine stellar graphics with engaging, blood-pumping action in a third-person perspective. Nowadays, other games have catched up in the visuals department, with titles like Black Desert Mobile boasting equal or even better graphics.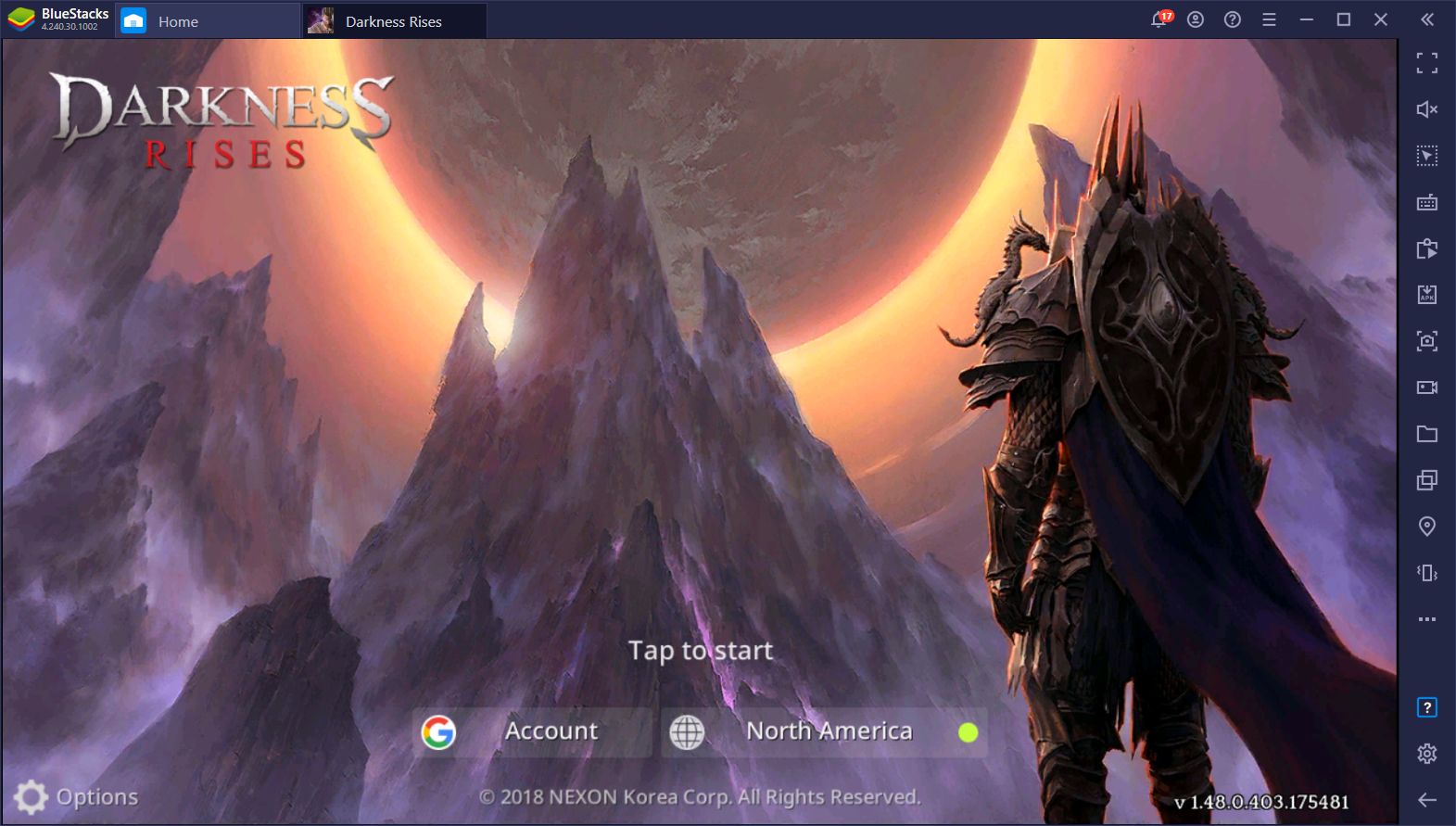 However, Darkness Rises still stands the test of time, with over 10 million downloads, so far, and a very healthy playerbase, which is something that could be expanding even more with the upcoming Darkness Rises x For Honor collaboration event that's launching in December.
Nexon and Ubisoft Team Up!
During the crossover event, there will be tons of new stuff coming to Darkness Rises, including events, outfits, and all sorts of goodies.
For those who don't know, For Honor is a multiplayer PvP where players can control different classes from four different factions. These factions include Knights, Vikings, Samurai, and Wu Lin, and offer characters such as Wardens, Berserkers, Conquerors, Kensei, Jiang Jun, and Tiendi, among numerous others. Depending on the game mode, the idea is to either capture the flag and bring it back to your base, get as many kills as possible, or win against your enemy in honorable duels. The game stands out, however, due to its very high skill ceiling, especially in higher tiers. We really recommend giving it a try if you enjoy PvP games.
The Darkness Rises x For Honor crossover, however, will include many armor sets and outfits from the latter, which players will be able to unlock by participating in special game modes and completing challenges. Moreover, there will be three new pets that can be unlocked during this period, inspired by the Vikings, Knights, and Samurai factions.
Some of the special events coming to Darkness Rises during the crossover is the Clear Mission Rewards, in which players will be able to score valuable armor chests with powerful pieces of gear, as well as upgrade materials and pet materials. Additionally, there will be a special PvP mode where players can earn S++ costume chests with the aforementioned For Honor outfits. However, these outfits are reserved only for the best of the best, as you'll need to climb the leaderboards in order to earn them.
The Darkness Rises x For Honor collaboration event will kick off this December 15th. Set your reminders to this date, and make some space in your schedule so that you can climb the rankings and score all the awesome loot that this crossover will offer. However, don't worry about it if you don't have much time to play; the event is scheduled to last until March 16, 2021, giving you plenty of time to snag all those rewards.