News
Dawn Awakening – Tencent's Upcoming Open-World Survival Game Enters CBT in China in September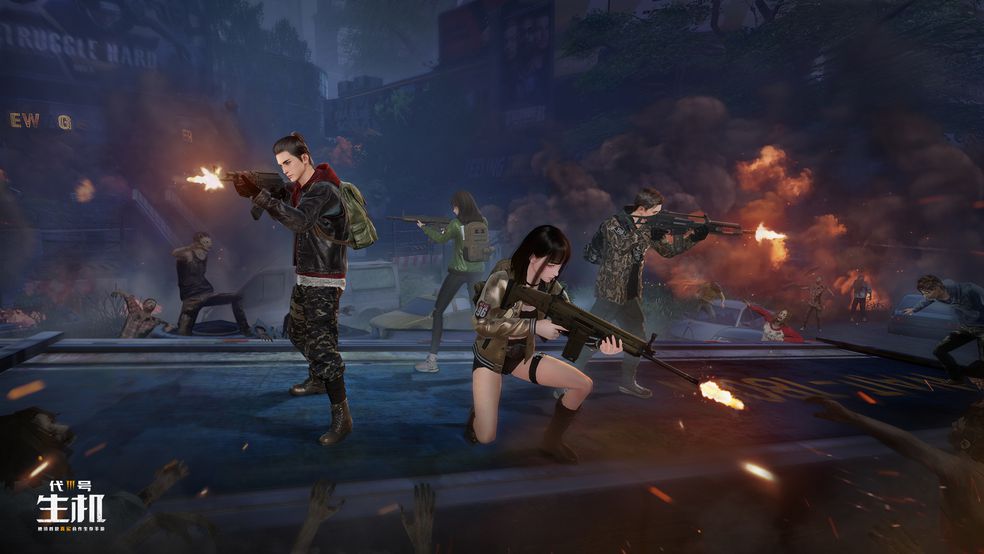 The team behind PUBG Mobile is releasing a new game, Dawn Awakening. Specifically, this title is going to be an open world survival game set in a post-apocalyptic universe. It is being developed using the powerful Unreal Engine 4, which means that, at the very least, it's going to have lots of eye candy. In fact, one of the selling points that the devs are advertising is just that—it's going to have amazing graphics, rivaling that of current-gen consoles.
What is it?
Dawn Awakening will offer the standard survival-horror experience we've come to know and love from other mobile games like LifeAfter and Last Day on Earth, but with a heavier and more oppressive atmosphere to keep the players on edge at all times. This is achieved mostly through the game's aesthetic design, featuring a heavy emphasis on lighting and sound design to create an atmosphere of isolation and constant danger. The visual design, coupled with the sheer graphical power of Unreal Engine, will give this game some of the best graphics in the market, or so the makers imply.
There still isn't much information about the gameplay itself. The trailer that was revealed in early September featured amazing graphics and silky smooth 60 FPS, but it was a video where they explain mostly about the setting and the world, without showing much actual gameplay footage. We expect that they're saving the reveal for the actual closed beta test, which should be starting sometime this month in China.
Survive in Harsh Environments
Regardless, what little we DO now about the game is that it will feature survival elements beyond that of the standard hunger and thirst. Reports say that there will be weather effects that can adversely affect your condition, including acid rain that eats away at your character, blizzards that can chill you to the bone, and even sandstorms that can reduce your visibility dramatically.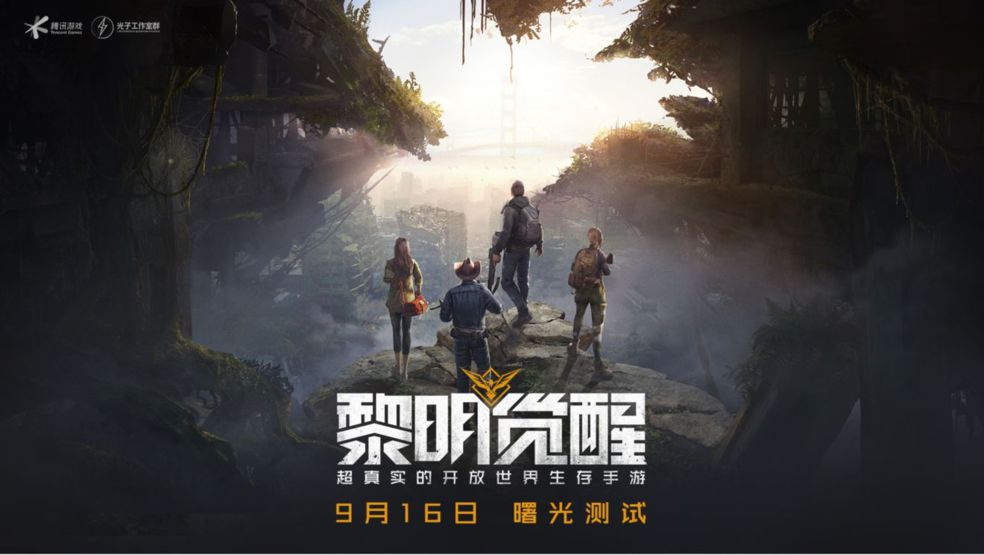 From what we've heard, there are going to be at least nine different environments, from city ruins and fields, to perilous mines and dark caverns, all filled with enemies and deadly hazards that you'll need to avoid in order to stay alive. And in order to survive in these merciless environments, players will also need to construct both tools and shelters. In this sense, they can find refuge from the elements, while also fending off any approaching threats such as zombies or animals.
Other than the different locations, you will also need to be mindful of other environmental hazards. If you're in the middle of a storm, a random lightning strike can cause a fire that can potentially hurt you. Similarly, by throwing fire on random oil puddles or other flammable surfaces, you can create massive explosions that vaporize anything within range. Your character proficiencies also play an important role in your survival as dirty clothes can sometimes attract zombies or make your character vomit. You can also bulk up by exercising, which might give you an edge in physical combat.
Dawn Awakening looks definitely awesome. While its setting isn't anything new by any means, we can definitely see that Tencent is trying to incorporate a bunch of new elements to really push the limits of what mobile games can achieve for the survival genre.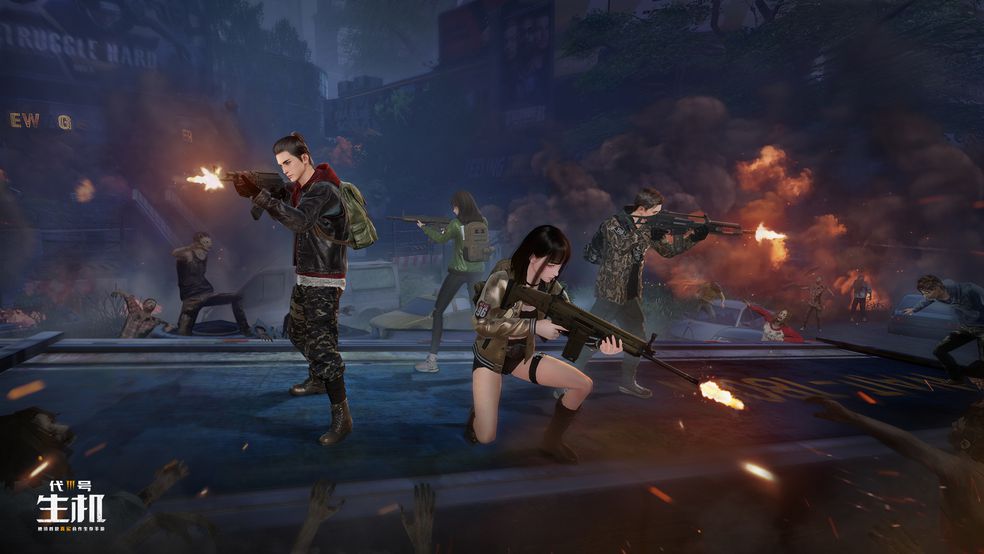 When is it Releasing?
While the jury's still out on whether or not Dawn Awakening will actually receive localization for the West, it's scheduled to enter closed beta testing in China this month. We can only cross our fingers and hope that we're able to enjoy this awesome zombie survival game rather sooner than later.