News
Demon God Announces Halloween Special Trick or Treat Event, Halloween Carnival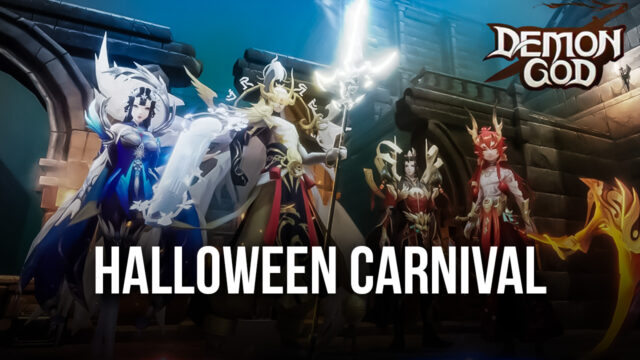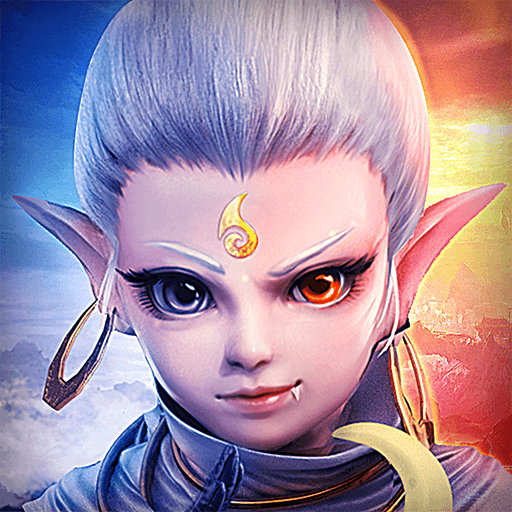 Halloween is just around the corner and Spooky Season is upon the players in Demon God. The game developed by Dreamstar Network Limited was recently launched worldwide and has announced a special event around to celebrate the spooky season.
Named Halloween Carnival, the special event will start from the 27th of October and run till the 2nd of November. The event will arrive with a special Halloween Costume and a dedicated new Halloween server that will provide one Omnipotent Rush Pack per day to the players.
Once the server opens, players have to assemble heroes to fight for glory in a tabletop wargame format, with the server remaining open for up to 20 days from the date of launch. 20 Lucky Players that share the post before November 3 will receive 5000 Gold, with the reward being distributed over messenger.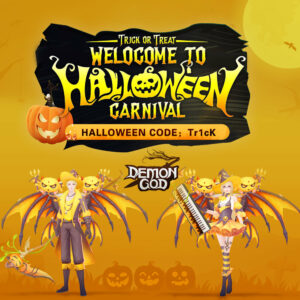 Demon God is an idle MMORPG where players have the choice to either start their journey as a Demon or a God, with the players then having to train their assortment of characters from different classes for battles.
Players can also use the Halloween special Code Tr1cK and redeem special rewards in the game.