News
Demon God Officially Launched on Both iOS and Android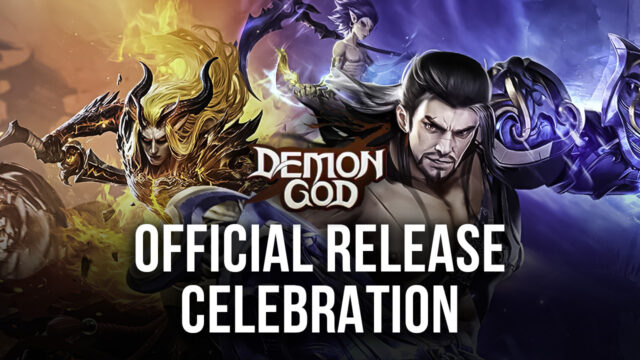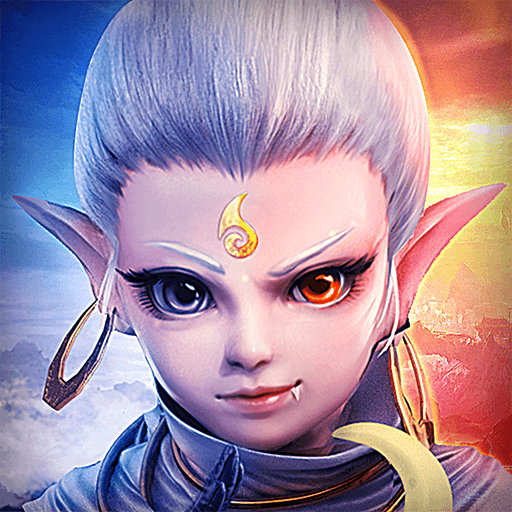 Dreamstar Network Limited has finally released Demon God across popular mobile platforms. The official launch sees the game being made available on both the Google Play Store and the Apple App Store, which means both iOS and Android users will be able to play the idle MMORPG.
Talking about the game, Demon God is an idle MMORPG where players choose to either spawn as a God or a Devil in this mythical journey wherein they have to train characters of different classes to evolve them beyond levels, team up with others in dungeons like Divine Realm, Mirage, Pagoda and more to battle the most fearsome of Demons that yield handsome rewards upon defeat.
There are different types of bosses available in Demon God, the first one being the Wild Bosses that appear randomly on the Wild map. These bosses offer generous rewards including gears upon defeat. Dungeons are also an important aspect of collecting resources for the players, who can choose to enter Solo Dungeons or Team Dungeons depending on their preference for the said session. Apart from these, there will be casual quests and events daily and on a periodical basis to allow players to collect rewards and aid them in their mythical journey.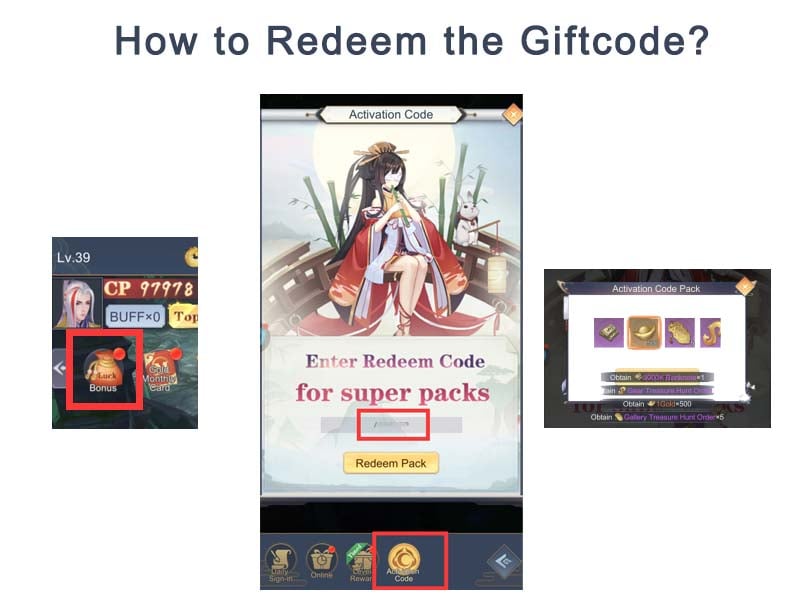 To celebrate the release of Demon God on both devices, the game has also released some gift codes for the users. Players first need to download the game either via the Google Play Store or the Apple App Store depending on their device. Afterward, users need to select their character and upgrade it to at least level 30. Once they reach level 30, they will find a Bonus button on their interface, clicking which will bring them to the Activation Code page. Insert one of the many available codes to redeem the gift:
SVIP000
VIPCD1
VIPCD2
VIPCD3