News
Destiny Child: Defense War Pre-Registrations Open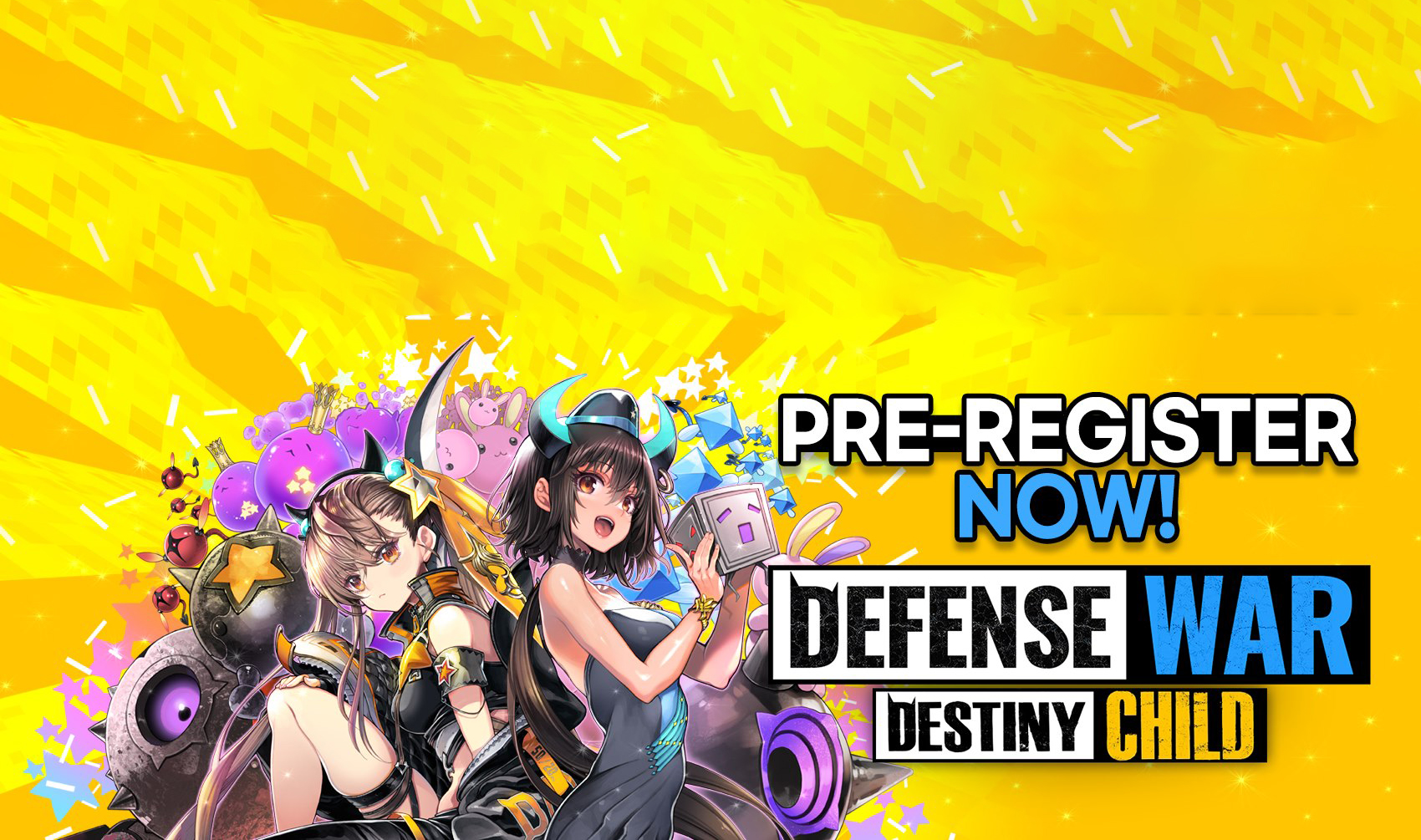 Many people know the original Destiny Child as one of the most popular gacha RPGs of the past few years. This game combined great real-time combat elements, awesome RPG progression elements to create a great game that players could enjoy for months on end. The cherry on top was the spectacular visual design, featuring amazing hand-drawn Live2D artwork that made characters pop out of the screen and look incredible, especially if you play it on BlueStacks using your large monitor. Trust us when we say that, once you look at your waifu in HD on a large monitor, you won't want to go back to playing on your phone!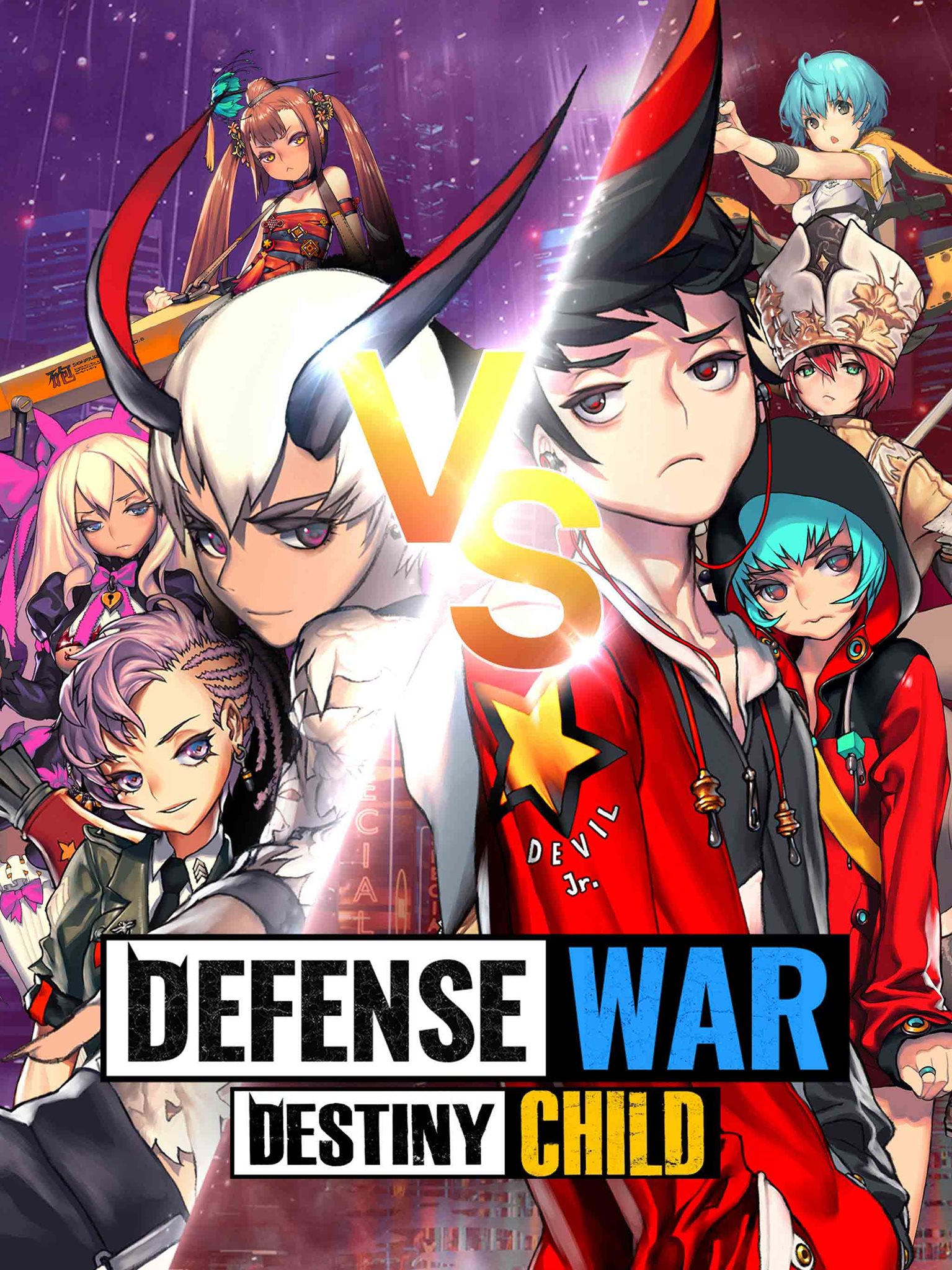 But we digress. Earlier this week, we learned that there's a new Destiny Child game coming out, called Destiny Child: Defense War. This title, like its name suggests, is based on the same universe as its predecessor, but features a wildly-different gameplay style. Namely, Defense War is a tower defense game featuring characters from the first DC.
The New Destiny Child: Defense War
From the promo material we've seen so far, the new Defense War game will feature lots of chaotic and hectic battles, with tons of enemies barreling down the lanes, and with your personal army of waifus and troops relentlessly attacking to prevent them from reaching the goal. In terms of gameplay, the material they've shown is pretty much par for the course for the genre and, other than the wide variety of characters, we still don't know if it's going to do anything different to stand out, or if it's going to play it safe.
Regardless, the gameplay in Defense War, instead of looking like other mobile TD games, resembles much more the classics like Elemental TD, which was one of the Warcraft custom maps that launched the genre into popularity. In this sense, the maps feature countless enemies running to the goal at any given moment, with your characters attacking with fast, jerky animations. This throwback to the classic TDs will definitely work in the game's advantage, at least for gamers like us who live off of nostalgia for the games we grew up with.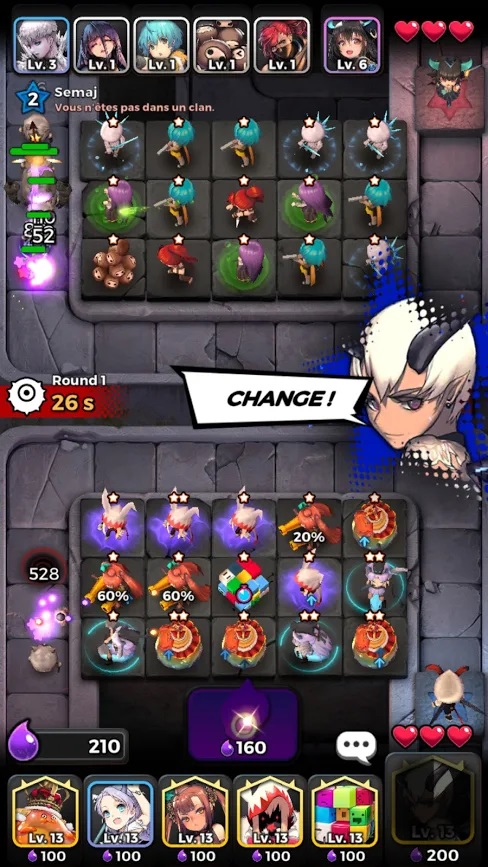 Like the original Destiny Child, Defense War will feature the same art style, with lots of hand-drawn characters using the fantastic Live2D animation style. If we have to be honest, we're not only looking forward to playing the game, but also to take a look at all the character and UI designs, as we feel that this was one of the strongest points of its predecessor.
Take a look at this short promotional trailer for Destiny Child: Defense War to get a sneak peek of some of the things that you'll find in the game once it launches.
Destiny Child: Defense War Release Date
Though we still have no news on the official release date, the game's Facebook page opened a few weeks ago, which means that a release won't be far off. Furthermore, the pre-registration phase for Defense War just opened, which means players can sign up and get notified when it releases. We're sure that they will also offer rewards for pre-registering later on, though they haven't announced anything as of yet.

Are you excited for the upcoming new entry in the Destiny Child series? Let us know what you'd like to see in this new tower defense game!