News
Diablo Immortal will be Releasing Soon for Android and iOS, Alpha Testing undergoing in Australia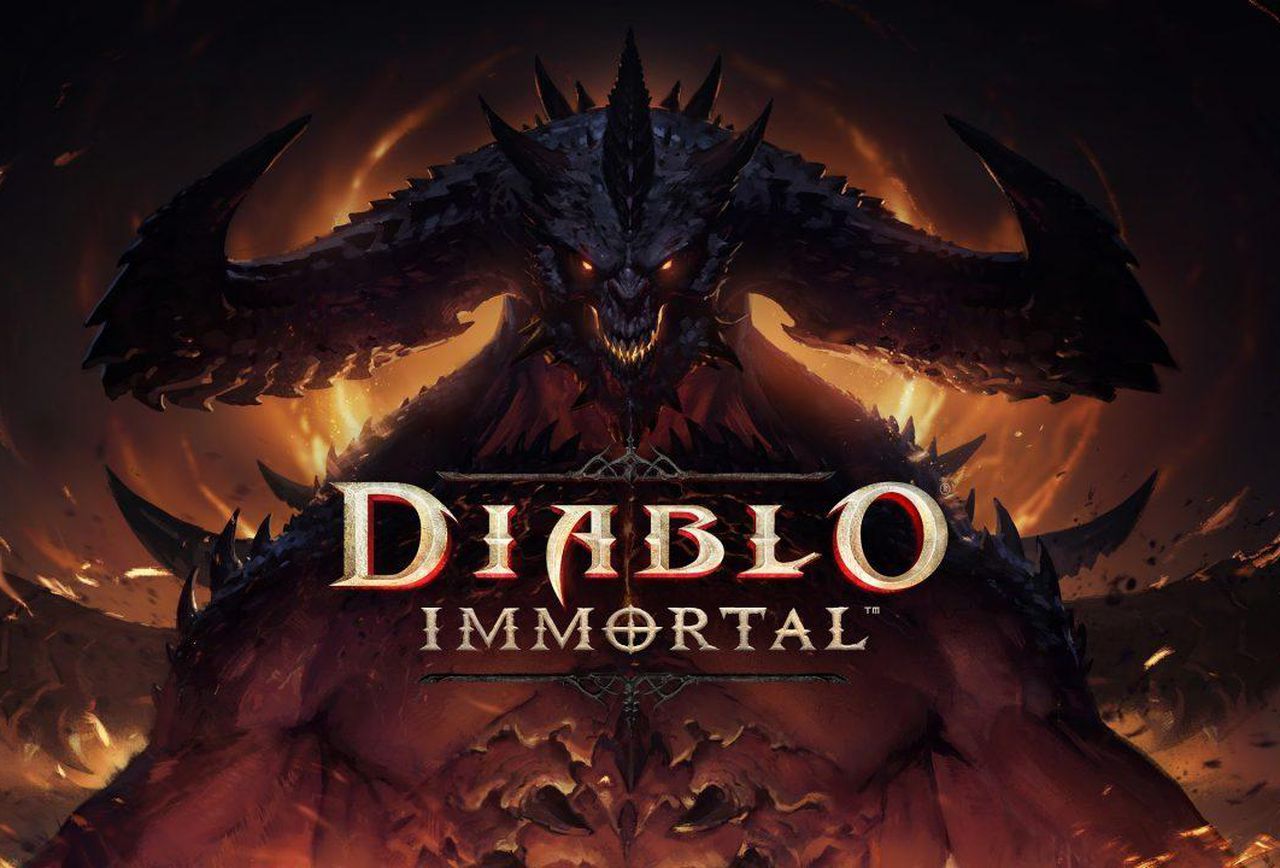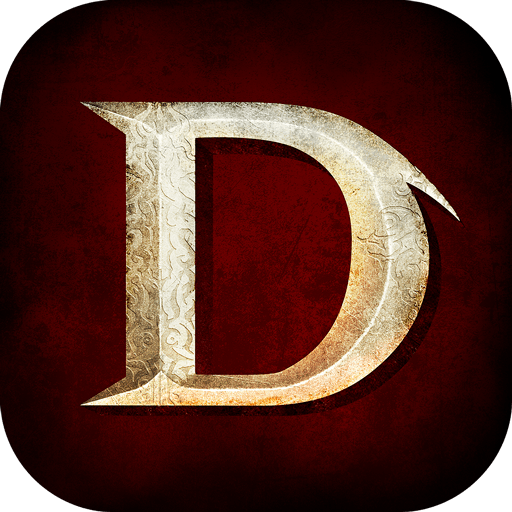 Back at Blizzcon in 2018, fans around the world were waiting for a Diablo 4 announcement. But, Blizzard Entertainment announced 'Diablo Immortal' for mobile devices instead. In the coming years, no information was officially provided regarding the development of the game. However, in August, Blizzard Entertainment confirmed that Diablo Immortal was under development and would be coming for Android and iOS devices soon. Interestingly, the game is already undergoing alpha testing in Australia. Take a look at the 'Alpha Developer Update' in the video below.
Now, let's discuss more about the game. Diablo Immortal will offer a unique story originating from the events between Diablo II and Diablo III. Apart from the storyline, players can be a part of mini-quests, dungeons, and boss fights. The dungeons are expected to last between 10-15 minutes. Wyatt Cheng, the lead designer for Diablo Immortal, confirmed on Twitter that the auto-play feature would not be included in the game, which clearly hinted at Diablo Immortal being a skill-based game.
Heading over to the 'playable classes,' well, there are four classes in Diablo Immortal during the alpha phase:
Barbarian

– defeat enemies with raw strength and brute force.

Demon Hunter

– attack on enemies from a decent range to be safe.

Monk

– make use of both martial and mystic arts to defeat enemies.

Wizard

– use your magical abilities to vanquish your foes.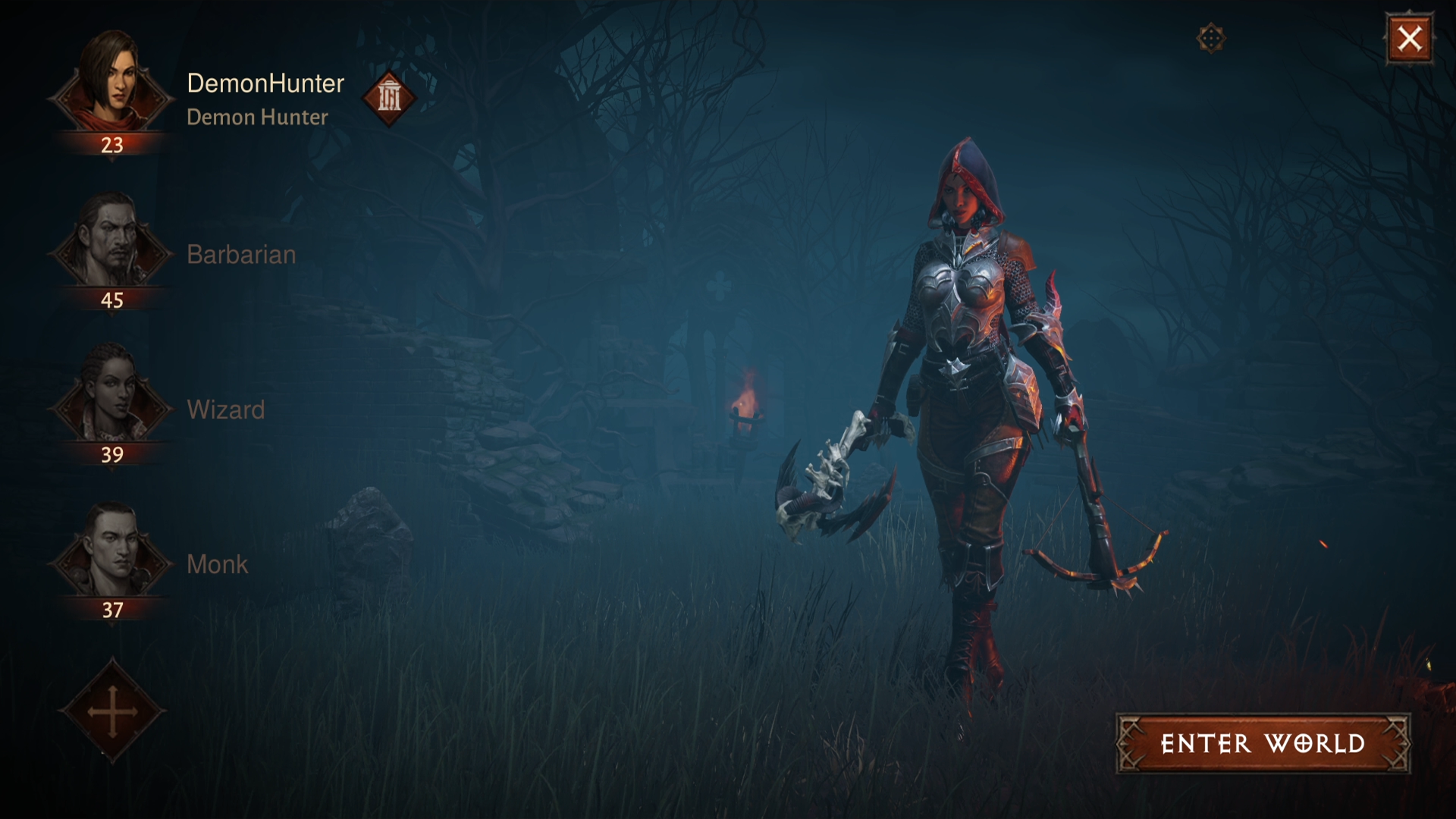 More interestingly, as per the official news, at the time of release, there will be six playable classes – Barbarian, Demon Hunter, Monk, Wizard, Crusade, and Necromancer. More classes will be added to Diablo Immortal in future updates.
Now, talking about the in-game controls of Diablo Immortal, there's a virtual joystick on the left side of the screen, and all the skills/abilities are on the right side. There is the primary attack button while all the abilities are around it, each having its own cooldown. Not to mention, there is an addition of a new class-specific "ultimate ability," which is a significant damage source. But, it builds up slowly so that it can't be overused. Don't forget that inventory management, gear collection, legendary gems, charms, and runes will also be a crucial aspect of a game like Diablo Immortal.
Well, Blizzard Entertainment has not said anything about the official release date so far. Nonetheless, you can visit their official website to stay up to date with future announcements.