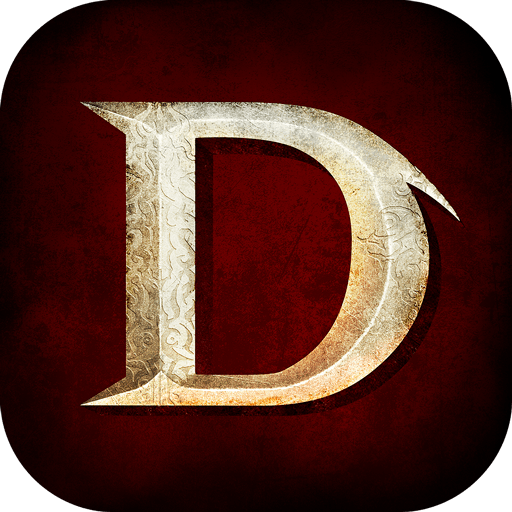 Blizzard Entertainment, Inc.
Role Playing
Last Update October 30, 2018
The world is burning into flames. Evil has awaken again
The WorldStone: the power of creating and the origin itself of eternal conflict. From celestial paradise to burning hell. The desire to control this immense power has poisoned nature itself. Now, all that is left is to deal with it, and to overcome the growing evil that never sleeps, and is willing to transform all we know into flames. Yes! We are talking about the new title from the Diablo saga: Diablo Immortal, and all that comes along with the most famous RPG of all. Can you control your excitement? It's time to join this diabolical adventure one more time. Play Diablo Immortal on PC and MAC with BlueStacks and prepare yourself to fight with your own life in order to destroy the WorldStone and the corrupting evil that has spread across the land.
Choose between six characters classes, from known to exclusive, to fight for humanity survival. Uniting against this growing evil is the only way to overcome Diablo and his forces, but even that might not be enough, as your enemy grows more and more powerful by the second. Find yourself in the middle of this emblematic combat and take on countless quests to stop this diabolic scenario for once and for all. Download Diablo Immortal on PC with BlueStacks and become the world's savior. But hurry: there might be no other chance to do so.