News
Diablo Immortal Teases Potential in-Game Monsters Via a Series of Tweets That Players will Likely Face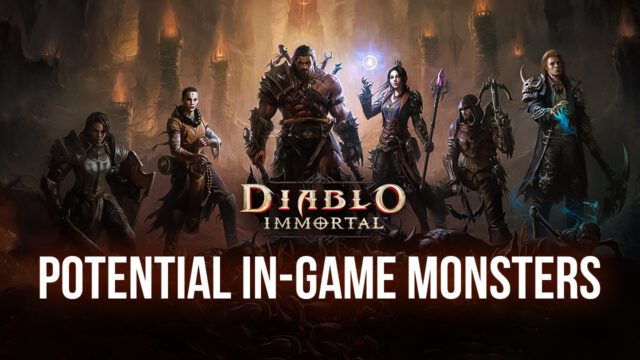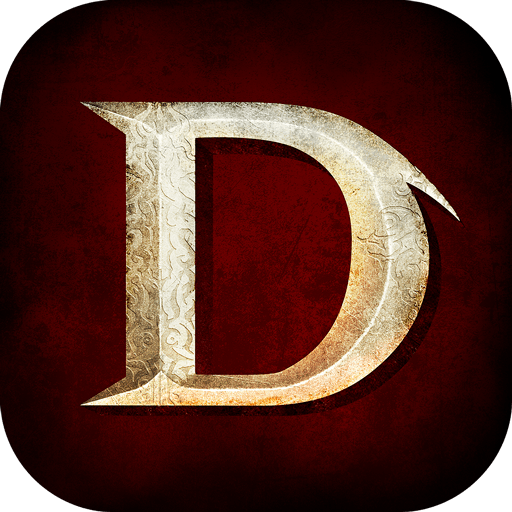 Blizzard Entertainment announced Diablo Immortal on PC for mobile devices for the first time at Blizzcon in 2018. After successfully undergoing alpha-testing in Australia, the game is slated for release sometime in 2021. Diablo Immortal posted a series of tweets showcasing potential monsters that players will go up against via dungeons or other quests, in case you don't know. Chances are, these will be the monsters that the players will have to take down to proceed in the main quest storyline or to earn rewards. The mythical creatures teased in these tweets belong to the Greek mythology.
This menace from above can kill with its poisonous spray. Chaotic flapping is the last thing you'll hear when you meet the Poisonous Bat Lizards.

? ℌ??????? ???????? pic.twitter.com/9CX7ujoOeb

— Diablo Immortal (@DiabloImmortal) March 15, 2021
Diablo Immortals – All the Monsters teased so far
Flying Bat Lizards – This flying monster can kill adventurers with its poisonous spray.

Khazra Warriors – This species is corrupted beyond repair. These warriors were once human, but now they are axe-wielding goatmen who destroy everything in their path.

Hellhound – A fearsome creature always looking to tear the flesh out from the bones with its razor-sharp teeth. Moreover, it also has a fearsome horn that can rip anyone apart.

Lucani Warriors – Unlike Khazra Warriors, they are dual-wielding creatures that like to hunt down their prey in the dark with their sharp claws.

Grave Robbers – These creatures guard the tombs and are responsible for swarming away uncalled adventurers.

Gilded Baron – Adventurers can earn a ridiculous amount of gold if they can stop this creature.

Overseer – Leader of Baal's Minions, this creature attacks its challengers with a barbed whip.

The Corrupted Mauler – These stalk the forest of the Dark Wood, eager to take out the flesh of exploring adventurers from their bones.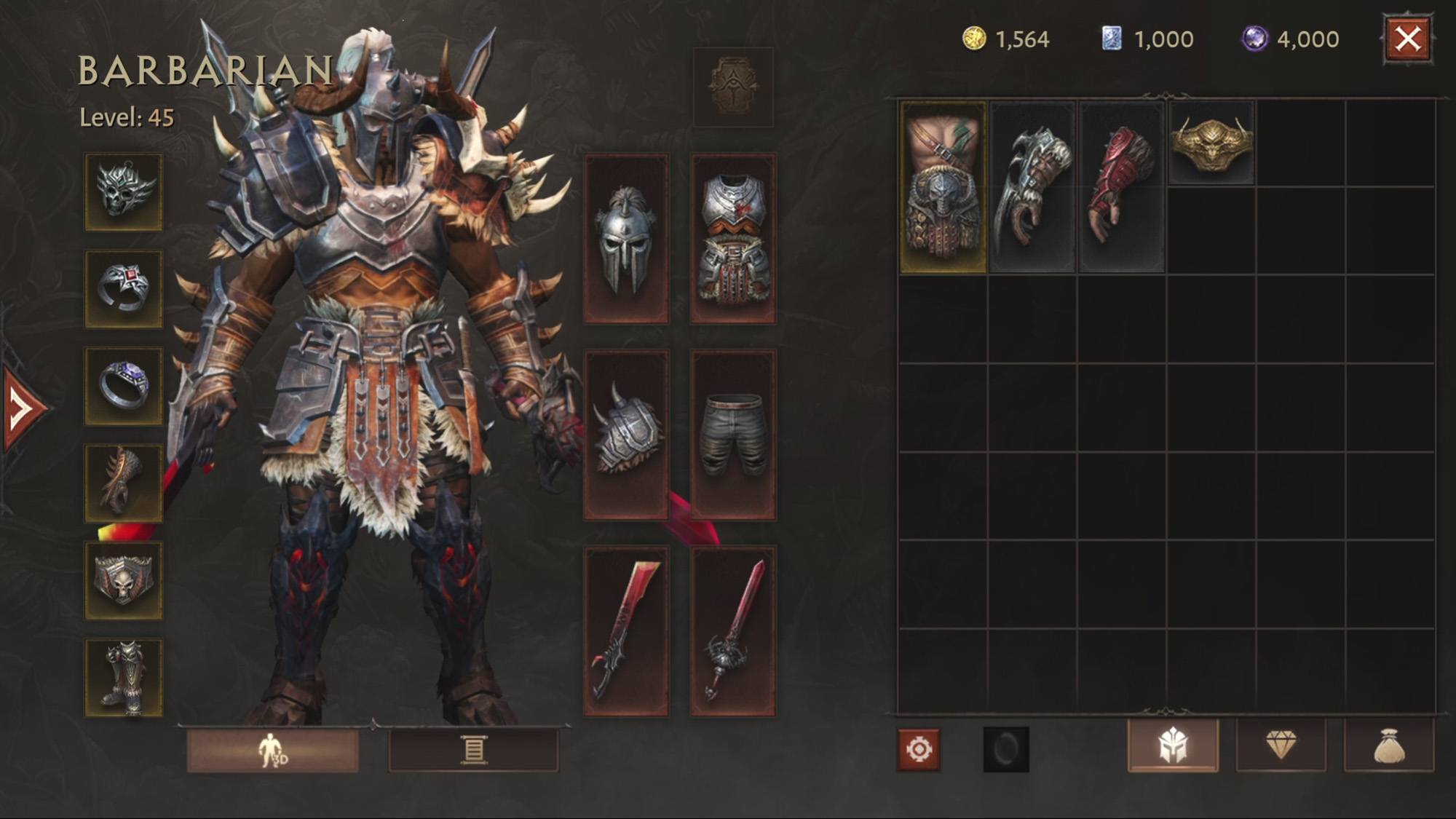 Adventurers can go up against these dangerous creatures with any of the below-mentioned classes:
Barbarian

– defeat enemies with brute force and raw strength.

Demon Hunter

– can attack enemies from a distance to be safe.

Monk

– makes use of both mystic and martial arts to come out on top.

Wizard

–destroy your foes with the use of magical abilities.
The official release date hasn't been announced yet. But we've got some good news for you. You can now pre-register for Diablo Immortal by visiting their official website.