News
Diablo Immortal: Mobile Beta Launch Date Released, Pre-Register Now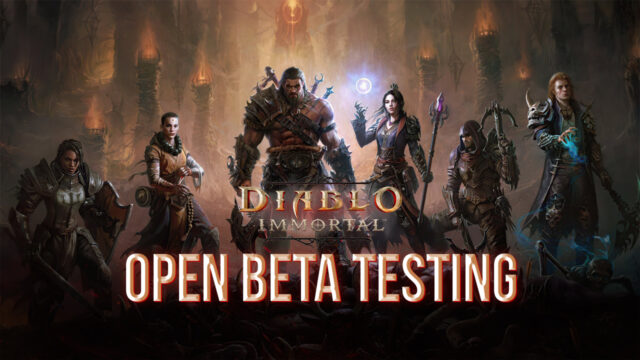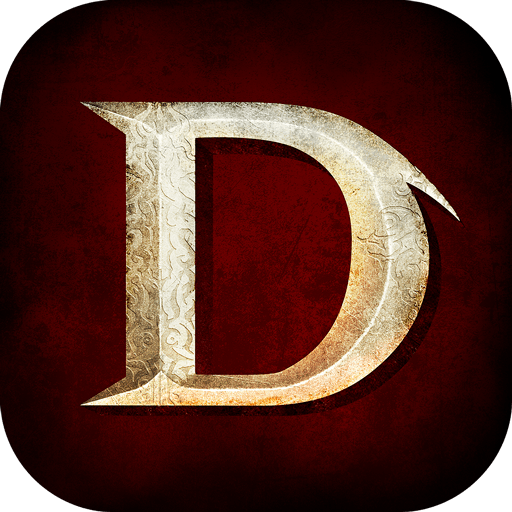 Blizzard's much-awaited dungeon RPG title Diablo Immortal is finally hitting the global mobile market along with an open beta for PC on June 2, 2022. The mobile game is available for pre-registration right now on the App Store & Google Play Store.
Both the mobile and open beta PC versions of Diablo Immortal are free to play, of course, with optional in-game purchases. The clips revealed so far have been amazing; you can watch a bit of it in this launch announcement trailer recently released by team Diablo. In the trailer, we can see a bit of both mobile and PC gameplay mechanics with support for cross-platform progression.
Diablo Immortal: Story, Classes & Bosses
Now as far as the story goes, Diablo Immortal is set in between the events of Diablo II and Diablo III.
"The Archangel Tyrael is presumed dead, and mankind is left to deal with the aftermath of his actions. Fragments of the shattered Worldstone, still embued with great power, are tainting the land. Diablo's minions hope to harness that power to allow the Lord of Terror to return."
As most of you probably know, there are 6 classes in Diablo Immortal: Barbarian, Crusader, Demon Hunter, Monk, Necromancer, and Wizard. These brave warriors will be going up against monsters and apparitions such as The Skeleton King, Haunted Carriage, Countess, Fahir, Baal, and Glacial Colossus.
Diablo Immortal: Requirements
Android & iOS
Players need an Android version of 5.0 or higher,

Processor- Snapdragon 660 / Exynos 9611 and higher,

Graphics- Adreno 512 / Mali-G62 MP3 and higher

Memory- 2GB RAM and higher

As for iOS, players need at least the iPhone 6s and iOS 11 or later.
That's all for today about the release of Diablo Immortal mobile and PC beta; make sure to pre-register, and you can check out more clips on their Twitter and YouTube.