News
Diablo Immortal Open Pre-registrations Ahead of Scheduled 2022 Launch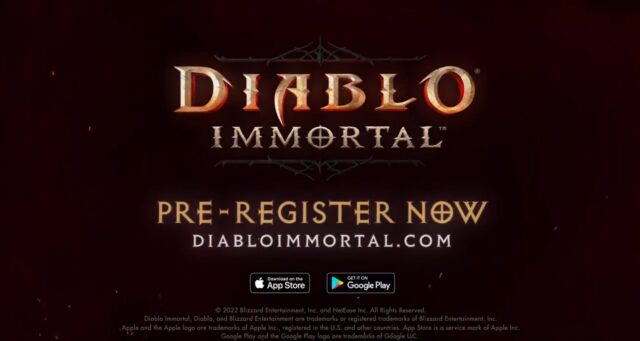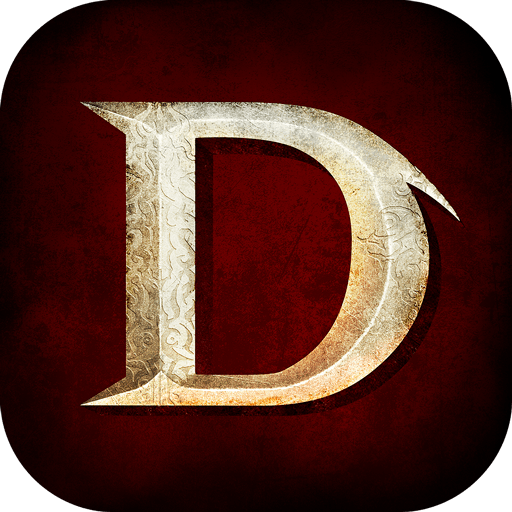 The wait might just be over for Diablo fans! Blizzard Entertainment has opened up pre-registrations for their highly anticipated MMOARPG Diablo Immortal. The pre-registrations are open for both Android and iOS devices, with users requested to use the Google Play Store or the Apple App Store respectively to pre-register themselves. In case they have issues with either store or are unable to pre-register, they can also go to the official website and complete the process.
For the uninitiated, Diablo Immortal is the first mobile port from the fabled Diablo franchise. Diablo Immortal is an ARPG game that is focused on bringing the aesthetics, elements, and combat experience of the Diablo franchise to the tip of your fingers.
As far as the lore is concerned, Diablo Immortal is set in a timeline somewhere between Diablo II and Diablo III. The game has gone through a series of closed betas over the course of 2021, with developers delaying the game's official release from late 2021 to late 2022.
Users will also be privy to rewards for pre-registration once the game officially launches. Up for grabs is the Horadrim Cosmetic Set, which will be distributed to all pre-registered users if and when they touch the 30 million mark for registrations.
In the realms of Diablo, Horadrim were mages that were part of the Horadric Order that was the primary contributor to what was considered the greatest age in the magical realm. The Order and the mages stood for justice and light, and were mostly responsible for keeping an account of events and storing knowledge that could benefit others in the future.
Players can choose from different classes such as Barbarian, Crusader, Demon Hunter, Monk, Wizard, and Necromancer to get the authentic Diablo experience on their mobile sets.
The Horadrim Cosmetic Set is just one additional reward. But, the anticipation of being able to experience the Diablo port first-hand would be an incentive in itself for the users that await its arrival.