News
Diablo Immortal 'Entering External Regional Testing Soon', Report Says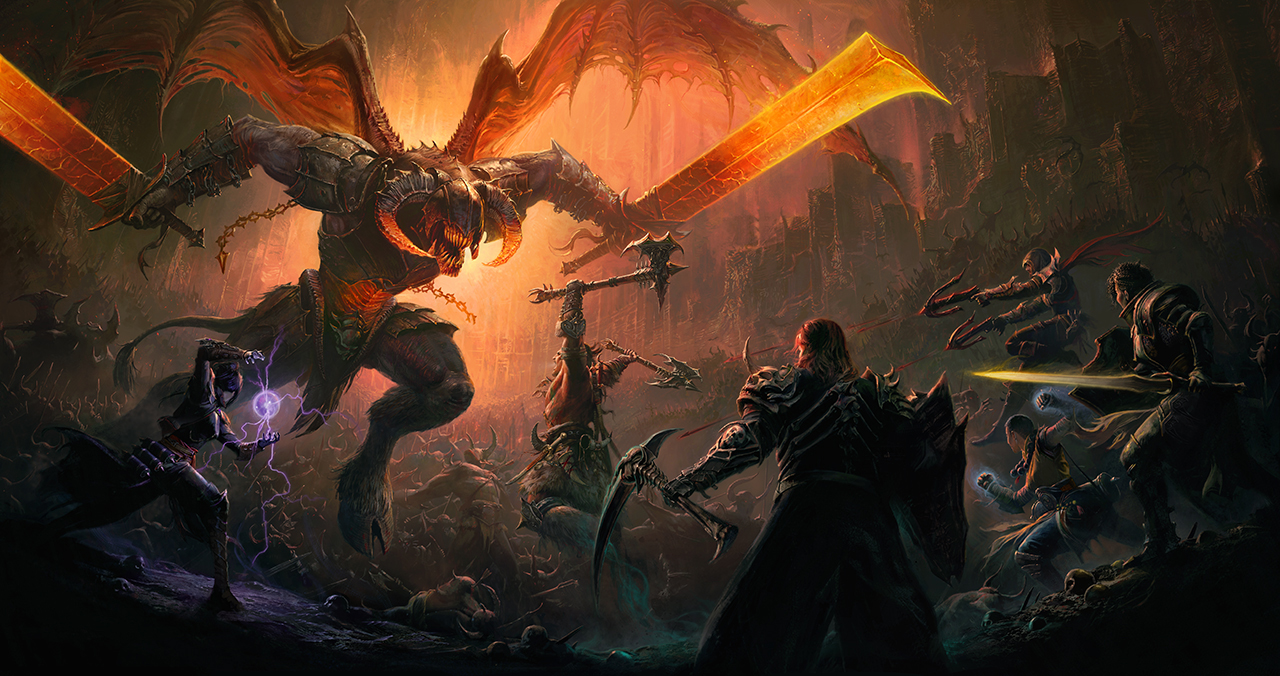 Ever since its announcement back in 2018, Diablo Immortal has been a title that divided the fans of the popular action RPG; you either loved it, or absolutely despised it. Most of the negative feelings didn't even have to do with the game itself—since it basically looks like another version of Diablo 3—, but due to the fact that it was going to be a mobile exclusive title. For many fans, this was as if Blizzard had taken their beloved franchise, and reduced it to a hollow shell for the sake of making money at vastly reduced development costs.
Since that day, Diablo Immortal has been a topic of intense scrutiny from the community. And ever since Blizzard finally revealed Diablo 4, the next formal title in the mainline series of games, lots of people thought that Immortal was all but canceled. However, in a stunning turn of events, a recent Blizzard Earnings call for Q3 2020 stated that Diablo Immortal, against all odds and public expectations, was going to enter external regional testing "soon".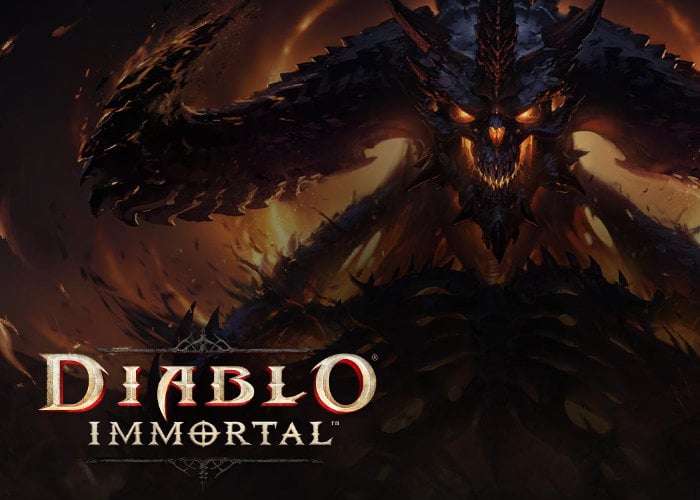 What is Diablo Immortal?
During its 2018 reveal, Diablo Immortal was announced to be the next formal installment in the Diablo franchise, following Diablo 3's success (after they released Reaper of Souls and fixed the base game, that is). Judging from the gameplay trailers they've shared, Immortal will have many elements in common with Diablo 3, down to the playable classes, skills, and even the artstyle. The difference is that it's going to be a mobile-exclusive title, which is frankly impressive considering how well it looks and runs.
For those that aren't aware, Diablo Immortal is being developed by Blizzard in partnership with Netease, a renowned mobile game dev studio responsible for big hits such as Marvel Super War, Identity V, LifeAfter, and Knives Out, among many others. The team definitely knows their way around the mobile gaming scene and, alongside Blizzard's long-standing expertise in developing and maintaining the Diablo franchise, the stage is set for Immortal to be a huge success.
However, this success depends wholly on whether or not they manage to overcome the fans' sentiments towards the game being "reduced" to the mobile platform, something that many people view negatively, considering that the franchise has been mostly on PC for over 2 decades.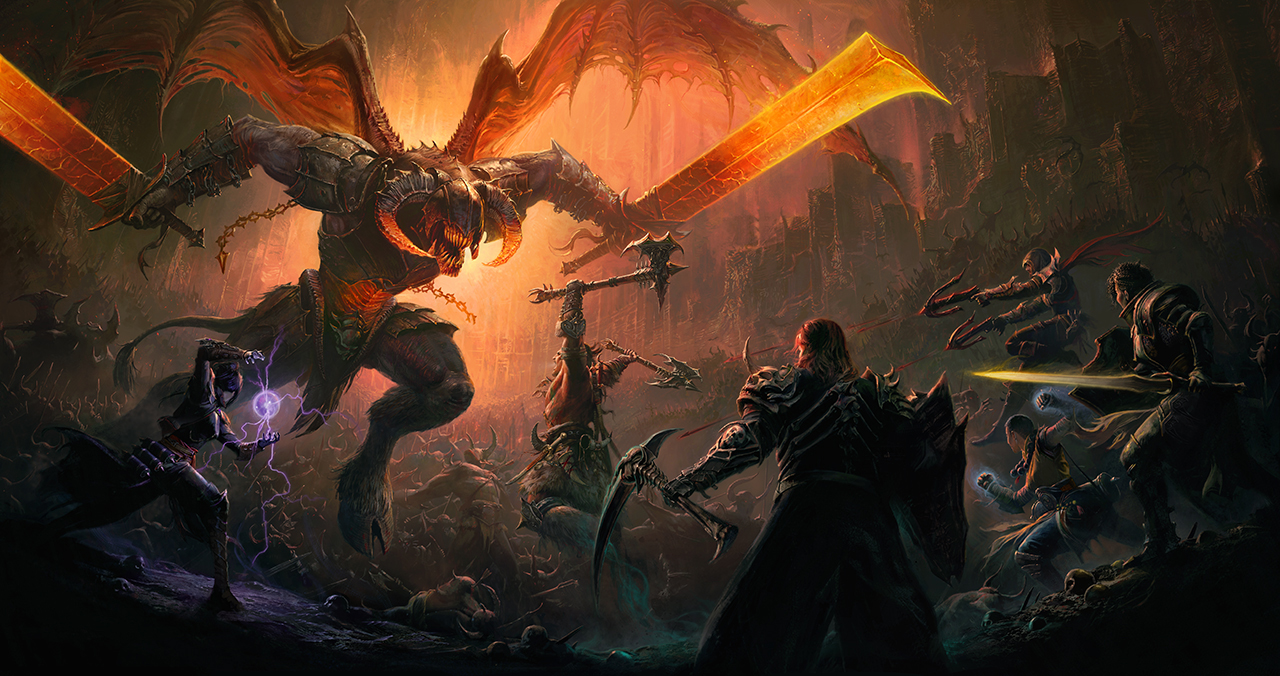 Diablo Immortal External Testing
Sadly, the information we could glean from the earnings report is all that we could find for the moment. This report doesn't specify dates, nor details what this test will involve. Nevertheless, it's a step in the right direction, at least when it comes to the game actually making it out into the mobile gaming market. We'll just have to wait until they reveal further information on the topic, so stay tuned to our blog if you want to stay up to date on the latest Diablo Immortal news!