News
Dragon Trail: Hunter World Available for Pre-Order on All Platforms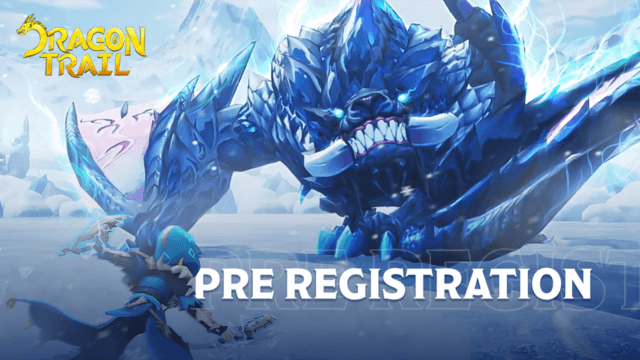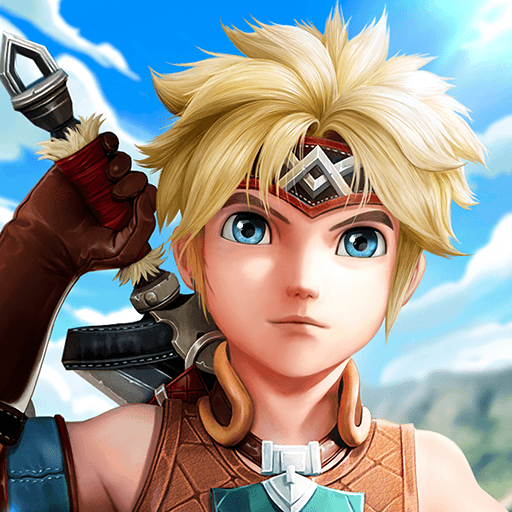 Dragon Trail: Hunter World is ready to welcome users, with the MMO title available for pre-order now on both the Google Play Store and Apple App Store. Developed by TTHmobi, Dragon Trail: Hunter World is an MMORPG that merges the era of dragons and tribes with stunning visuals and graphics to match the modern aesthetics of games from the same genre.
Game developers TTHmobi are known for their previous titles, Yong Heroes and Realm of Heroes, both of which have over 1 million installs to date on the Google Play Store. The developers will be aiming to strike gold once again with Dragon Trail: Hunter World. The title is already available for pre-order on both Google Play Store and Apple App Store, with an expected release in April 2022.
The game is basically an MMORPG with a story that revolves around the mysterious Star Island tribe. Players will start out as a young boy living on the islands who sets out on an adventure to obey his father's wishes in order to hunt dragons and fulfill the prophecy laid out in The Book of Loyat (Roya). The objective of the game is to assemble your own squad of pets or dragons to combat the evil dragons on the islands with warriors.
Players have an array of pets to assemble in their army including Charmander, Icy Bear, Fire Wyvern, and more! However, the pets will sneak up on areas every now and then, which means the players have to be alert and attentive to get their hands on these pets. Pets can also evolve through training and combat, helping the players strengthen their squad further.
Alongside pets, players also have the choice in terms of warriors they take to the battlefield. Currently, there are 4 known classes – Priest, Warrior, Ranger, and Assassin. Priests provide you with healing on the battlefield while Warriors help tank damage being dealt by the opposition. Rangers deal long-range damage while Hunters or Assassins are notorious for ambushing the enemy.
Dragon Trail: Hunter World also enables a Mentor-Disciple system. Players can finish tasks assigned by the mentor for handsome rewards. Alternatively, players can become mentors themselves and must assign their disciples regular training tasks to complete. Players will be rewarded for finishing all Mentor-Disciple missions along with the prospect of taking to the battlefield with your mentor, disciple, partners, and friends for further bonuses.
Dragon Trail: Hunter World provides the perfect blend of story and cinematics, with the players set to dive into the world of the Star Island tribe for a unique experience.