News
Get Bonus Freebies in Dragon Trail: Hunter World with this Redeem Code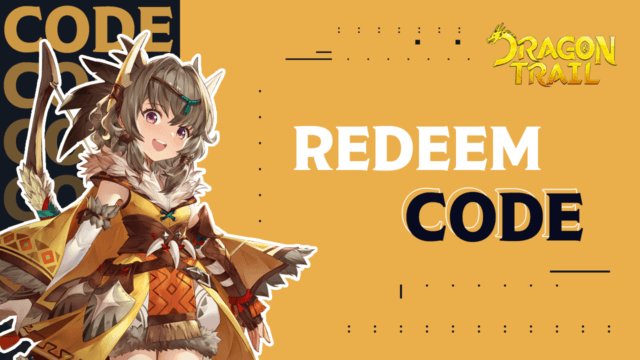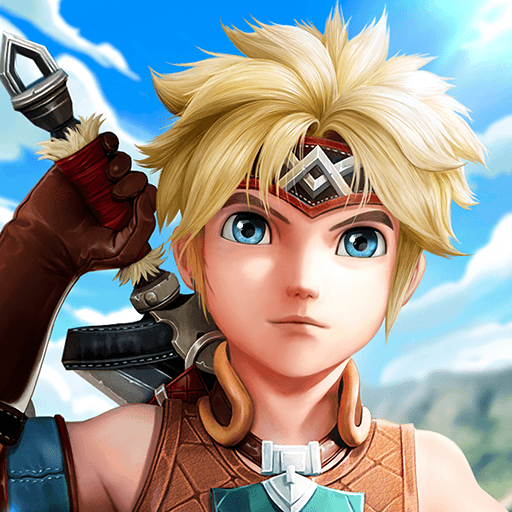 Dragon Trail: Hunter World is a brand-new MMORPG launching in April 2022 that is developed and published by TTHMOBI. Players can start playing the game on 26th April 2022. The game heavily emphasizes its tribal theme that it tries to reproduce in the game environment. Players can experience a tribal island-themed MMORPG experience where they train and battle with their pets. Storywise, the game features you as a young boy who wanders into the tribal island to uncover the hidden secret of Book of Loyat as said by his father in his will.
Dragon Trail: Hunter World sees you dropped at the Star Island which is inhabited by Dragons of all kinds and types. Players can collect and train these Dragons to fight and fend off the evil dragons. Players can also collect cute monsters such as Icy Bear, Fire Wyvern, and Bluish Parrot but some are rarer to collect than others. The game also has a Pokemon-style development feature where your collected pets can evolve to gain new forms and artwork. The more the player bonds with them and takes them in combat the higher the chances of development.
For the players who are excited to play Dragon Trail: Hunter World, we have an amazing redemption code for the game. The Redeem Code is –
Contents
–
Sapphires x 50
Ride Ascension Jade x 5
Basic Enhancement Stone x 5
Players can feel free to Redeem this code in-game at any time but the code is available only for Thailand, Vietnam, Myanmar, and Singapore regions. If you're wondering how you can redeem the code, here is a short guide on how to do it –
Players can avail of this redemption code by going to their Profile tab -> Default Configuration Setting -> Click on Activation Code tab -> Type the code and click on the claim pack button. Players can get the rewards for the code in-game.
We recommend playing Dragon Trail: Hunter World on your PC using BlueStacks with a keyboard and mouse for a 60 FPS lag-free and intuitive experience.