News
Grab Your Bounty Now with this Redeem Code for Dynasty Origins: Conquest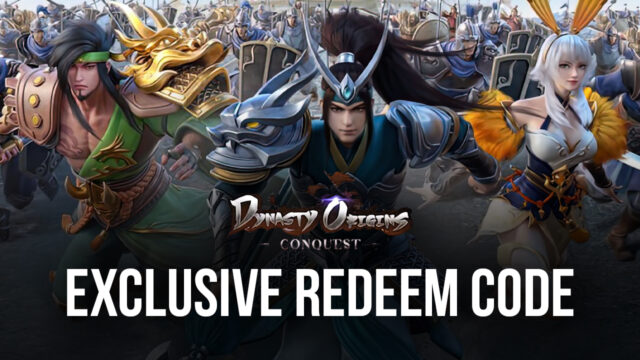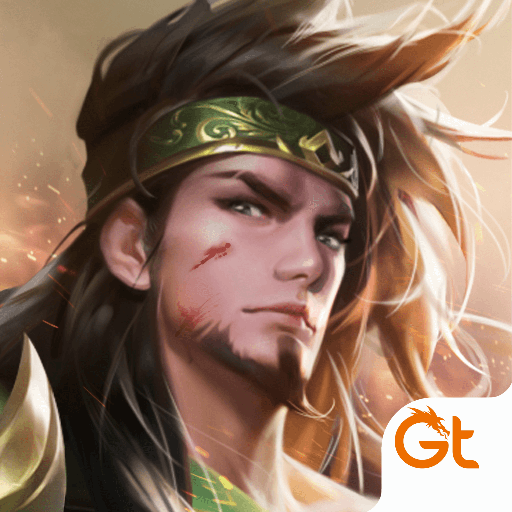 Dynasty Origins: Conquest, the latest offering in the Dynasty Origins franchise by Youzu Games just recently launched globally as a free-to-play title for both Android and iOS devices. The SRPG is a great blast from the past for all Dynasty Origins fans as they recruit more new generals for their army and lead their kingdom to glory.
For our dedicated community who loves Dynasty Origins: Conquest, we have a new amazing redemption code for the game. The Redeem Code is DOCF2P (Expires on 1st April 2022)
Contents (DOCF2P)
–
Ingot x 200
Advanced Recruit x 1
Bun x 10
Players can feel free to Redeem this code in-game any time before the expiration date. If you're wondering how you can redeem the code, here is a short guide on how to do it –
Players can avail the redemption code by going to Player Avatar Icon -> Player Settings Tab -> Redeem tab -> Enter the Redeem Code -> Type the code and click on redeem. Players can get the rewards for the code in their in-game mailbox.
Dynasty Origins: Conquest is a 4×4 tactical SRPG stylized game where players place their collected heroes in different formations to seize victories over enemies. The game follows an in-depth growth system for all of its heroes, called "Generals" in Dynasty Origins: Conquest. Players further assemble a team of Generals who fulfill different roles in the team like any other RPG – Guardian, Heavy Cavalry, Light Cavalry, Archers, Infantry, and Supports. The game also does a great job at providing the formations of enemies beforehand, so players can counter them by using their own tactical formations.
Dynasty Origins: Conquest calls out to you, the King of the 3 Nations, to lead the victorious army. Players can experience different types of PvP and PvE content both. Apart from PvP, Guilds also exist for players to bond together, communicate, and discuss strategies with. GvG Cross Server is a popular game mode where Guilds from different servers can duke it out for amazing loot.
We recommend playing Dynasty Origins: Conquest on a PC using BlueStacks with a keyboard and mouse for a 60 FPS Full HD lag-free experience on a bigger screen.