News
Apex Legends Mobile and Battlefield Mobile Have Been Discontinued by Electronic Arts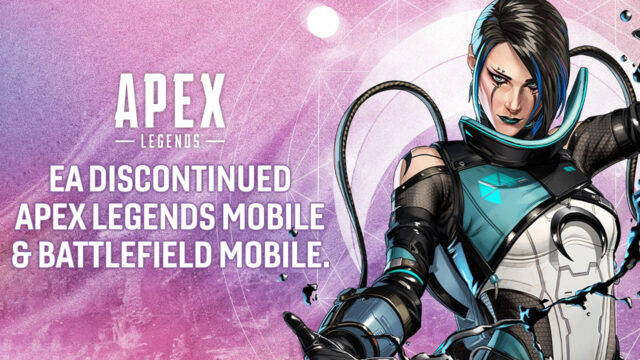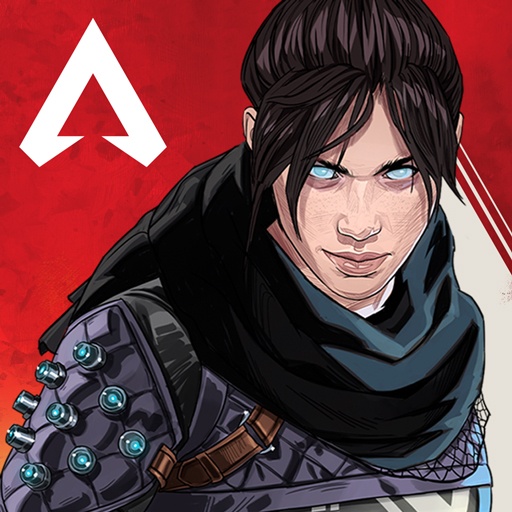 Electronic Arts have abruptly discontinued Apex Legends Mobile's and Battlefield Mobile's development. Fans of both games are disappointed by this decision. EA has stated the following as the reason for the discontinuation of the titles – "content pipeline for Apex Legends Mobile has started to fall short of that goal for quality, quantity, and cadence," according to a recent blog post. On May 1, 2023, the Apex Legends Mobile server will formally shut down. On the other hand, in-app purchases have already been made unavailable on both the mobile titles.
Apex Legends Mobile has risen to a respectable level of popularity since its initial release. The game has already received "Game of the Year" awards from both the Google Play Store and the Apple App Store. On the contrary, the community filed numerous complaints against Respawn regarding various aspects of the game. Apex Legends Mobile shocked everyone by unexpectedly announcing that it would close down after one year of operation and moderate success.
Battlefield Mobile was another well-known IP that was about to make its mobile debut. The game was only recently made available for beta testing in select regions. Electronic Arts have also decided to discontinue all future development of Battlefield Mobile without explaining what led to the decision. Electronic Arts stated on its official blog that, following the terms of the EA User Agreement, they would not be offering refunds for any purchases made with real money. Players can use all of their previous purchases until May 1, 2023.