News
EYOUGAME's New MMORPG, Starlight Isle, Currently in Pre-Registration and Releasing Soon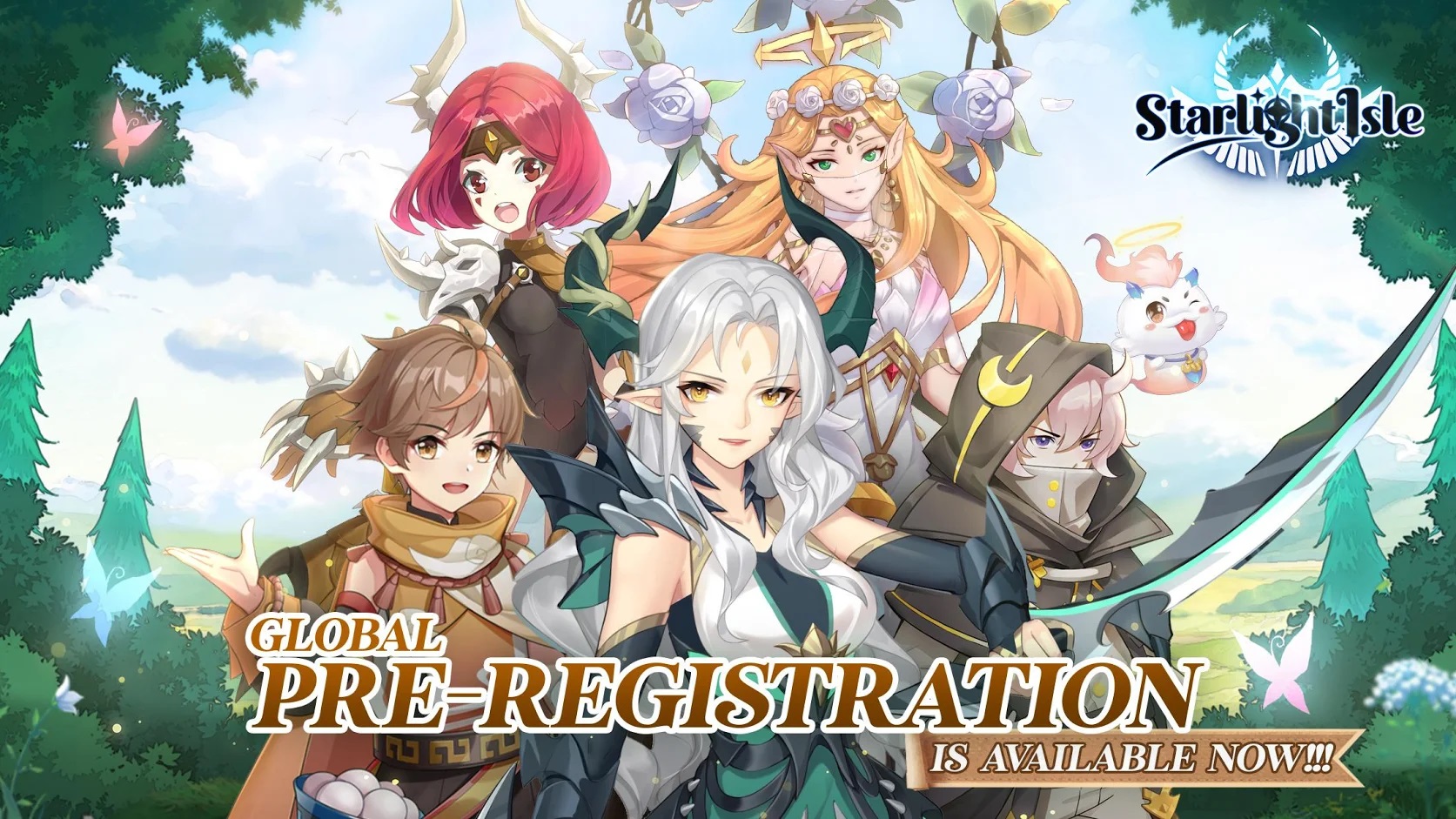 The mobile game dev studio, EYOUGAME has done it again; this time with a brand new MMORPG called Starlight Isle. This new entry in the genre will offer lots of fun as players get to explore a vast, hand-crafted world rife with colorful creatures and a wide variety of environments, as well as many other players, interesting civilizations, and much more. This studio is the same one responsible for the awesome Gaia Odyssey, another MMO that we wrote about not too long ago, and that also offered tons of fun, so we're excited to see what they have in store for us this time around.
What is Starlight Isle?
Though information is still sparse about the game—despite it releasing very soon—we know Starlight Isle is going to be a 3D MMORPG with an anime aesthetic, much like the other titles for which EYOUGAME has grown to be known. The game advertises unique, hand-drawn textures and meticulously-crafted environments that "are going to bring you a gaming experience like no other". With bold claims like that, it's difficult to not get excited for this game. And the fact that we're getting a fully-localized version from day 1 only adds to the excitement since we won't have to hear about the mechanics and systems in secondhand comments from players in other regions who get to play it first.
In terms of specific mechanics, we still have no info, though it looks to be an MMORPG with real-time action combat, featuring progression systems like breakthrough and rebirth. It seems like the game will feature systems to keep players constantly progressing and improving, even far after they finish the story events. This is always a welcome addition as it gives players reasons to keep playing.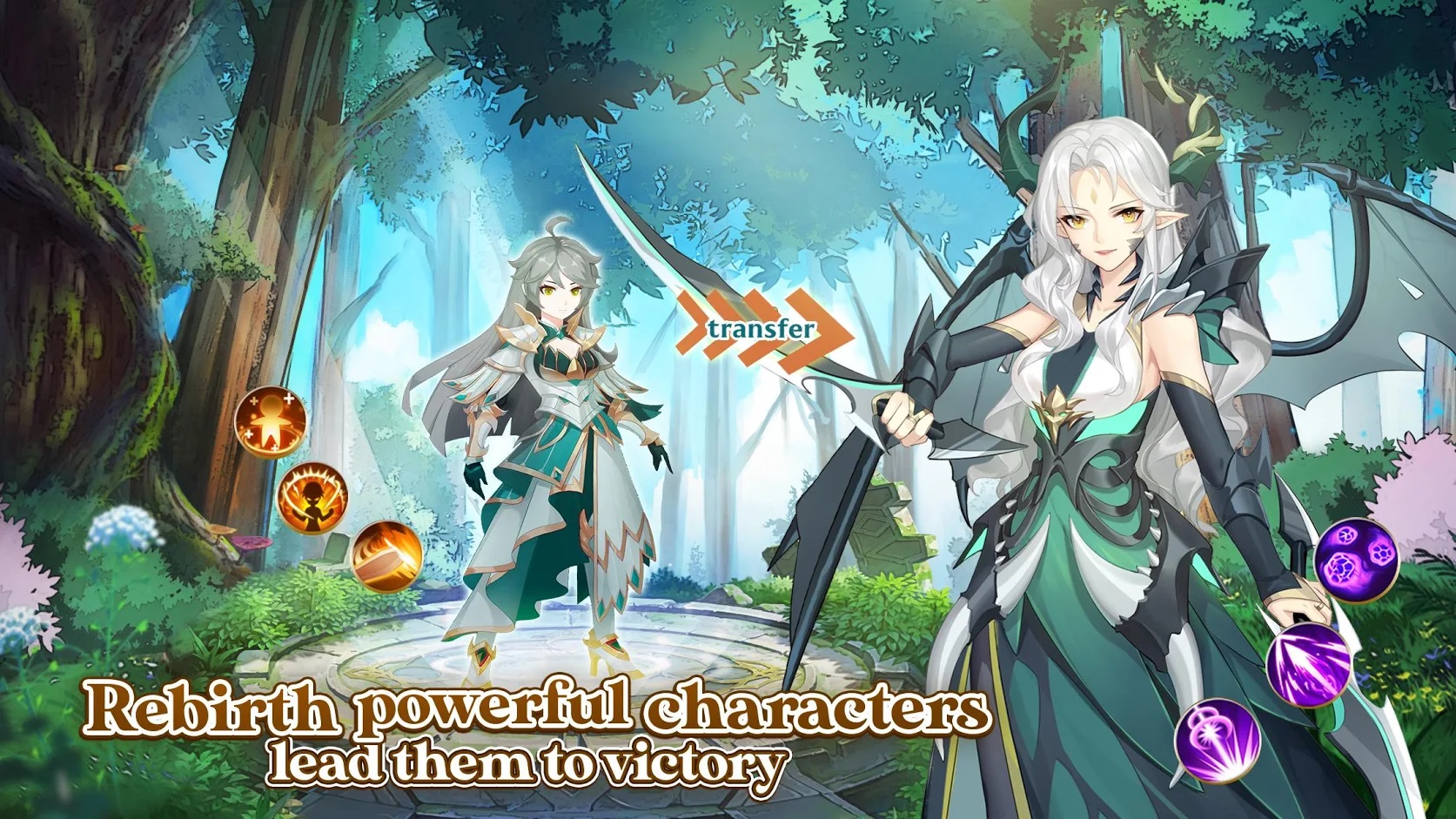 According to the game's official website, there are going to be four classes at launch:
Fighter: Strong and fast melee attacker that dishes out tons of damage.
Knight: A durable and resilient melee combatant that can absorb tons of damage.
Sword Lady: A graceful and swift class that can destroy her foes with carefully-placed attacks.
Bow: A strong attacker that can destroy hordes of enemies from long distances with her powerful bow.
When is Starlight Isle Releasing?
Currently, Starlight Isle is in its pre-registration phase in the Play Store. Though the official release date still hasn't been announced, it shouldn't be very far off. Moreover, the players who sign up for the pre-registration will receive tons of awesome items at launch. These rewards will scale based on the total numbers of players who pre-register. This means that the more players that sign up, the better rewards everyone will get. So head on over to the game's Play Store and pre-register today!